ILS Client Resources
Call now to schedule an appointment (Llame ahora para programar una cita):
Ratko Rastovic, Program Director
Office (309) 764-2279
Cell (309) 738-7644
Client Services During the Pandemic
Out of concern for our staff and clients, our office is currently open to the public by appointment only. The Immigration Legal Services (ILS) department will continue to provide services remotely.
To schedule an appointment with World Relief Immigration Legal Services, please call the appropriate number below and leave a message. You will be contacted by someone on staff as soon as possible. Please note possible delays due to high demand.
If you have an open immigration case at World Relief, contact your legal representative directly with questions or concerns by email or by leaving a message on their voicemail by using the phone number provided to you when your case was opened. Due to Covid-19, ILS continues to offer services remotely by appointment only. For those with an open case in our office, your representative continues to monitor all government correspondence and progress on your case.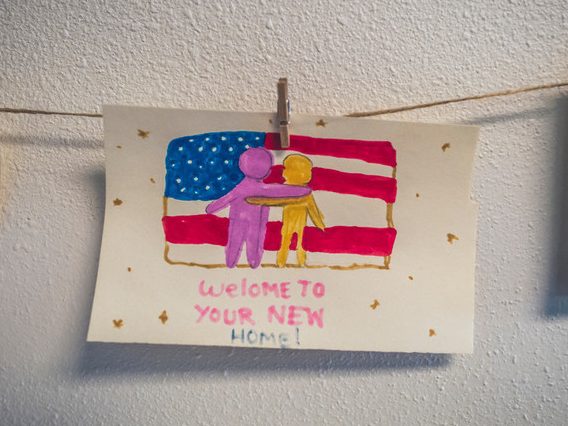 Services Include
General Consultations
Green Card Renewal or Replacement
Family Reunification
Adjustment of Status
Citizenship Services
Conditional Residency Removal
Refugee Green Cards
IMPORTANT NOTE: Use or possession of marijuana can have serious Immigration consequences.
Everyone who lives in the U.S. is given certain rights, like the rights to freedom of speech and freedom to practice your religion. These rights apply to everyone, regardless of their immigration status. These guidelines from the Immigrant Legal Rights Council provide practical steps for what to do if you or someone you know has an encounter with agents from ICE (Immigration and Customs Enforcement). We recommend that you print this document and keep it with you to reference if necessary.
ICE Raids, How to Protect Your Family
We Have Rights: What To Do When Interacting With ICE
NILC