We Move Together
It takes all of us to create change that lasts.
At World Relief, we know you want to be a part of creating change that lasts — to make your mark on the world, leaving it better than you found it. But the compounding crises our world faces today can be overwhelming.
COVID-19 continues to expose the realities of injustice in new ways. Rising rates of extreme poverty, violence, mass displacement and disasters may have left you feeling debilitated, while widening divisions among churches and communities have exhausted and isolated many of us. It's tempting to give up.
But at World Relief, we have not given up hope, and neither should you.
For nearly 80 years across 100 countries, World Relief has been uniting churches and communities to bring hope, healing and restoration to the women, men and children who need it most. Many of you have been alongside us on this journey. You've reminded us that while creating change isn't easy, it's possible when we move together.
Now, as the number of new refugees seeking safety in the U.S. continues to grow and people across the globe experience increased vulnerabilities, we need you to join us. Together, we can respond to these urgent crises and make lasting change as we: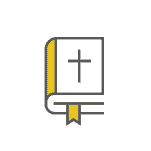 Pray
 Journey with us through Advent. Sign up for our four-part devotional series and receive an invite to a virtual kick off event on December 1, 2021.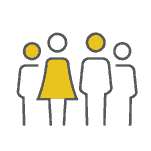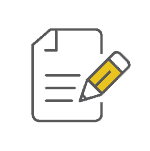 Give
Your gift will respond to urgent needs, create a community of welcome for our newest neighbors and mobilize churches to create lasting change for men, women and children right here in the greater Triad area.
If you give now, your gift will be matched up to $10,000! Act today.
"We are all called to steward our gifts and fight for lasting change — both in ourselves as we realize the call God has for us and in the lives of those whose voices have been silenced. When you partner with World Relief, you join a movement of people that are best in class at advocating for and affecting lasting change in the lives of the unreached and most vulnerable populations."
– Jeff Ford, Director of Global Good, Cross Point Church
"We believe there is a biblical mandate to help the widows and orphans, or 'the most vulnerable.' We believe our work with World Relief does this. We are not just helping them survive, we are helping clients thrive! As a business owner I love it! Partnering with World Relief helps us see beyond our own safe world and give us more of a global perspective, which we believe God has called all Christians to."
-Mark Berg
"World Relief has a great team. It's our honor to partner with a group of folks who care for the world and see people in the ways that Jesus sees them.. [World Relief] brings dignity and flourishing and worth, and it's good stuff."
- Jeannette Yep, Pastor of Global and Regional Outreach, Grace Chapel
Don't go through another year feeling exhausted, paralyzed and alone. Join us — a community of bold, compassionate people ready to move forward, take action and make lasting change together.

Here are just some of the things your money can do:
$25 // Provide transportation to work interviews and vital appointments that help a refugee establish themselves in our community
$50 // Provide a culturally-appropriate welcome meal for a new refugee family
$100 // Fund an initial immigration legal consultation for a newly-arrived neighbor
$250 // Sponsor a week of the Triad Rapid Response Team, a hotline that responds to the immediate needs of those looking to escape trafficking situations here in the Triad
$500 // Support a permanent resident in becoming a U.S. citizen
$1000 // Furnish a refugee family's first U.S. home, including all furniture and essential household supplies
Donate Now
Your generosity makes a transformative and lifelong impact. When you give, you'll join our family of passionate changemakers committed to changing our world.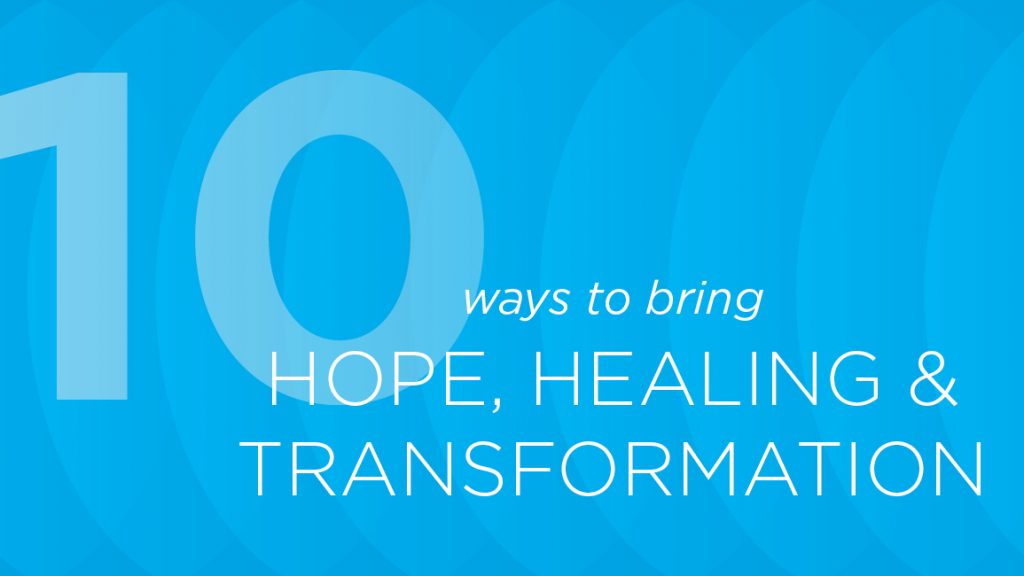 Across the globe, extreme poverty and mass displacement are on the rise, aggravated by the ongoing COVID pandemic. We're currently facing the greatest humanitarian crisis of our time. And yet, there is hope. God is moving, and you're invited to move too. Together, we're bringing hope, healing and transformation to 2022.  As Myal Greene, World…