Across the globe, extreme poverty and mass displacement are on the rise, aggravated by the ongoing COVID pandemic. We're currently facing the greatest humanitarian crisis of our time. And yet, there is hope. God is moving, and you're invited to move too. Together, we're bringing hope, healing and transformation to 2022. 
As Myal Greene, World Relief President and CEO, recently said, "We have the opportunity to respond together as God's church… Across the globe, men and women just like you are rising up to meet the needs of the most vulnerable among them." 
No one of us can carry the world's burdens on our own. But when we move together, anything is possible. Will you join us?
In Burundi, we will expand our Sunday school and child protection programming in the Gitega region through 60 local churches, reaching 3,600 children in Sunday school and educating 120 church leaders on child protection.
In Cambodia, we will double the number of church networks with which we partner as we continue discipling home churches about God's call to holistically love and serve the vulnerable.
In DR Congo, we will respond to the needs of over 125,000 vulnerable families returning from conflict in Tanganyika Province.
In Haiti, we will launch a youth empowerment agriculture-business program in the Belle Anse region.
In Kenya, we will launch our first child protection programming in the country.
In Malawi, we will mainstream our disability inclusion programming into all our work country-wide.
In Rwanda, we will expand our programming into a new region, the Gisagara District, as well as expand and scale our disability inclusion programming.
In South Sudan, we will expand our peace and reconciliation program to four additional counties located within a conflict prone region. 
In Sudan, we will reach over 1.5 million people with a focus on those with special needs and others who have been neglected.
In the U.S, we will engage 1,000 church partners and 10,000 volunteers as we welcome 9,500 refugees and other immigrants into our local communities.
In faith, we're expecting God to move greatly, even miraculously, this year. Stay informed about how God is moving through World Relief by signing up for our monthly newsletter below. Thank you for moving with us!
---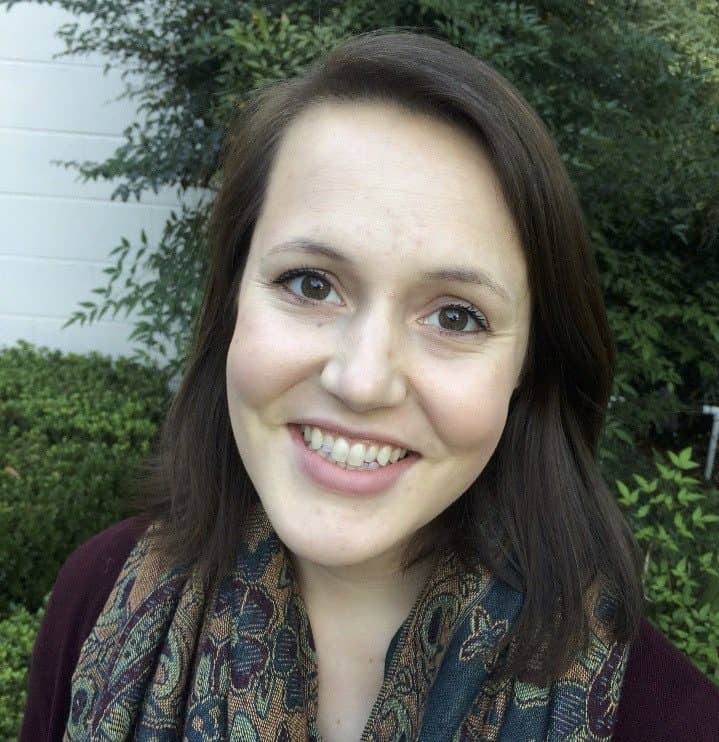 Kelly Hill serves as a Content Writer at World Relief. She previously served as Volunteer Services Manager at World Relief Triad in North Carolina before moving to Salt Lake City. With a background in International and Intercultural Communication, she is passionate about the power of story to connect people of diverse experiences.