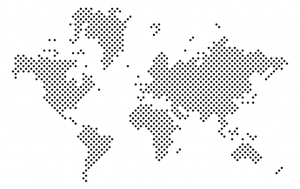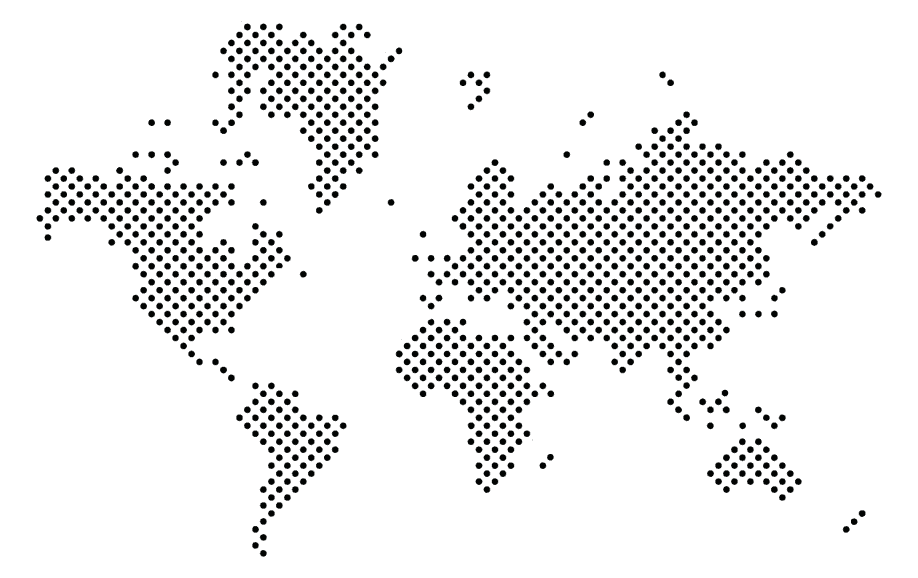 Rob Cassell, World Relief Triad Executive Director, Graham Aitken, pastor of the Heart in Boone, Adam Clark, World Relief Durham's Executive Director, and the Evangelical Immigration Table come together to discuss the prevalent need for immigration reform and providing a path towards legal citizenship for immigrants facing impermanence in this opinion piece. A letter soliciting…
Stay up to date on what's been going on around our office! Check out our previously sent newsletters and subscribe to stay informed with the buttons below.
Stay Up-to-Date!
Enter your name and email address to receive World Relief Triad news and updates, including events, volunteer opportunities, donation needs, our monthly newsletter, and more.