5 Ways to Keep Welcoming Afghans
In August 2021, the U.S. military withdrew from Afghanistan, and Kabul fell to the Taliban. Many Afghans who had assisted the U.S. government were left at considerable risk. Since the withdrawal, an estimated 84,600 Afghans have been evacuated to the U.S.
Over the last year, people like you have helped us welcome over 330 of those Afghans to Chicagoland. World Relief staff, volunteers, church partners, and donors have given generously of their time, friendship, and resources to help these families and individuals begin rebuilding their lives.
Within weeks of Kabul's fall, churches gathered household supplies to transform empty apartments into homes for Afghan arrivals. Volunteers formed Good Neighbor Teams to help families adjust to life in the U.S. And, even as they began rebuilding their own lives, leaders emerged from the Afghan community to help us better welcome our new neighbors. 
Now, we invite you to keep leaning in. Do not grow weary of doing good — the work of welcome doesn't stop when headlines fade.
Here are 5 ways you can keep building a movement of welcome for Afghans in the U.S. By continuing to advocate with, pray for and walk alongside them, you can embody Christ's love for all people, whether or not they're making headline news. 
Many of the Afghans evacuated to the U.S. were granted entry as "parolees", meaning their immigration status is temporary. If left unchanged, tens of thousands of women, men, and children from Afghanistan resettled in the U.S. have uncertain futures.
Take action today on behalf of your Afghan neighbors by emailing Congress and urging them to pass the Afghan Adjustment Act, which will provide lasting protection to evacuated Afghans in the U.S.
As evacuees from Afghanistan continue to rebuild their lives in the U.S., you may find yourself wondering — How can I better connect with and serve my Afghan neighbors?
In the Afghan Culture Guide, an interactive, online course from the World Relief Workshop, we share essential knowledge about Afghan culture, unpack common tension points and provide practical tools to help move you towards a mutually enriching friendship with your Afghan neighbors. Now through September 30, enroll for 50% off with code AFGHANCULTUREGUIDE50.
Over the last year, volunteers across the U.S. have demonstrated love for their Afghan neighbors by serving alongside them. Whether providing transportation, helping newcomers learn English, or making an apartment feel like home for a new arrival, volunteers play an essential role in embodying hospitality and welcome for refugees and immigrants, including those who have fled Afghanistan.
Start volunteering here!
If you've ever wanted to grow your gifts and talents while serving your refugee and immigrant neighbors, this is your chance! World Relief is hiring for open positions across our U.S. network and internationally.
Whether you have a passion for mobilizing volunteers and churches to welcome refugees, advocating for immigrants' rights, or providing support and services to your newcomer neighbors, we need people like you to join our team. Apply today to put your faith into action and be part of the movement of welcome.
Rebuilding lives and regaining stability takes time. Over the next few months, World Relief is expected to resettle an additional 500 Afghans. When you join The Path as a monthly giver, you help ensure our newest immigrant neighbors are welcomed and supported. Together, we can sustain a movement of welcome long after the headlines fade.
---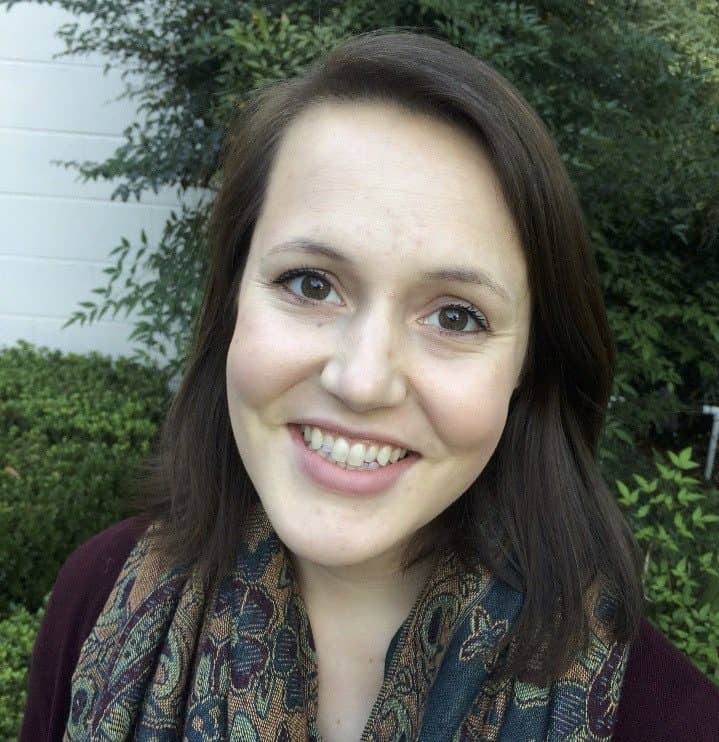 Kelly Hill serves as a Content Writer at World Relief. She previously served as Volunteer Services Manager at World Relief Triad in North Carolina before moving to Salt Lake City. With a background in International and Intercultural Communication, she is passionate about the power of story to connect people of diverse experiences.