Read below to learn more about Kara's journey to World Relief, and how she continues to bless our staff, clients, and community!
As we look forward to welcoming more immigrant, refugee, and survivor neighbors in this new year, we still take time to reflect on the hard work of our team from the previous one. That's why we want to celebrate our employee of the year for 2021, Kara Hernandez!
Kara has worked at World Relief Triad for a little over eight years. Previously, she previously worked as an Employment Specialist and Opportunity Services Manager. Currently, she serves our team as the Program Services Director.
As the Program Services Director, Kara oversees the managers of the Health & Wellness Department, Opportunity Services Department, Anti-Human Trafficking Department. She also directly oversees the refugee client coordinators who serve newly arrived refugee clients.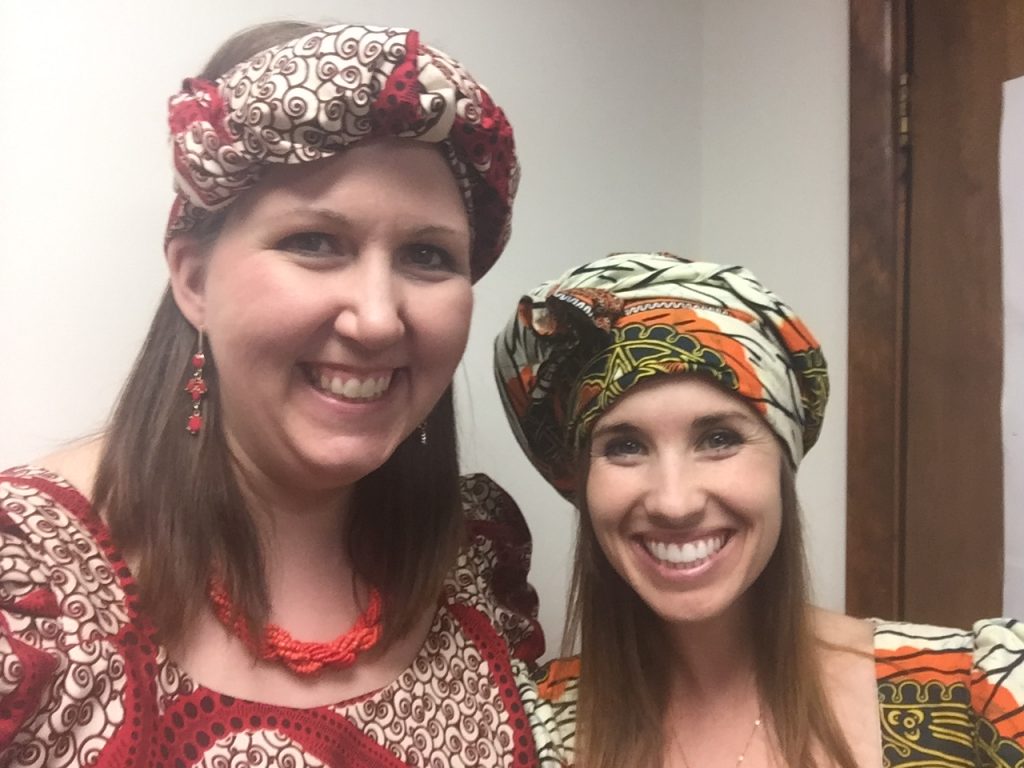 What Our Staff Has to Say about Kara:
"Kara is consistently leading by example, whether that be jumping in and helping with clients, training with the focus on excellence, or showing her caring heart for both our clients and other staff members," one staff member says. It also said that she, "carried a tremendous amount of weight on her shoulders this (previous) year, and she continues to have a positive but realistic outlook on how to best move forward."
Other coworkers note that Kara works incredibly hard and faces challenges with "strength and perseverance;" she has "yet to falter, stayed strong, and been a rock for the office." Others say she is the most empathetic person on the staff and is invested in "every individual's growth and development."
Perhaps most importantly, Kara is an ambassador for World Relief.
"She is committed to our mission of integrating the Church into our work and serving clients well. She deserves recognition for her tenacity, loyalty to her staff team, and commitment to our WR mission."
Being Led to World Relief Triad
"I graduated from North Central University, in Minneapolis, MN, with a Bachelors degree in Intercultural Studies," Kara says about her journey to the Triad office. "I always wanted to serve people from other countries and felt this calling on my life. At one point, I thought I would be a missionary, but I didn't know exactly how to achieve that goal."
Now, Kara sees how God brought it all together to meet her passion for working with international people groups while still using many of her other giftings. Not only did she find a job, but she also found a new life and a community.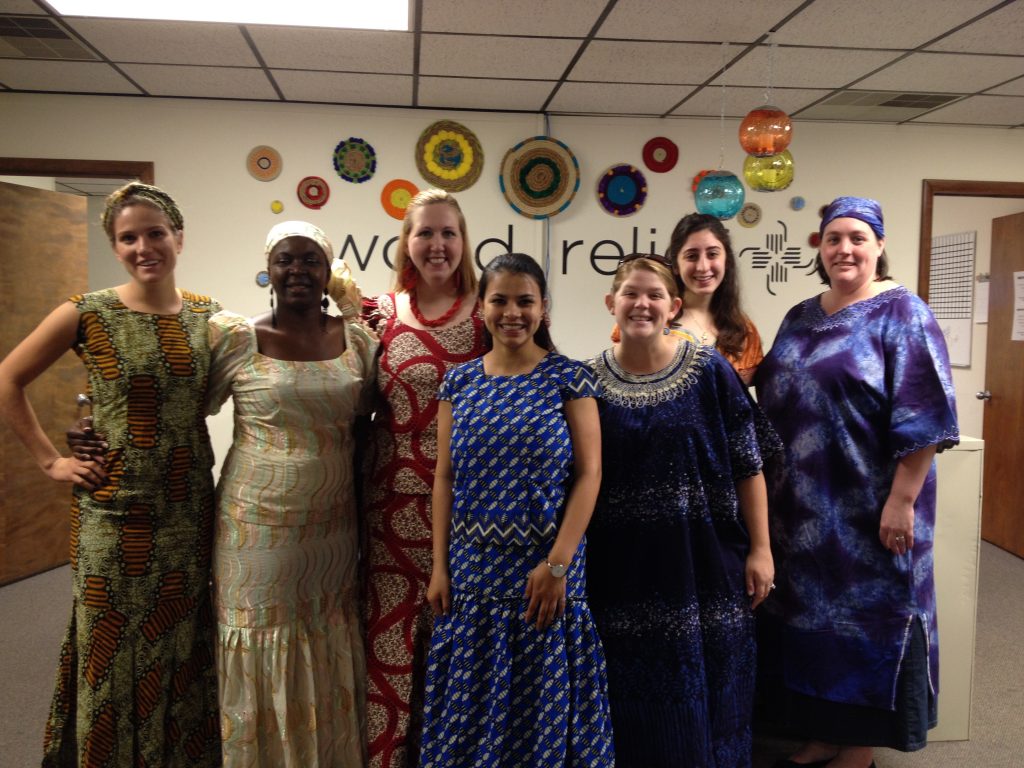 "Being a transplant to North Carolina from the Midwest, World Relief has also given me a community," she says. "What I love most about my position is the people I get to work with, whether that is our clients, my co-workers, or the Church. Seeing the impact that our services have on the people we serve and their family is very fulfilling."
Life After Knowing the Refugee Community
With eight years' worth of experiences, Kara reflects on all the lives God's allowed her to meet. "I have watched families have babies, people get married, families be reunified, and friendships with volunteers flourish. When I am in the community, I consistently see previous clients. It is always fun to talk for a few minutes and catch up on what is new in their life."
Kara finally notes how the mission of World Relief relates to her personally, noting how it fuels her to continue in her work. "I believe in what the Bible mandates us to do in Psalms 82:3, 'Defend the weak and the fatherless; uphold the cause of the poor and the oppressed.' This is what the Church is called to do. At World Relief Triad, we are able to empower the Church to serve the most vulnerable."
Congratulations to you, Kara Hernandez! We stand taller and more encouraged because of you. We look forward to seeing how you will continue to serve our office, clients, and the greater community.