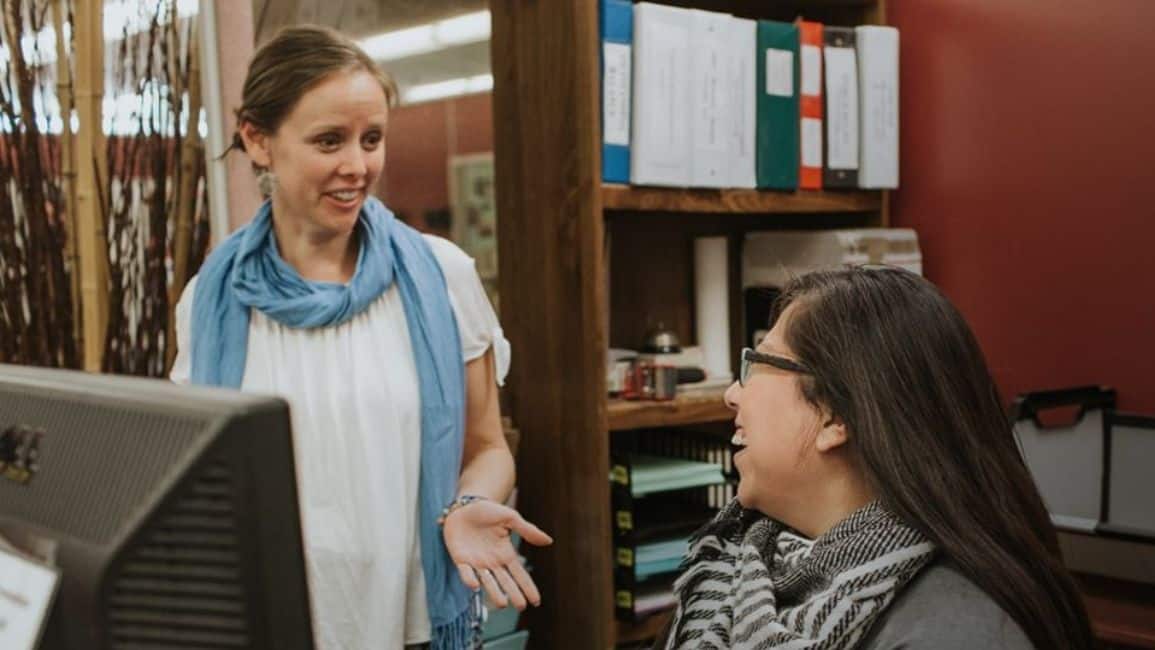 Read the testimonies of World Relief Chicagoland staff sharing why they are thankful, and then join us in giving thanks!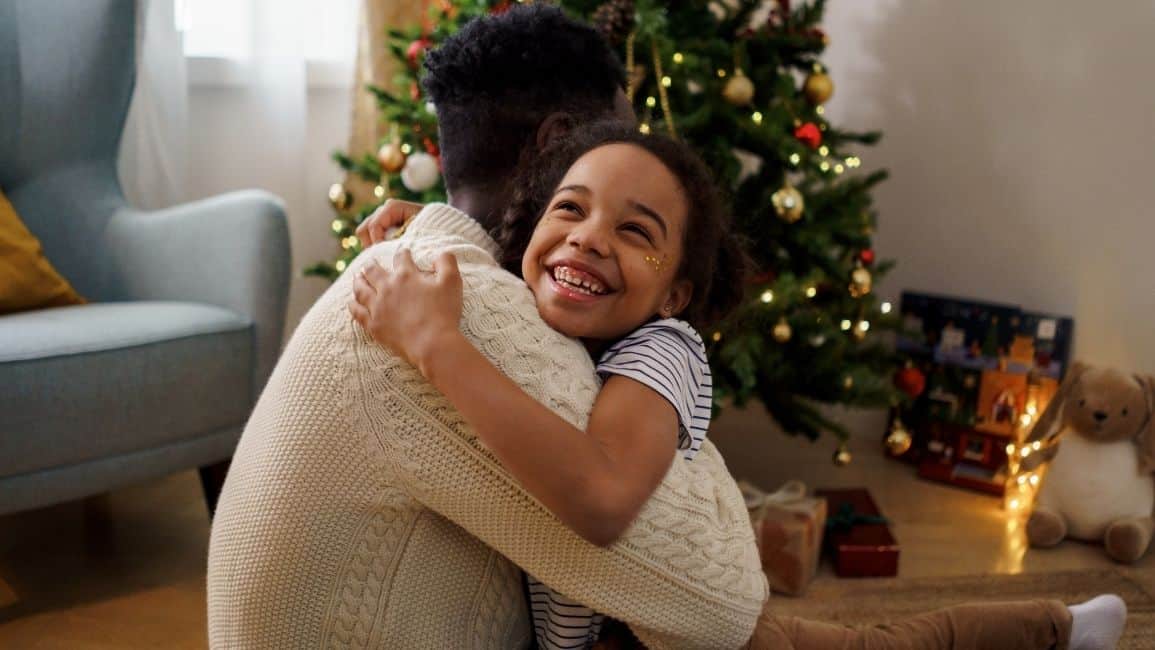 This free Advent devotional will guide you and your loved ones through each week of Advent in light of Christ's call to welcome the stranger.
Read More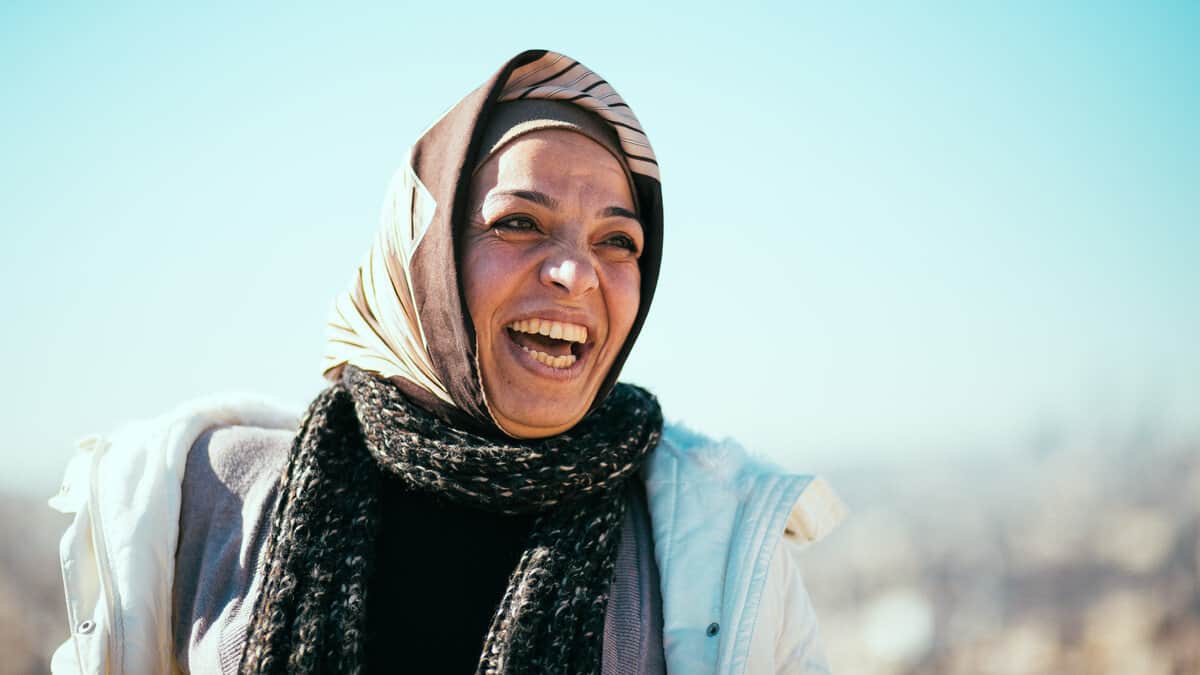 World Relief Chicagoland's expert staff are always excited to share about how we can create welcoming communities, together. Read and watch recent news coverage to see some of the ways that World Relief Chicagoland's offices in Aurora, Chicago, and DuPage County are working in the community to serve refugees and immigrants throughout the region.
Stay Up-to-Date!
Enter your name and email address to receive World Relief Chicagoland news and updates, including events, volunteer opportunities, donation needs, our monthly newsletter, and more.