Mother's Day is just around the corner. Clare is a mom who does it all, going above and beyond for anyone who steps into her office. Here's her story.
---
A guide for mothers
Clarissa Stephenson knows how hard being a mother can be. Not only is she the mother of her two and a half year old son Amir, but she also spends her time helping mothers recover and stay strong during some of the hardest times in their lives.
Stephenson is the Preferred Communities program manager at World Relief Quad Cities. She's in charge of helping refugee mothers get the care and assistance they need.
She interned with World Relief QC during her time as a student at Augustana College. In the fall of 2020, she was hired to take on the role as the program manager for the Preferred Communities program.
Her tasks include managing the program budget and helping her clients by providing medical or mental health services they need. Right now, 35 people rely on her.
A better parent
When discussing the struggles of this position, Stephenson said that hearing stories about personal trauma these mothers have gone through and hearing the stories of loss of family members and children can take a toll on herself.
However, she says that hearing from these parents can help her become a better parent to her own child, and that her clients can serve as an inspiration to stay strong even in the hardest of times.
"This position requires a lot of hours that may be intrusive to my family life, but these parents inspire me to be a better parent myself," Stephenson said. "I've learned a lot about being resilient from these parents I've worked with and I've been able to transfer that into my own homelife as well."
Stephenson wants more than anything to be a helpful and friendly face to these mothers in this role and to serve as a supportive figure in the lives of these resilient women, whose stories she thinks our community as a whole can learn a lot from.
"I just want to be another person in the community to them," Stephenson said. "They can always come to me as a friend and for any support they may need."
---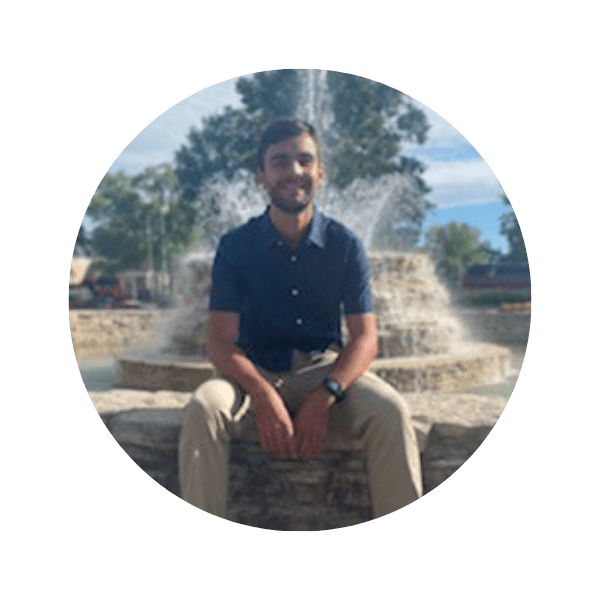 Brady Johnson is a senior at Augustana College studying multimedia journalism and mass communications. He's currently interning in Communications with World Relief Quad Cities, and hopes to be part of something greater than himself.