As many of our families' children return to school, we wanted to highlight the community members who strove to make their first summer in the U.S. memorable. Former refugee Kokazi Elangi is doing for others what World Relief did for him.
---
A Simple Mission
Kokazi Elangi came to the United States from the Democratic Republic of Congo in 2007. Elangi came with his parents and siblings. Since then, he has gone to school at Scott Community College, started a family and became the leader of two groups.
Elangi is the leader of a local Congolese community in the Quad Cities. Along with that, he is a teacher and leader at a local church in Rock Island. The mission behind these groups is simple: help the community. These community groups welcome all.
"We welcome those who don't speak english, need a ride, those who need to go to the hospital. You name it. We just help."
The group is there for those who need it. Just how World Relief was there for him and his family.
World Relief welcomed his family in the United States in 2007. Elangi cannot express how grateful he is for what they did to help him and his family. His family was one of the first Swahili speaking families to come to the area. With World Relief, they helped them get adjusted and settled. Elangi wants to do the same for others.
Coming Full Circle
In the community group, Elangi makes sure people get what they need whether that is a friend or a driver's license. He serves as a translator for many. He feels that what World Relief did for him, he must do for others.
Sometimes Elangi needs a helping hand. That's where World Relief comes back into the picture. Full circle.
"We work as partners."
World Relief helps out with things that Elangi cannot do himself like pushing for paperwork, enrolling in school or fundraising. Elangi helps out World Relief too. He points them to new translators so World Relief can help even more people.
Sharing the Love
Elangi constantly pushes for a sense of community. Within his group, he puts on events to build bonds between different cultures.
"There are two things that connect people: food and language."
At these events, multiple cultures come together to share food and teach each other the language. Elangi invites people from all over the Quad Cities to come together and learn from each other. He always extends an invitation to World Relief and important people in the area like the Sheriff to come in and explore new things while teaching others.
Elangi believes the way to build a better community is through communication. That's exactly what he is doing. He urges people to communicate and learn from each other. Community groups like this are so important to people already in the community or people that just arrived!
He believes all groups should have the same mission: "We help people. We respect people. We share what we know and learn from others."
---
Feeling inspired to get involved? Click below to fill out a volunteer application. Or, request a guest speaker at an upcoming event.
---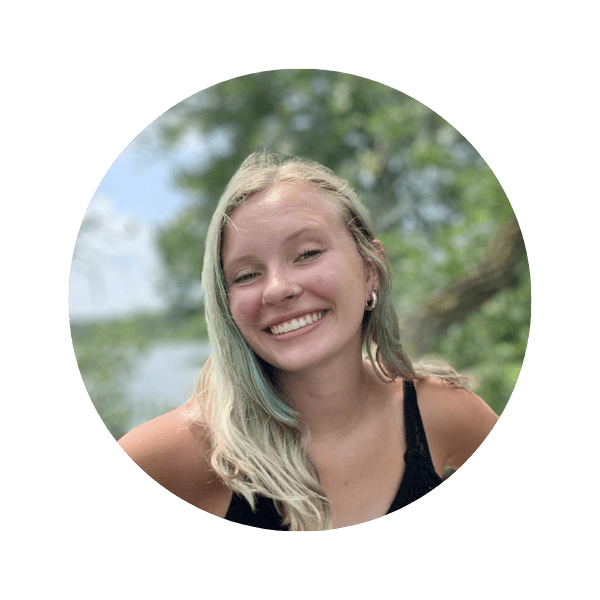 Sloane McIlrath interns with the APA and Communications team at World Relief. She is a senior at Augustana College majoring in Creative Writing and Multimedia Journalism Mass Communication. She wants to share people's stories and bring more awareness through her writing.