Lauren Peterson never expected to bring in two Afghan refugee families into her East Moline home, but she was more than ready to heed the call when the moment arose.
"I was listening to NPR and heard about the evacuations occurring, and I soon started looking up places where I could take up these families. World Relief was one of the first organizations listed and I soon got in touch with them asking how I can take these families into my home.
Lauren, a counselor from the Ozarks, has taken two Afghan families into her home to live with her family. She says that the main challenges upon first taking these families in were not the ones she was expecting to encounter.
"My husband and I were expecting the language barrier to be the greatest challenge with taking these families, but thankfully Google translate has made that so much easier," she explained.
"However, the biggest challenge for us was our first family feeling like we were forced to take them into our home, so they didn't want to be a burden to us and our family. So we had to try and make them feel as comfortable and welcome as possible and make it known to them that we want them here."
"We were also really worried about our children being too loud and bothering the families as well," she continued, "but the husband explained that the children from Ghana are really loud and really funny, which was a relief to us that they wouldn't be too much of a problem."
However, amongst these challenges, taking in these families has proven to be one of the most fulfilling experiences the Peterson family could ever experience. Lauren says that bringing in these families has been incredible on the hearts of her own family.
"It's truly rewarding to be able to serve these families and make them feel welcome and loved during their times of grief," Lauren said, "It's the most heartwarming thing to see our young kids playing with the children of these families and seeing them smile and laugh. It's amazing to see such unity within our home."
Bringing in these families has also allowed Lauren and her husband to experience parenting in other cultures outside the United States, and observing their ways of parenting have made them challenge American parenting ideals.
"It's humbling for us as parents to take these families in," she said. "It challenged us to change our view on parenting and how we could improve as parents ourselves watching these families raise their children."
Lauren advised that for families considering taking Afghan families into their own homes, that it's okay to embrace the discomfort that may come with taking in these families at first because the experience has been the most rewarding decision one could ever make.
"It's okay to feel uncomfortable with the prospect of taking in these families," she explains, "We're a part of the 9/11 generation, so we have these fears and worries instilled within us about outsiders coming into our home."
"However, our worries were much smaller compared to the families coming in who are experiencing the most profound grief in their lives, so it's been the most rewarding experience taking them in and making them feel comfortable and welcome in their new home."
---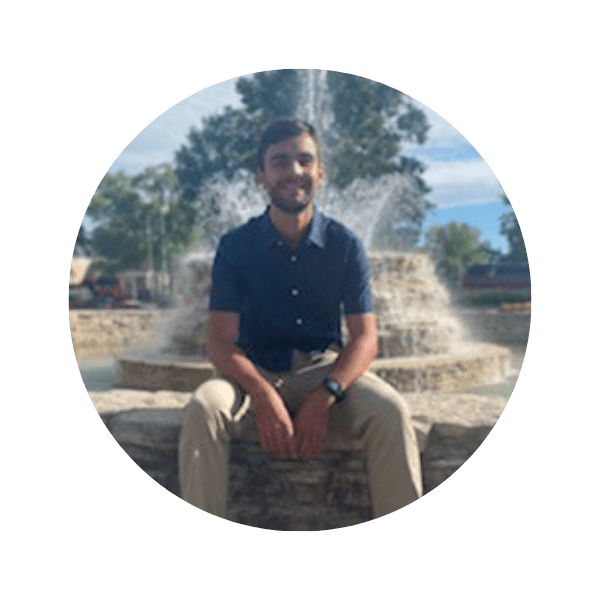 Brady Johnson is a senior at Augustana College studying multimedia journalism and mass communications. He's currently interning in Communications with World Relief Quad Cities, and hopes to be part of something greater than himself.