It's Volunteer Appreciation Month! Here's to our dedicated volunteers and all the work they do to make a difference in our community.
---
A new purpose
When Trisha Poole heard about the refugees from Afghanistan at the end of last year, she knew she had to help any way she could.
"My heart just yearned for those people, and I asked my husband 'can't we just take them all in our home?'"
Poole, a mother of 4 and a part-time worker with exchange students, began her work volunteering with World Relief a month ago, and is already feeling inspired with her new role.
    "It makes me feel like I have purpose," Poole said, "I love learning about other cultures from the families I help and the exchange students I work with."
A learning process
    She has been volunteering twice a week with World Relief and helping refugee families in the area any way she can, from grocery shopping to providing transportation to appointments.
The language barrier and budgeting have been the biggest obstacles for Poole as she begins her volunteering journey so far.
    "I usually have Google Translate as a backup in case we have a problem communicating, but sometimes it's hard to use for certain languages," she explains.
"Everything costs money too, so it's been an interesting time helping these families learn to budget their money and resources as well."
A welcoming community
Through these struggles, however, she is rewarded for the meaningful relationships she has made with the families and seeing how her help has positively impacted these families' lives.
"It's amazing to see how grateful these families are for what we do for them, and it means even more to become such good friends with these families as well.
For those on the fence about volunteering, Poole says, the best thing you can do is to get out with these families into the community and show others how volunteering can lead to those connections and relationships that go beyond the language barrier.
    "It can seem intimidating at first with the language and culture barriers to go out and volunteer. But being out in the community with these families helping them and showing others how wonderful taking in these families can be can inspire others to take action as well."
---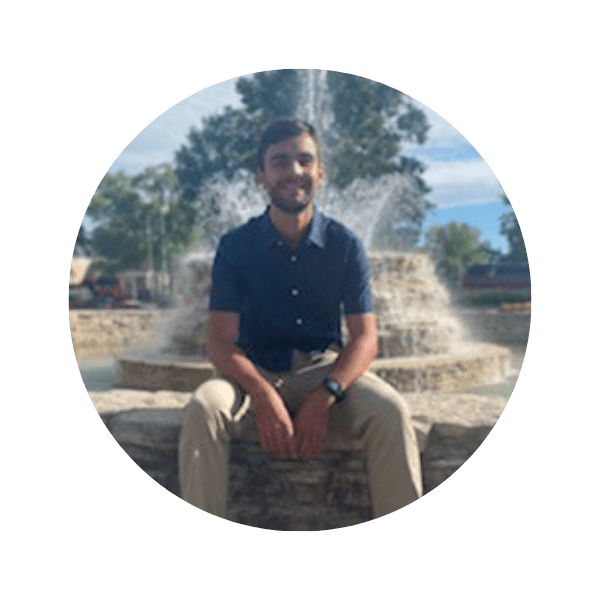 Brady Johnson is a senior at Augustana College studying multimedia journalism and mass communications. He's currently interning in Communications with World Relief Quad Cities, and hopes to be part of something greater than himself.