Join in the Season of Generosity
 With Christmas on the horizon, World Relief Quad Cities invites you and your church to join us in the season of generosity by helping create homes for refugees in our community.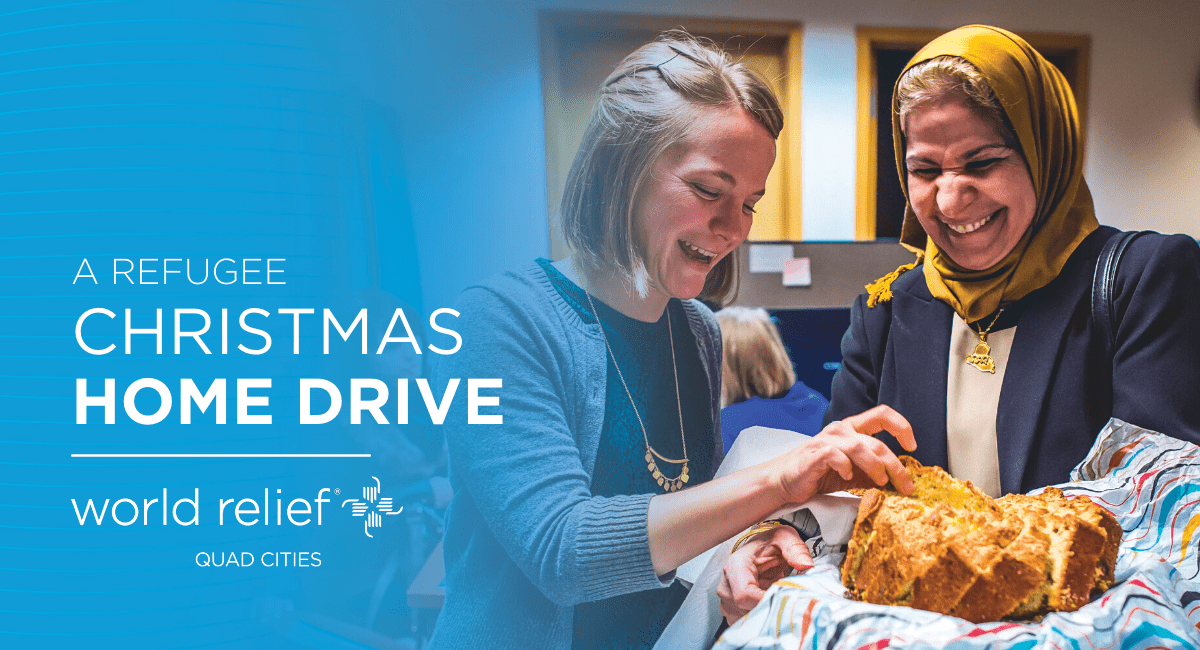 Every day refugees all over the globe are displaced from their homes and forced to flee to other countries due to war, persecution, famine, and disaster.
Here in the Quad Cities and our surrounding region, we have been given an incredible opportunity from God to extend Jesus' love and welcome to them in a very practical way: by collecting items that will be used to create homes for these displaced people. Whether it's a nightstand or a laundry basket, household items we might overlook can become apart of a newly arrived refugees home this holiday season.
Home is part of what makes Christmas so special to us. Would you help us provide that place for the displaced this Christmas season?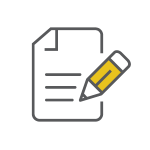 Sign Up
Download the PDF for a list of items to collect for refugee families this Christmas. Then, fill out the form below with information about your church to sign up for the Christmas Home Drive.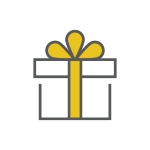 Collect Items
 Share the list with your congregation, friends, and family. As your church gathers items, encourage them to take a moment to reflect on what it means to have been displaced.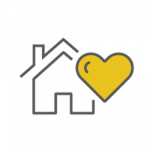 Create Homes
Schedule a donation time and drop off items by December 14th. Your donations won't just create homes for refugee families as they arrive in the Quad Cities - they'll create hope.
Call (309) 764-2279 to schedule a donation drop-off time.
Donations can be dropped off any Wednesday, December 7th, or Wednesday, December 14th from 9AM - 4PM.