Ethnic foods help to ease some of the culture shock that refugees experience when they first arrive in the Quad Cities. Their cultures often rely on produce that is exclusive to their heritage and difficult to find in conventional U.S. grocery stores, like Walmart or Hy-Vee. With the help of River Bend Food Bank and local churches that grow produce during the summer, our food pantry provides the familiar fruits, vegetables, herbs, and other ingredients necessary for a balanced, familiar diet.
For our food pantry, we also shop at refugee-owned markets for Burmese, African, and Afghan foods, which include whole fish and chicken, rice, fufu, bamboo, eggs, spices, and sauces.
Sponsorships
It costs around $1500 to purchase enough food for everyone who needs it. If your church or organization is interested in a food pantry sponsorship, please contact
Spencer Conner, Church Mobilizer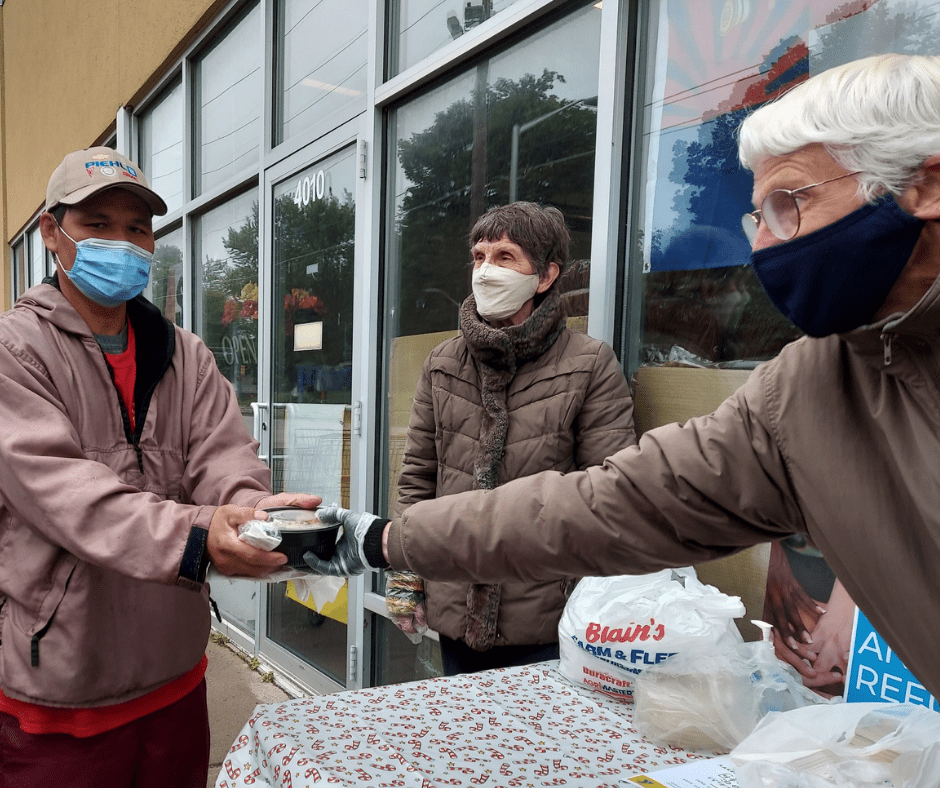 Upcoming Dates
As of 2022, our food pantry is open on the second Monday of each month from 9:00AM - 11:00AM.
Food is picked up, dropped off, and prepared for distribution on the Friday before the pantry opens.
September
Preparation: September 9th
Distribution: September 12th
October
Preparation: October 7th
Distribution: October 10th
November
Preparation: October 11th
Distribution: October 14th
December
Preparation: December 9th
Distribution: December 12th
"You have helped me obtain direction, support, affection and the necessary tools to start a new life here in the USA. I could not have reached my goals so quickly without your help. Thank you very much!"
- Ysbelia, WR Client
Donate Now
Your generosity makes a transformative and lifelong impact.  When you give, you'll join our family of passionate changemakers committed to changing our world.