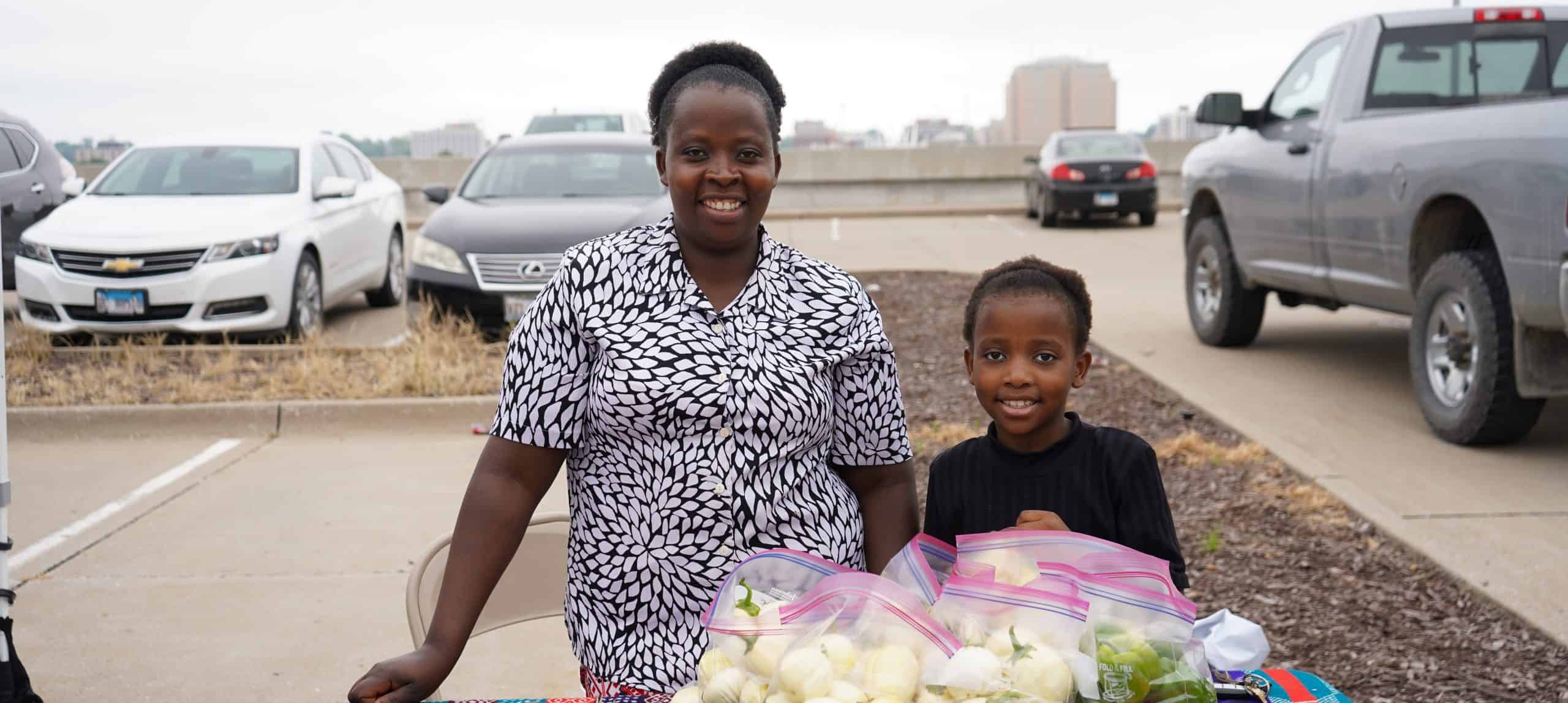 After a decade of putting her goals and dreams to a pause, Claudine finds ways to resurrect a long-rooted farming lifestyle in her family.
Read More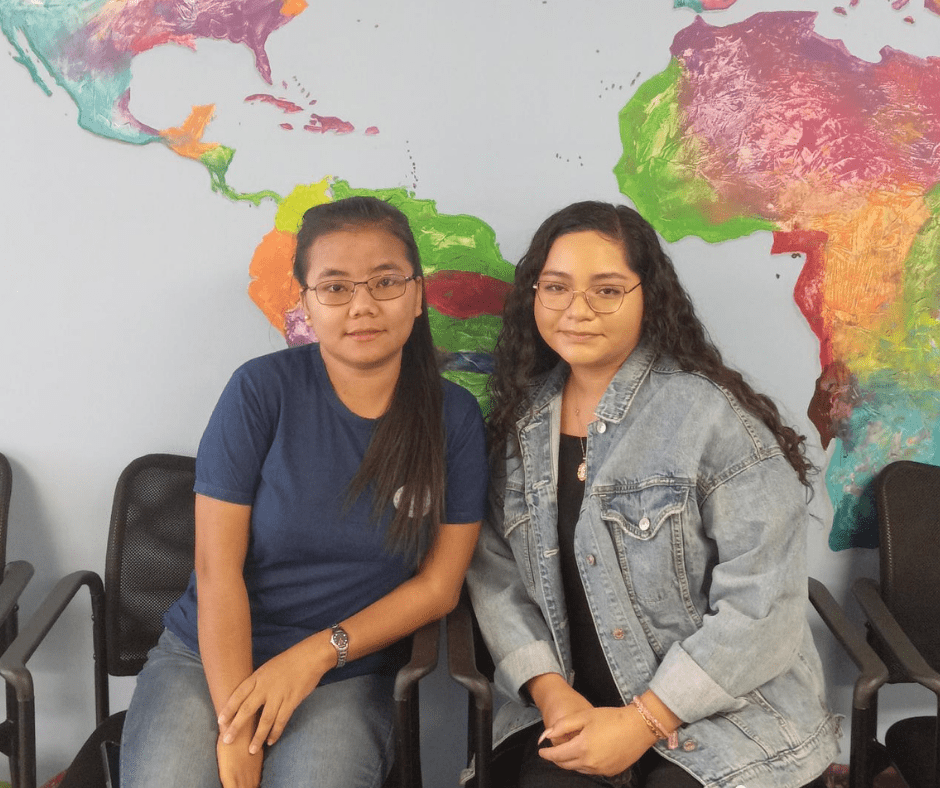 In honor of the recently increased refugee cap, we're sharing stories from some of the brave Quad Cities refugees and immigrants who…
Read More
Today, World Relief and Open Doors US published the 2023 "Closed Doors" report detailing the current state of religious persecution around the world and its connection to U.S. refugee resettlement and asylum policies. Read more here.
Read More
Stay Up to Date
Enter your name and email address to receive World Relief Quad Cities news and updates, including events, volunteer opportunities, donation needs, our monthly newsletter and more.