Refugees often rely on produce that is exclusive to their heritage and difficult to find in conventional U.S. grocery stores. Each month, we distribute Burmese and Congolese foods that are familiar and healthy – now, we're officially adding Afghan foods to the mix. Here's how one volunteer is making an impact.
---
Life After Graduation
A recent graduate of Iowa State University, Abbie Koberg has been enjoying the post-graduate life of going back to her alma-mater for football games, spending time with her close family and friends, and getting as much time spent outdoors as she can.
However, she can be seen most often engaging in her favorite kind of activity – volunteering.
Koberg, a recruiter and community network with HNI Corp, enjoys making a career out of engaging in new volunteer opportunities and establishing new relationships with clients and volunteers for the organization.
A New Career Opportunity
Two weeks before Abbie started her job at HNI, the organization had recently partnered with World Relief Quad Cities, and she saw a perfect opportunity to reach out and try to acquire more clients and volunteer relationships. She went to WR's food pantry to help spread the word about HNI.
"My goal was to establish good relationships with the volunteers," Koberg explained, "I saw this as a great opportunity to increase my clientele and to gain more volunteer opportunities."
Something Unexpected
Koberg was struck by the diversity when volunteering at World Relief, and apart from accomplishing her goal of making connections with her spreading of posters at the event, she was inspired to participate in volunteering at the organization in the future.
"We knew we wanted to make a difference and help," Koberg said, "so we recently donated 8 fifty pound bags of rice to World Relief and I have been volunteering at their food pantries ever since."
Koberg finds her experience volunteering with World Relief to be rewarding and it inspires her to always do as much as she can to help out any way she can.
 "I've always been volunteering, it's what I love doing. So it's really motivating to me to give back to my community."
Volunteers, we couldn't do it without you. Follow the link below to learn how you can help feed families and make a tangible impact in your community.
---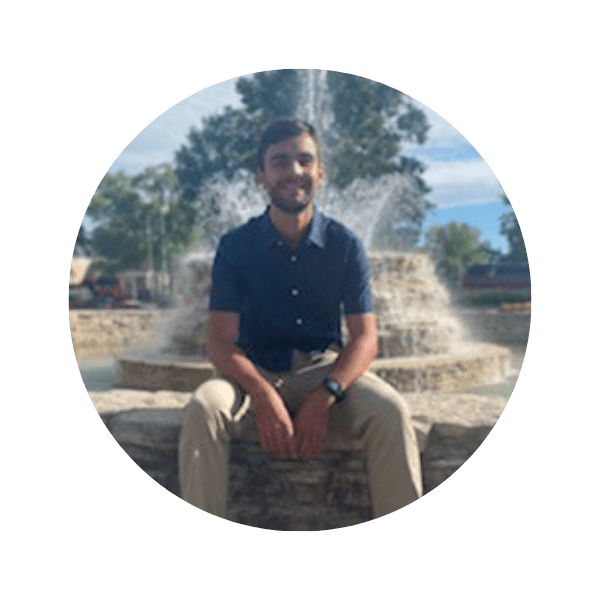 Brady Johnshon is a senior at Augustana College studying multimedia journalism and mass communications. He's currently interning in Communications with World Relief Quad Cities, and hopes to be part of something greater than himself.