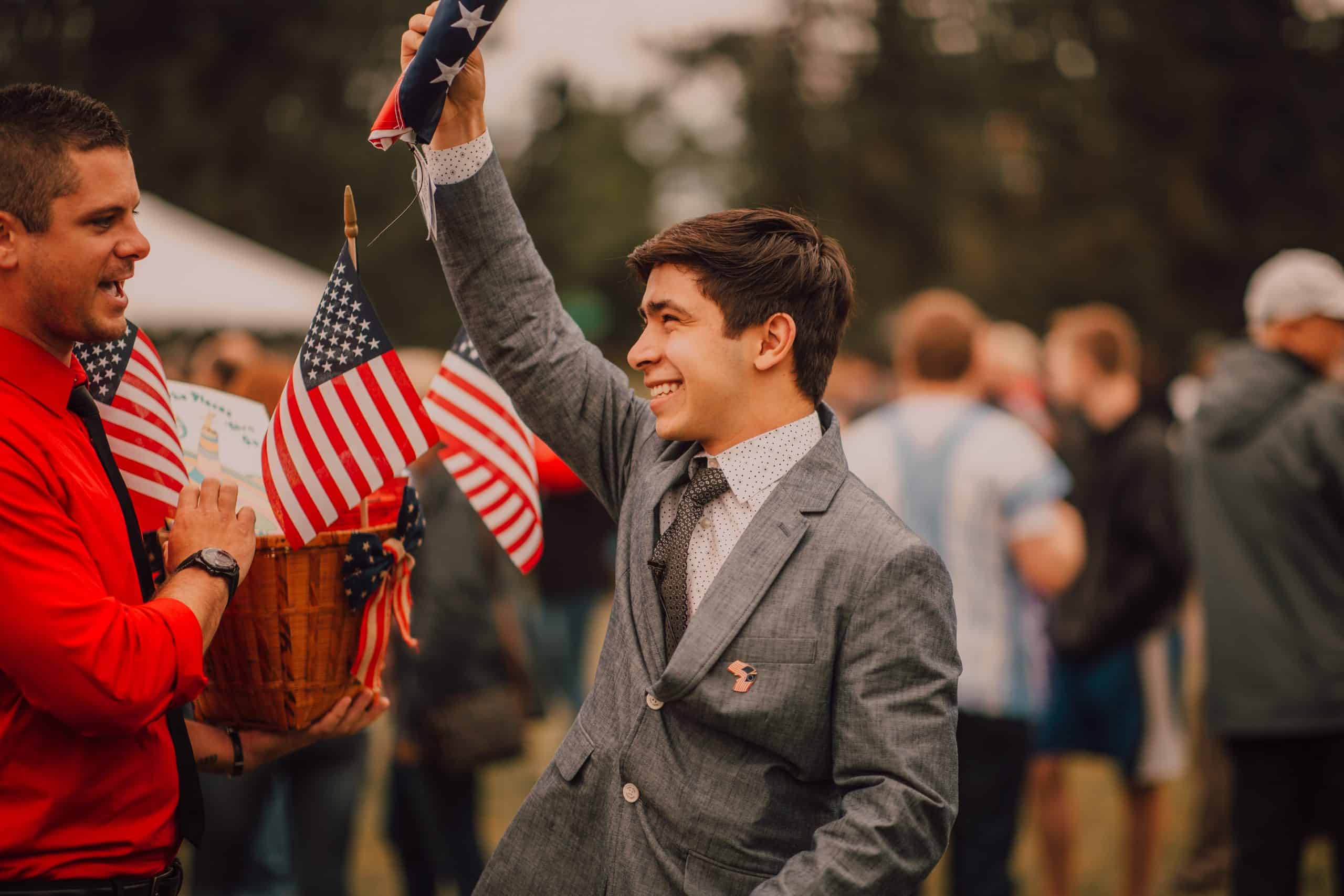 Immigration Legal Services at World Relief Spokane has closed. 
To request your client file, contact ILSSpokane@wr.org or call 509-484-9829. 
If you are in need of legal assistance, a list of immigration legal service providers in the Spokane area is available here.
The information provided on this website does not, and is not intended to, constitute legal advice; instead, all information, content, and materials available on this site are for general informational purposes only.  Information on this website may not constitute the most up-to-date legal or other information. Readers of this website should contact their attorney to obtain advice with respect to any particular legal matter.
"I feel so grateful with World Relief Immigration Services. They always want to make sure that everything is going to be fine. They were clear and honest at the time to say anything, no matter what, and I really like that. They gave me confidence, support and guided me all the time. "
-Anngie, WR Client