Immigration Legal Services
ILS Client Resources
As of October 2022, ILS has suspended services until a new Immigration Attorney can be hired.  Thank you for your understanding.
If you have any questions, please contact Annetta Olij: abacon@wr.org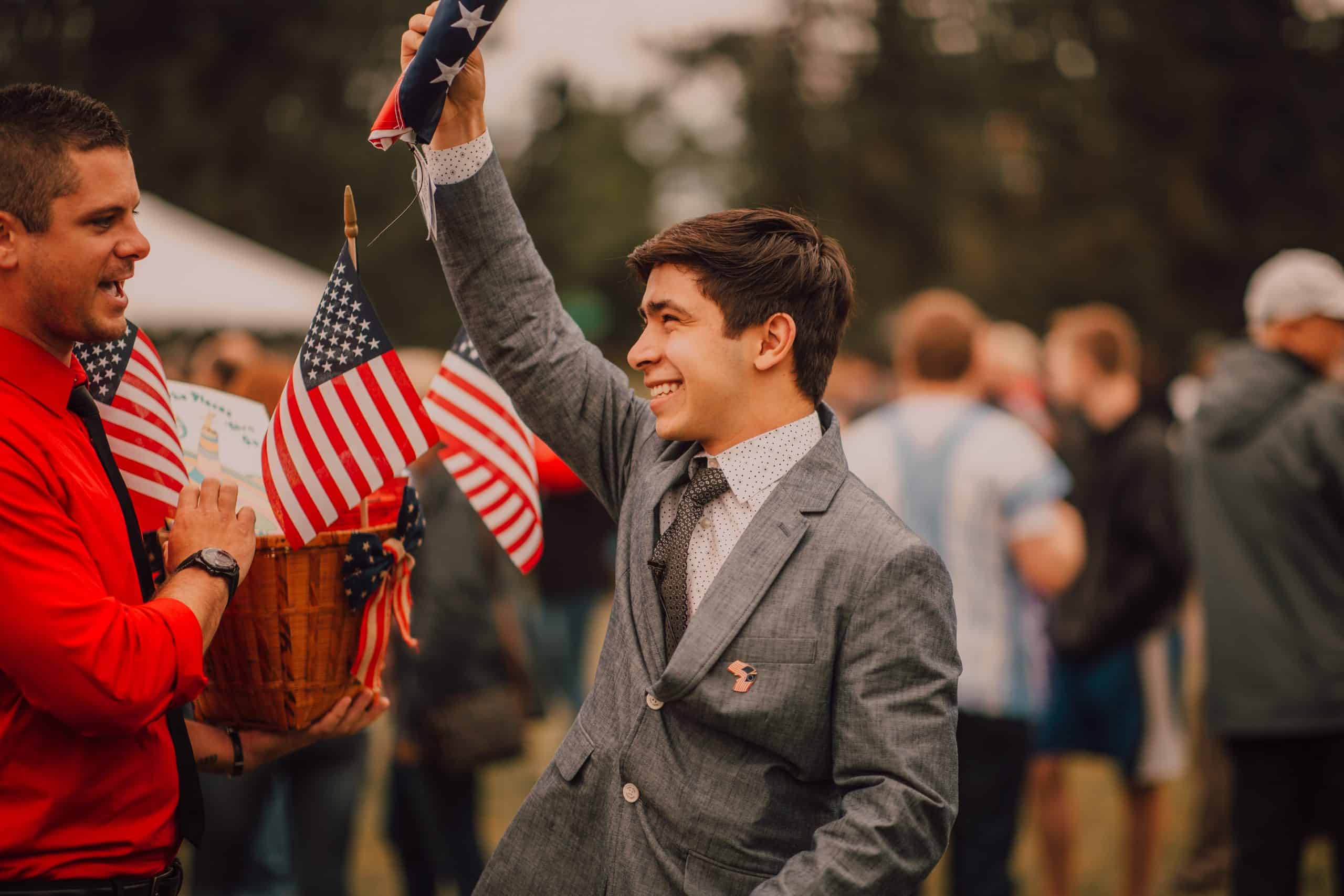 If you are a current client and do not know the status of your case, please call the number below.
We are not accepting new clients at this time.  If you are in need of legal help, please reach out to our referred legal partners.
The information provided on this website does not, and is not intended to, constitute legal advice; instead, all information, content, and materials available on this site are for general informational purposes only.  Information on this website may not constitute the most up-to-date legal or other information. Readers of this website should contact their attorney to obtain advice with respect to any particular legal matter.
"I feel so grateful with World Relief Immigration Services. They always want to make sure that everything is going to be fine. They were clear and honest at the time to say anything, no matter what, and I really like that. They gave me confidence, support and guided me all the time. "
-Anngie, WR Client