Immigration Legal Services
ILS Client Resources
As of 2/24/22, ILS is temporarily closed to new case intakes as they work to serve current clients. Thank you for your understanding.
Client Services During the Pandemic
World Relief Spokane is currently open by appointment only. The Immigration Legal Services (ILS) department will continue to provide services remotely. ILS is temporarily closed to new case intakes.
If you have an open immigration case at World Relief, contact your legal representative directly with questions or concerns by email or by leaving a message on their voicemail by using the phone number provided to you when your case was opened. Due to Covid-19, ILS continues to offer services remotely by appointment only. For those with an open case in our office, your representative continues to monitor all government correspondence and progress on your case.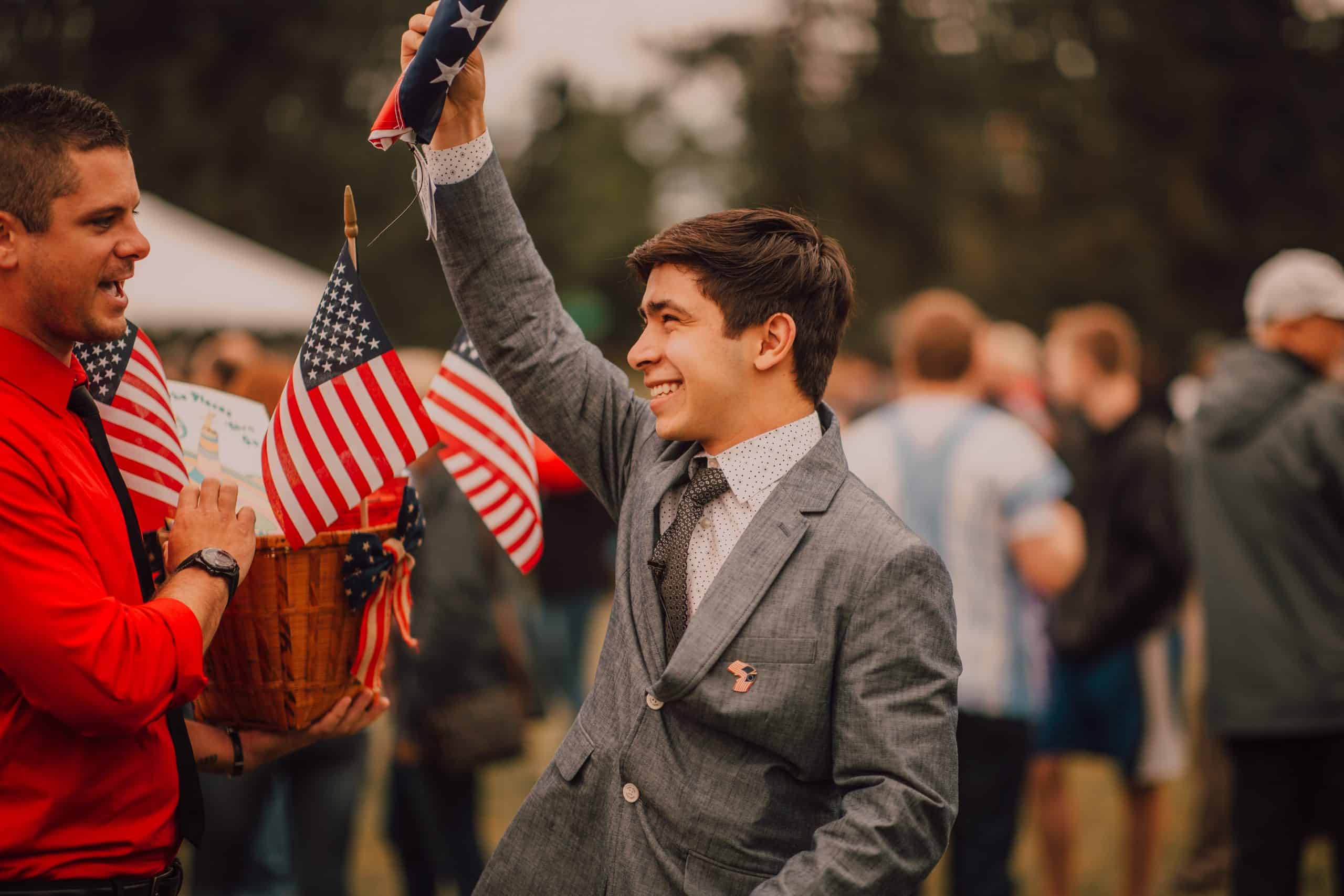 At this time, our Immigration Legal Services Team is focusing on serving existing clients and is not able to take new intakes at this time.
If you are not a current client, please refer to this list of other Immigration Legal Service providers in Spokane:
Spokane Immigration Attorney Referral List 
If you are a current client, you can contact our office in one of the following ways:
Our Immigration Legal Services are available to the immigrant community in Spokane and surrounding areas. World Relief Spokane Immigration Legal Service's Team is dedicated to providing caring, confidential, and low-cost immigration legal assistance to all the clients we serve.
The information provided on this website does not, and is not intended to, constitute legal advice; instead, all information, content, and materials available on this site are for general informational purposes only.  Information on this website may not constitute the most up-to-date legal or other information. Readers of this website should contact their attorney to obtain advice with respect to any particular legal matter.
"I feel so grateful with World Relief Immigration Services. They always want to make sure that everything is going to be fine. They were clear and honest at the time to say anything, no matter what, and I really like that. They gave me confidence, support and guided me all the time. "
-Anngie, WR Client