Refugees and other immigrants bring incredible skills and experience with them to the United States from their home countries and are often eager to find a job to support their families as soon as they arrive. World Relief Spokane helps prepare refugees and immigrants for work through job placement, workplace education, financial literacy training, and ongoing career counseling.
This only works because of employers like you.
World Relief partners with a network of employers who value the experiences of immigrants and the skills they bring, resulting in a strong, vibrant workforce.
It's a triple win: Your company benefits through hiring hard-working candidates, knowing that World Relief is standing behind them. Refugees and immigrants benefit by integrating into your workforce and earning a good wage. And the community benefits through economic growth.
Whether you're searching for a highly educated professional or a highly skilled laborer, World Relief can assist you with your staffing needs.
We offer employers the following resources:
Employee pre-screening
Employment authorization documents - our clients will not require any type of employment sponsorship
Best practices resources for employers
Pre-onboarding assistance
Language interpreters to assist in onboarding process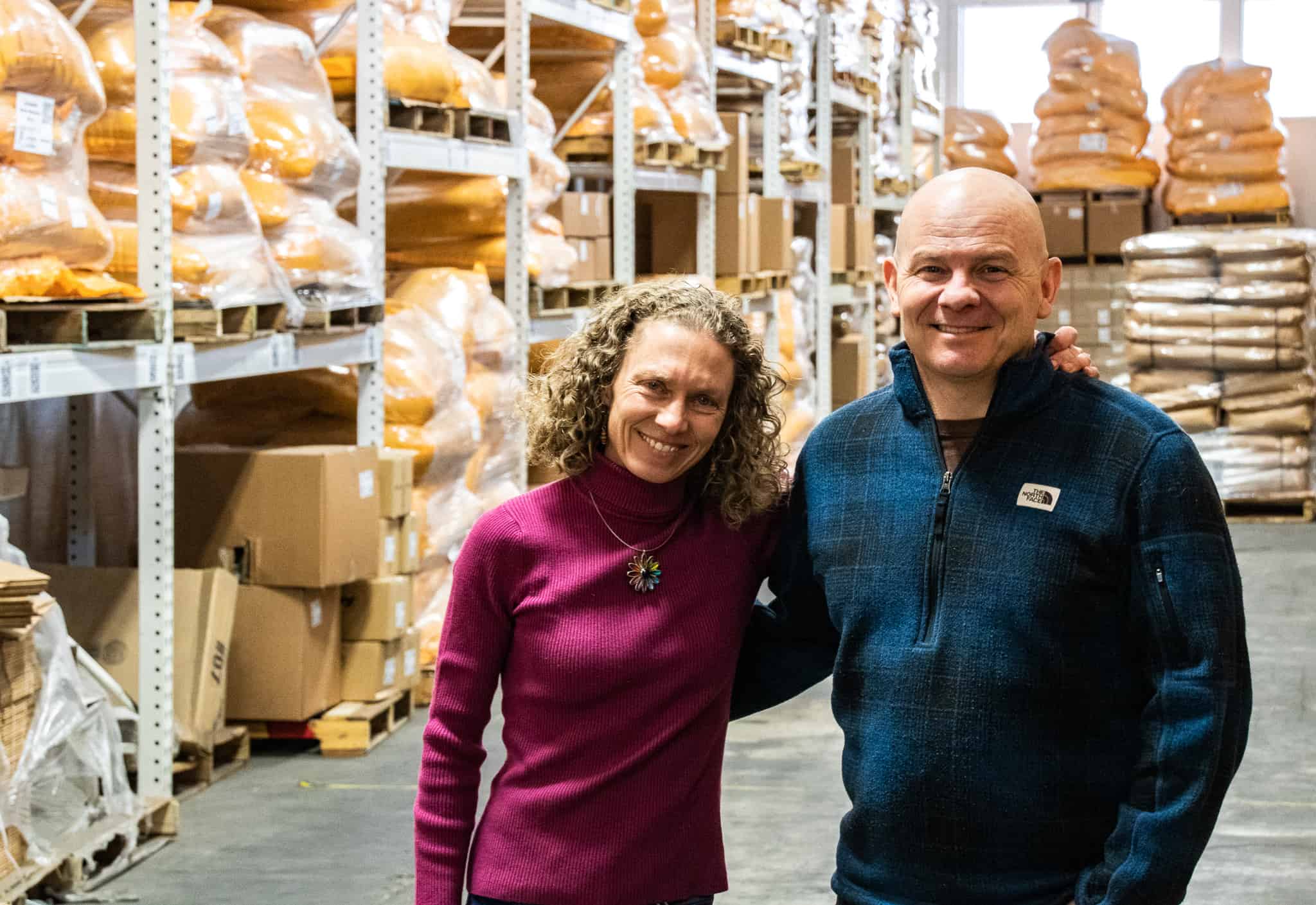 Last year, World Relief, Spokane helped 254 clients find work in over 77 local businesses. Let us help you with your staffing needs.
Questions? Contact Jared Booker at jbooker@wr.org or Virginia Hinch at vhinch@wr.org.
Donate Now
Your generosity makes a transformative and lifelong impact.  When you give, you'll join our family of passionate changemakers committed to changing our world.