Donations During COVID-19
Donations During COVID-19 During this period of uncertainty around COVID-19, we are blessed by your desire to continue creating a welcoming community by showing support and meeting practical needs of your refugee and immigrant neighbors. Your donations of the items below are so important and appreciated!
Thanks to the generosity of our community, the warehouse is full!
As of 6/7/2021 we are pausing donation pick ups until we have storage space available. Smaller, non-furniture donations can still be received at the office.
Please fill out the donation request form if you would like to donate items to families in need. While we prefer donors to drop off their items, we have limited availability to pick up items and we will contact you to see if we are able to arrange to pick them up. World Relief accepts a number of new and used items in good condition.
Please note that we do not accept clothing except for warm winter coats and boots.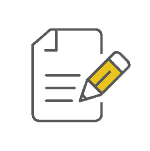 Welcome Kits
Welcome Kits are great projects for small groups, classrooms, and youth ministries. Download and print our Welcome Kit supply list for instructions and a list of items to collect.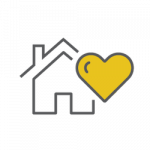 Donate through Amazon
World Relief Spokane also accepts item donations through our Amazon wish lists! We know that some of our supporters live outside of the Inland Northwest or cannot drop items off on days we are able to accept them, so we created several lists of items that anyone can purchase. Items will be shipped to our office and provided to refugees who need them.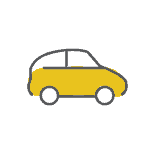 Car Donations
Donated cars can help people access new job opportunities! If you have a car that you are interested in donating, please contact us at  wrspokane@wr.org.
Donate Now
Interested in Supporting the Work of World Relief as we continue providing vital services to families through these uncertain times? Make a financial contribution.