Welcome Kits
Put together a couple of kits at home or organize your community to do a drive.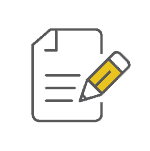 Step 1: Download the Lists
Welcome Kits provide the basic household items people need as they begin a new life in our community.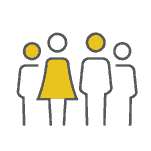 Step 2: Organize your community
Share the kit list and include a date and location where people can return their completed kits.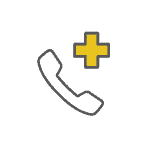 Step 3: Let us know
If you will be dropping off more than a few kits, please send us an email at wrspokane@wr.org to let us know when you will deliver the kits- you can drop them off at our office anytime Mon-Wednesday and Friday 9am-4pm.
More tips for a successful Welcome Kit Drive
Pre-make bins with the kit lists taped to the outside. It makes it easier to remember to actually fill it up and bring it back AND the bins come in handy during apartment setups.
Host a packing party where people bring supplies and assemble the kits together. You can also make "Welcome to our community" greeting cards.
Include a gift card to Amazon, Safeway, Fred Meyer, or WinCo that can be used to supplement household items or fill a fridge.