Out in the Community
De'Andre's passion is making a difference.
As the Street Outreach Coordinator for Christian Care Men's Shelter covering Rock Island, Henry, and Mercer counties, his personality and understanding of people led him to the community.
Most of his time is spent contacting homeless individuals in need of resources. He helps secure housing or shelter, food, water, sleeping bags, backpacks, and bus tokens, and assists with obtaining Social Security Disability benefits.
"I just feel I was placed here by the Lord to do his work and make a difference with my personality and understanding of people and the Love and Peace," De'Andre said.
De'Andre partners with other agencies to help those individuals obtain resources that his organization may not be able to directly provide.
Project Now Community Action Agency is one particular organization that De'Andre works closely with. Together, they navigate services for homeless individuals in the most effective ways possible.
His position as the Street Outreach Coordinator allows him to assist people in remote areas who may not be able to get information on available services, or who may not be able to access those places.
Helping Others Grow
The work De'Andre does allows him to build relationships and share information with other community agencies. His spiritual desire to help others motivates him along the way.
"I believe God has assigned certain people in your life to help guide you, so I just try to be that person and that alone motivates me," he said, "It's important to me because it is morally the right thing to do in life, to see someone else's growth in life and help them grow when you are in a position to help".
A Growing Need
Overall, De'Andre hopes that his work impacts everyone who could benefit from the services – not just in the Quad Cities, but across the nation. He's driven to shine a light on the issues faced by people who are homeless.
In a year and a half, De'Andre has made contact with at least 300 people whose biggest needs are housing, shelter, rent or deposit assistance, and hotel vouchers.
He needs more support from the Community in working towards the goal of reducing the homeless population to zero.
"I've found through ups and downs in life it made me a better person, and if I can make it from where I come from and help the next make it along the way in this life Journey, I will," De'Andre said.
De'Andre would like to spread the word that Christian Care is in the process of opening a shelter for women and children soon.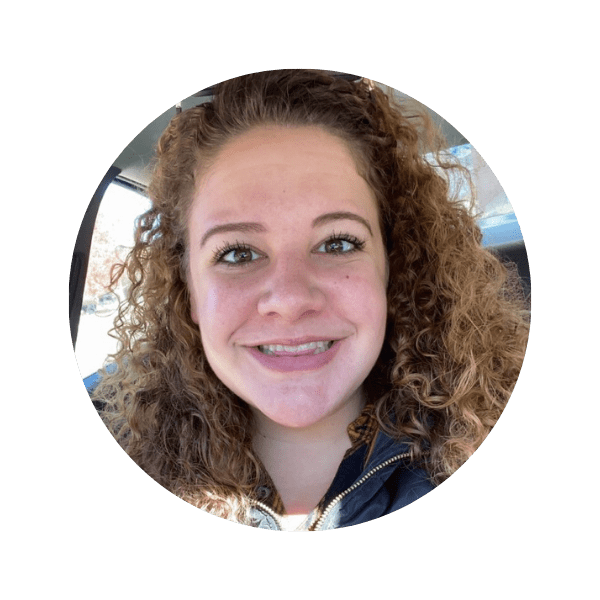 ---
Madison Hoffeditz has a B.A. in Psychology and Sociology from Augustana College. She's currently completing her MSW at St. Ambrose University, and is interning at World Relief Quad Cities to gain experience in the field.