For anyone transitioning to life in America, it can be quite the culture shock compared to living in your previous country of residence.
But for No Niang, relocating to the United States from Myanmar was something that didn't strike her as shocking compared to her parents or siblings.
"Refugees are very cultural," Niang explains, "They will be shocked when experiencing a new way of living or traditions different from their own. Burmese families tend to eat and live together, which is something not normally done in the U.S. Coming to the U.S. was nothing shocking for me because I had learned about American history in my home country."
Niang arrived in the United States in 2016 as a refugee and discovered World Relief from her case worker at the time, Astrid. From attending summer camps with Astrid, she taught No about the importance of education and how to further her education.
"If it wasn't for Astrid, I would not have known about how to apply for college, apply for grants and loans, and how to continue my educational path," Niang says, "She did so much to help me and I wouldn't be here in this position because of her".
Upon graduating in 2019, Niang was offered a position at World Relief Quad Cities as a census coordinator, which she worked until 2020 when she had to adopt the new and unexpected position of COVID outreach coordinator in response to the COVID-19 pandemic.
"It was a lot for me at the time but it was something I had to do," she said.
Currently, Niang works at World Relief QC as a case worker, and hopes to have the same impact on incoming refugees as Astrid did for her.
"I want to help others with their arrival to American cities, and I'm glad this job is allowing me to meet more people and to help people as best as I can."
---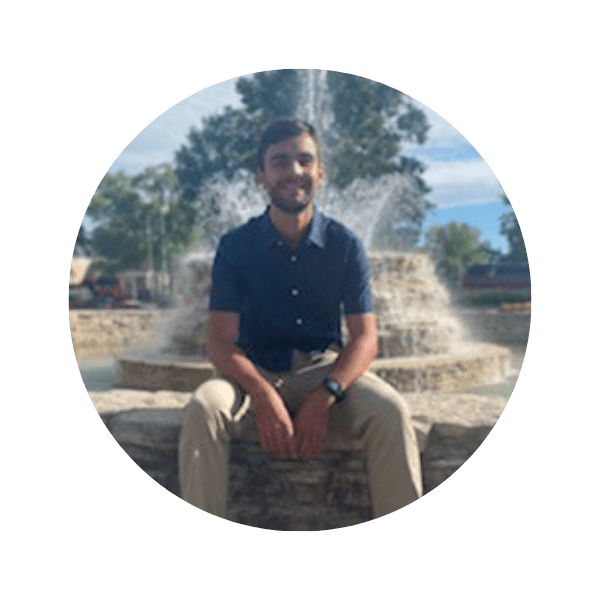 Brady Johnson is a senior at Augustana College studying multimedia journalism and mass communications. He's currently interning in Communications with World Relief Quad Cities, and hopes to be part of something greater than himself.