---
When Grace Fitzpatrick thinks about the time she's spent working at World Relief Quad Cities, she feels proud of the representation of women in the office.
"World Relief is unique in which the the director of the office is a woman, the volunteers here are mostly women", Fitzpatrick says, "it's been relieving to not have to deal with any sort of biases in the workplace based on gender."
Fitzpatrick, an employment manager at World Relief Quad Cities, says that with her only place of employment being at WR, she has not had to deal with any sort of bias against her or her co-workers based on gender. However in honor of International Women's Day, she was more than happy to explain how she would go about breaking the bias for women in the workplace.
"First, you have to have confidence in yourself," she explains, "if you don't have that confidence to speak up for yourself or for others, it's going to be a lot tougher to accomplish change."
She also explains how the next step to breaking this bias in the workplace is to know your worth, and that knowing your importance is a major step in making this change.
"When things get uncomfortable, you have to know your worth. The work you do is no less important than the work of any man, so knowing your worth and how important you are to the workplace can help break the bias."
Fitzpatrick's final step in how women can break gender bias in the workplace is to always keep pushing. She understands that breaking through the barriers of gender bias is not going to happen overnight, but having the mindset to keep fighting for your cause will help accomplish the breaking of the bias soon.
"You just have to keep pushing, even though it's going to get tough. However, as long as you remain confident in yourself, know your worth as both a woman and a valued worker, and to use your voice to speak up for yourself and those around you, it will become easier and easier to fight and abolish these gender biases."
---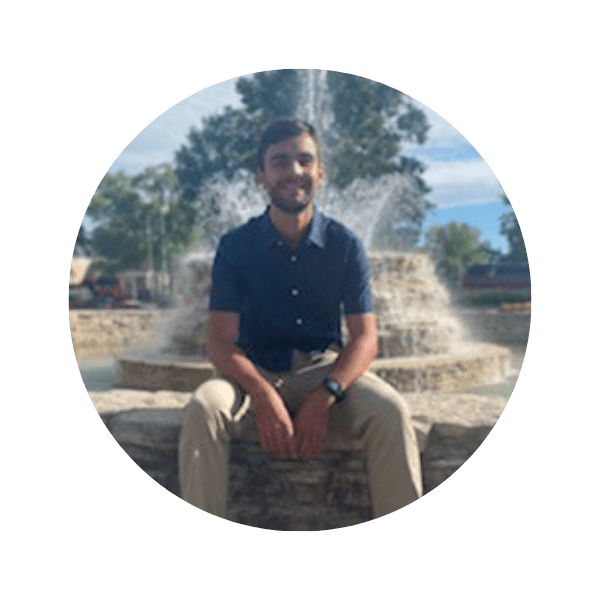 Brady Johnson is a senior at Augustana College studying multimedia journalism and mass communications. He's currently interning in Communications with World Relief Quad Cities, and hopes to be part of something greater than himself.