Celebrating a new year
Talking about Nawroz puts a smile on Ahmadi's face.
Nawroz is the Afghanistan new year. It falls on March 21st, which also marks the first day of spring. On Nawroz, families wake up early, put on new clothes, and begin the day with prayer. 
"It's a day to thank God for giving us a new year, a new spring," he says, "and for the previous year that was passed, that we are alive."
Iranians celebrate the new year for 15 days, he says, but in Afghanistan it's tradition to visit other families and spend the day with them. It's like a family gathering.
Many dishes are prepared in advance. One of Ahmadi's favorite dishes is Haft Mewa, which translates to "Seven Fruit." It's a mixture of dried fruits and nuts. The nuts are soaked so that the peels can be removed, and then they are combined with dried fruits in a large bowl with hot or cold water to let the flavors meld. 
"For flavor, leave for 48 hours," he adds. The dried fruits soak up the liquid and make a sweet syrup. 
Haft Mewa doesn't have to have exactly seven fruits, but Ahmadi says it generally includes most or all of these ingredients: pistachios, almonds, walnuts, raisins, dried apricots, sultan's raisins, black currants, lotus tree fruits, soft pitted apricots, and cashews.
This recipe uses substitutes for ingredients that may be harder to find in the U.S.
---
Haft Mewa Recipe
Ingredients
Feel free to adjust portions to your liking.
1/2 cup walnuts (peeled if possible)
1/2 cup cashews
½ cup pistachios (without shell, if possible)
½ cup yellow raisins and 1 cup red raisins,
½ cup dried bing cherries
1 cup dried apricots
½ cup blanched, slivered almonds
½ tsp. rosewater or pure vanilla extract (optional)
5 cups cold filtered water
If you cannot find peeled nuts, blanch walnuts and pistachios. Boil 3 cups of water, remove from heat, and add nuts. Cover and let sit for 20 minutes. Remove from hot water, rinse in cold water, and then remove the peels with your hands. Make sure to remove all the skin.
Rinse dried fruits in cold water.
Add fruit and nuts to a large lidded bowl or container.
(Optional) Add rosewater or vanilla extract. 
Pour in 5 cups cold filtered water and stir. There should be at least one inch of water above fruits and nuts. 
Cover and put in fridge for 2-3 days. 
Haft Mewa will get sweeter the longer it sits. Serve in bowls without draining.
Serves 6
---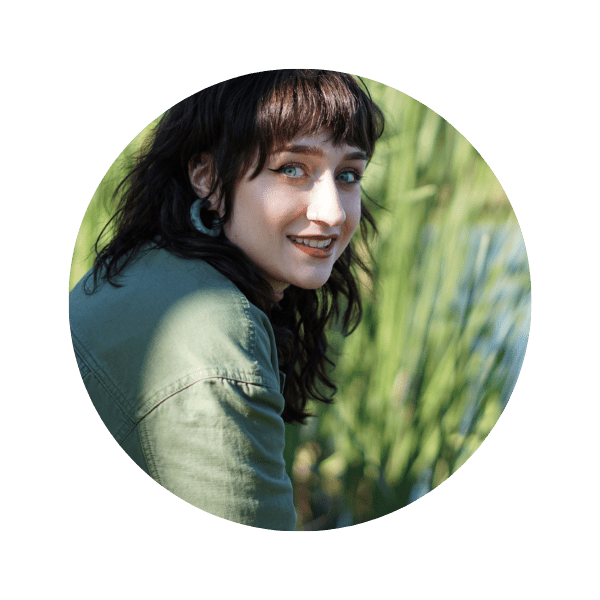 Erica Parrigin manages communications at World Relief Quad Cities. She graduated from Western Illinois University with a BA in English in 2020. She believes that stories are powerful, and that learning to empathize with other perspectives is the key to making a difference.