"Where am I going to find work?" is a question that weighs heavy in the minds of refugee arrivals. Over the last 10 years, XPAC has led hundreds to gain peace of mind and self-sufficiency through employment.  
The decision to become an employment partner with World Relief Quad Cities came in 2011.
"The relationship . . . has continually grown and exceeded our wildest imagination," said Denise Kelly, Director of Human Resources at XPAC. "It's such a success."
XPAC (originally Export Packaging Company) began in 1974 as a small pallet and crating company with about 50 employees. Today, XPAC staffs around 1300 employees, specializing in customized logistics and supply chain management solutions.
Many are current or former refugees. As their English improves and they adjust to the workplace, more opportunities become available.
"We have several refugees who have been promoted, even multiple times, all the way to supervisory positions. They are eager to succeed and lead," Denise said.
When other members of the refugee community see the success that current ESL (English as a Second Language) employees have, it inspires them to push through their adjustment period. This year, seven employees celebrated 10 years with XPAC, in addition to the five who celebrated their 11 years in 2021.
It's a special thing to stay with a first job in a new country, or at all. But XPAC's successful retention of WRQC clients goes beyond the opportunities they provide. It's also about the environment.
"XPAC employees continually say that next to their own family, their XPAC family is a close second," Denise said. Because the workplace culture has roots across the Quad Cities population as a whole, it makes for a particularly welcoming scenario.
A necessary element in the partnership is adaptability. WRQC Employment Services Director, Grace Fitzpatrick, says the biggest challenge in accommodating refugees into a workplace is the language barrier.
"Employers have valid concerns about training and safety if no interpretation is available," Grace said, "XPAC has done a great job of hiring and promoting bilingual staff to adequately train new hires and keep everyone up to date on safety precautions."
Another common hurdle when hiring refugees is transportation. Since XPAC has been hiring refugees for over 10 years now, there are plenty of ridesharing opportunities, even bus lines.
Refugees bring good attitudes and culture to any work environment. The desire to "find their footing" and "rebuild their lives" shows in their work ethic.
Many even become inspired to help others following in their footsteps. "When I see refugees that are comfortable with the working conditions, opportunities, pay, and loyalty we show to them, and they refer their family members [or] friends, it's the best compliment XPAC could ever have," Denise concluded.
Here's to changing the lives of new refugee arrivals for years to come.
---
Visit our employment page to learn more about our work.
---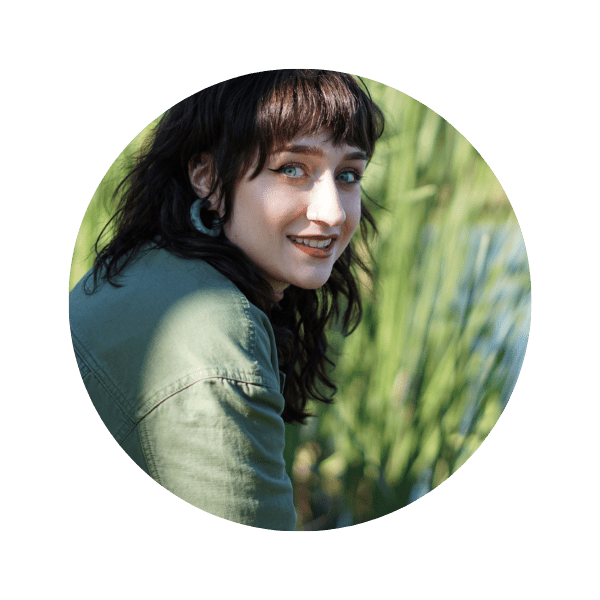 Erica Parrigin manages communications at World Relief Quad Cities. She graduated from Western Illinois University with a BA in English in 2020. She believes that stories are powerful, and that learning to empathize with other perspectives is the key to making a difference.