It's Volunteer Appreciation Month! Here's to our dedicated volunteers and all the work they do to make a difference in our community.
---
An urgent need
Craig Peterson knew he had to do something when he and his family learned about the staggering amount of refugee families in the Quad Cities.
"My wife was the one who talked about our family taking in these refugee families into our home, and we asked them if they needed anything during their time with us," Peterson said, "and that's when I started giving dental care to some of these families."
Peterson, a dentist at Cornerstone Family Dentistry in the QC, has been giving free dental care to refugee families in the area.
"I came to an understanding that many of these families are in need of dental care," he said. "I now see between 2-4 patients a week from these families and give them any sort of dental care they need."
Overcoming obstacles
During this time, Peterson said that the language barrier has been one of his biggest obstacles he has had to overcome during this experience, but his mission work in Honduras has helped to alleviate the struggle.
"I know a little bit of Spanish so that's helped a bit in breaking the language barrier, but it's hard to form a connection with the patients because of this," Peterson said.
"You can see that they're very appreciative of this, but there's no sense of a personal connection since we have trouble speaking each other's languages."
However, this experience has been rewarding in that he has been able to hear from these families and to hear of their experiences and perspectives, as well as showing these families how valued they are.
Beyond the language barrier
"It's wonderful to see the gratitude in their eyes after their appointments," Peterson said. "It feels good to help these people realize that somebody cares about these families during this stressful time for them."
Peterson hopes that with his act of kindness, people will continue to spread the kindness and help out any way they can in their community as well.
"It's good that acts of kindness get out in the community so that others can feel inspired to take part in changes for good," he explains.
"With all that's happened in the world recently, it's good to know that these things are happening in our community, even if it inspires only the smallest acts of kindness."
---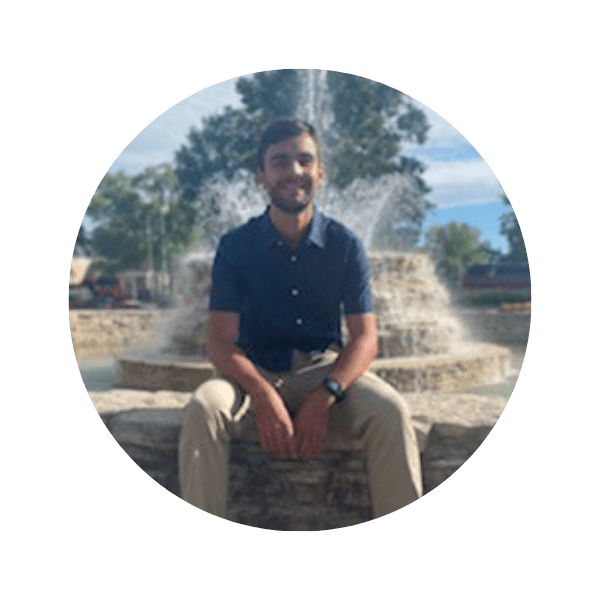 Brady Johnson is a senior at Augustana College studying multimedia journalism and mass communications. He's currently interning in Communications with World Relief Quad Cities, and hopes to be part of something greater than himself.