Random acts of kindness can completely transform someone's day. They inspire us to go out into the world, give, and become part of something greater than ourselves. Here's how Riley makes a difference.
---
A career in giving back
When not going to concerts or hanging out with her two cats and pet snake, Riley Vaughan loves giving back.
Riley has worked at Davenport Americorps for two and a half years. As program manager, she's in charge of running area service projects. Each project is dedicated to helping those in need.
Her last service project was with World Relief Quad Cities in honor of Martin Luther King day. The plan? Donate winter clothing and organize donations for newly arrived Afghan families.
Sparking a relationship
Vaughan, a former intern at World Relief QC, knew she had to take part in the project when she heard about their need of assistance with donations and organization.
"World Relief has always had a special place in my heart," she said, "so when I heard they were in need of donations and assistance I was more than happy to help them with this service project."
Vaughan wanted the project to establish a newfound comradery between WRQC and Americorps, hoping to create new long-lasting relationships between clients that could provide future opportunities for service projects, and making sure that they took the weight off of World Relief's shoulders when they completed the project.
"We wanted to do all that we could to feel like we lifted this burden off of World Relief and their workers," she said.
An act of kindness
With the project completed and successful, she hopes that it can help inspire others to reach out and do all they can to help those in need in their lives and in their communities.
"It can be easy to get into an individualistic mindset," Vaughan said, "but it's important to stop and realize we're in a community and everyone needs our help. We should all look around us and help those in need instead of focusing on ourselves."
---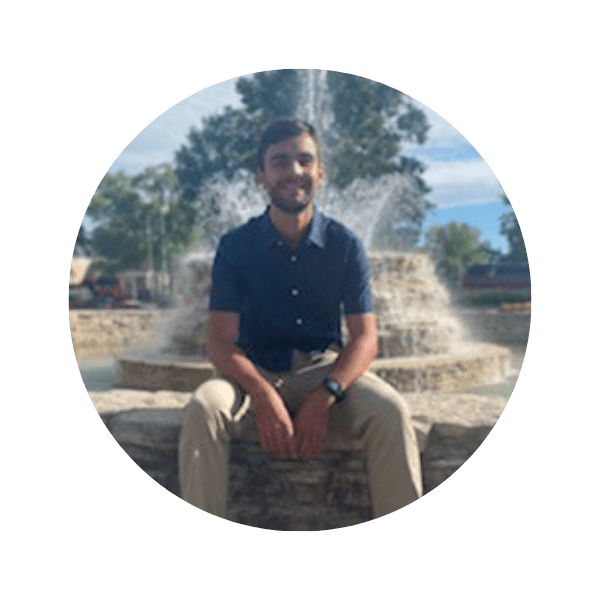 Brady Johnson is a senior at Augustana College studying multimedia journalism and mass communications. He's currently interning in Communications with World Relief Quad Cities, and hopes to be part of something greater than himself.