It's Volunteer Appreciation Month! Here's to our dedicated volunteers and all the work they do to make a difference in our community.
---
A new role
When Leah Lesh learned about the many refugee families living in the Quad Cities through an event at her local church, she realized she needed to help these families any way she could.
Lesh, a mother of 3, started volunteering at World Relief Quad Cities a year ago after having much more time to fulfill her goal of helping these refugees.
"When my children were in school, I had so much time to be able to volunteer," she said. "I learned about World Relief from that event at Bettendorf Christian Church and from there I became a part of the organization."
Lesh started small in her new role as a volunteer at WR by doing simple things such as collecting donations for the refugees, and eventually putting together houses for these families. This would be one of the most rewarding experiences she would have with WR as she and her family were able to join in on the fun as well.
"It was a great time with the family setting up the house and having the kids have fun helping as well," Lesh said. "They loved seeing the empty house and couch shopping so it was a fun family outing for a great cause as well."
Worth the challenge
Among the struggles for Lesh were the language barrier and the many different miscommunications that can occur when trying to communicate with these refugee families.
"It can be really frustrating sometimes trying to communicate with them when we both have trouble speaking each other's languages."
However, she says that for those on the fence about volunteering, she realizes that the language and culture barriers can be intimidating but in the end it is more than worth it.
"There's so many ways to connect with people beyond the language barrier," she explains. "Through the tough times we're going through in the world, it's important that we do all we can to help people locally and volunteering is an amazing way to accomplish this."
---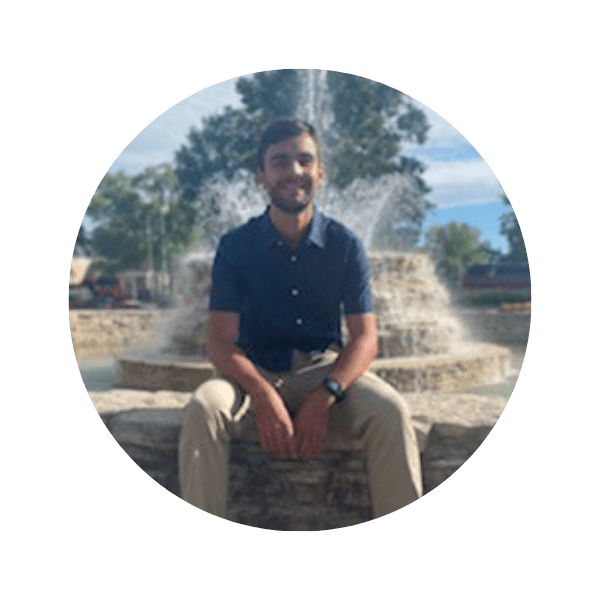 Brady Johnson is a senior at Augustana College studying multimedia journalism and mass communications. He's currently interning in Communications with World Relief Quad Cities, and hopes to be part of something greater than himself.