Ronald Reagan once famously said: "The best social program is a job."
It might be overly simplistic, but he's not wrong. In our experience, the refugees and new arrivals coming to the United States through World Relief very much want to work. They have come for a better life which includes finding meaningful work. Those coming from refugee camps have not been allowed to work – some for decades – and are eager to use their skills to build a life in their new home.
Jared Booker, Director of Economic Empowerment at World Relief Spokane, described his department's role like this: "We don't simply find someone a job. We encourage our clients to dream again. A job can bring dignity, confidence, and the ability to be a positive part of something much larger than themselves. These are all things that have, for the most part, gone dormant within our clients."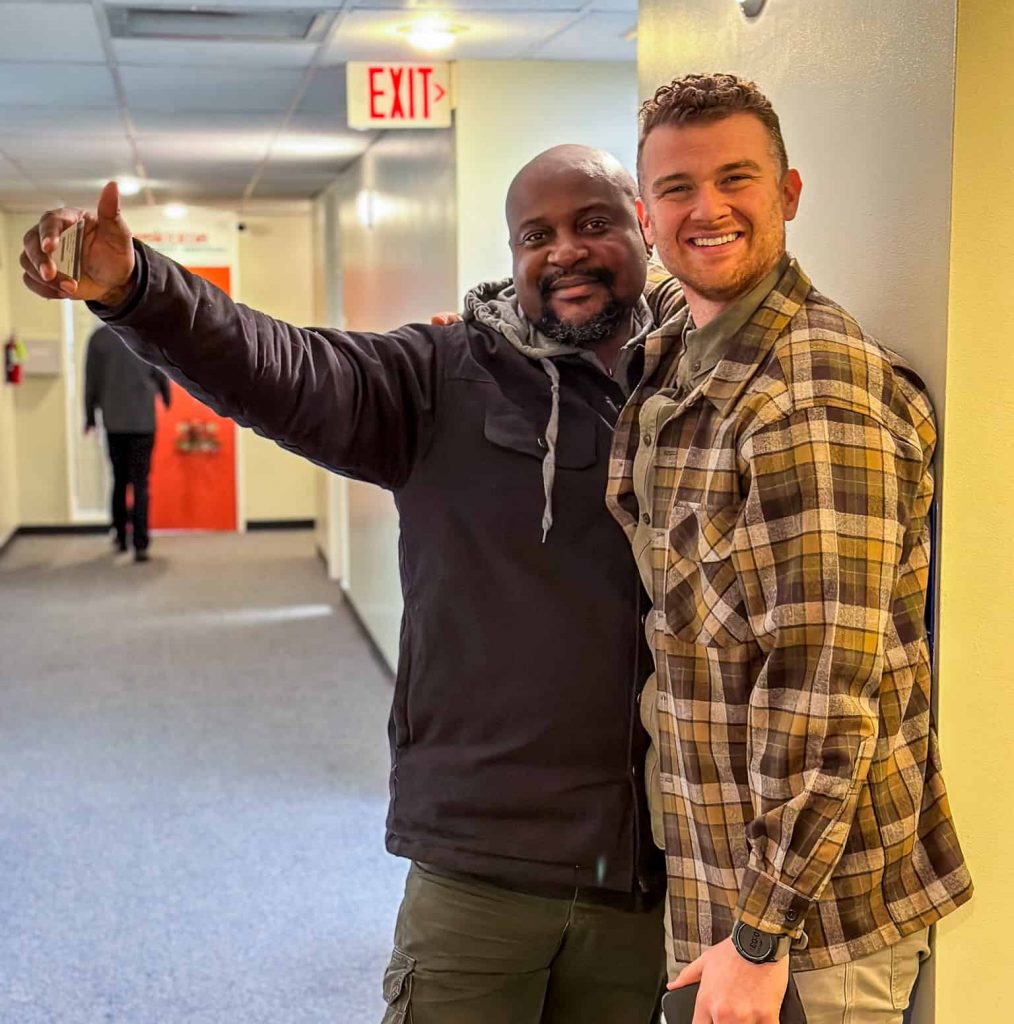 World Relief's goal is to help each new immigrant family find employment for at least one adult in the first 90 days. The first job may be an entry-level position while the clients work on their language skills, navigate transportation and develop skills. Clients are welcome to come back at a future date when they are ready to pursue a more career-oriented position. Job Readiness Workshops provide clients with information and mentoring on how to find and maintain meaningful employment.
Currently, the workshops run three times a week with different days devoted to different groups of people so that interpreters can be available as necessary. Clients learn both soft and hard skills – matching your skills to a job, goal setting, resolving conflict, teamwork, interviewing, etc.
Economic Empowerment specialists each carry a workload of approximately 60 people with whom they are working to find employment. Specialists interview clients, manage expectations, help with resumes and applications, set up interviews and coach/encourage clients along the way. They work with a variety of employers from manufacturing to hospitality: HDT Global, Starbucks, Panda Express, Davenport Hotels, and K-L Manufacturing, to name a few.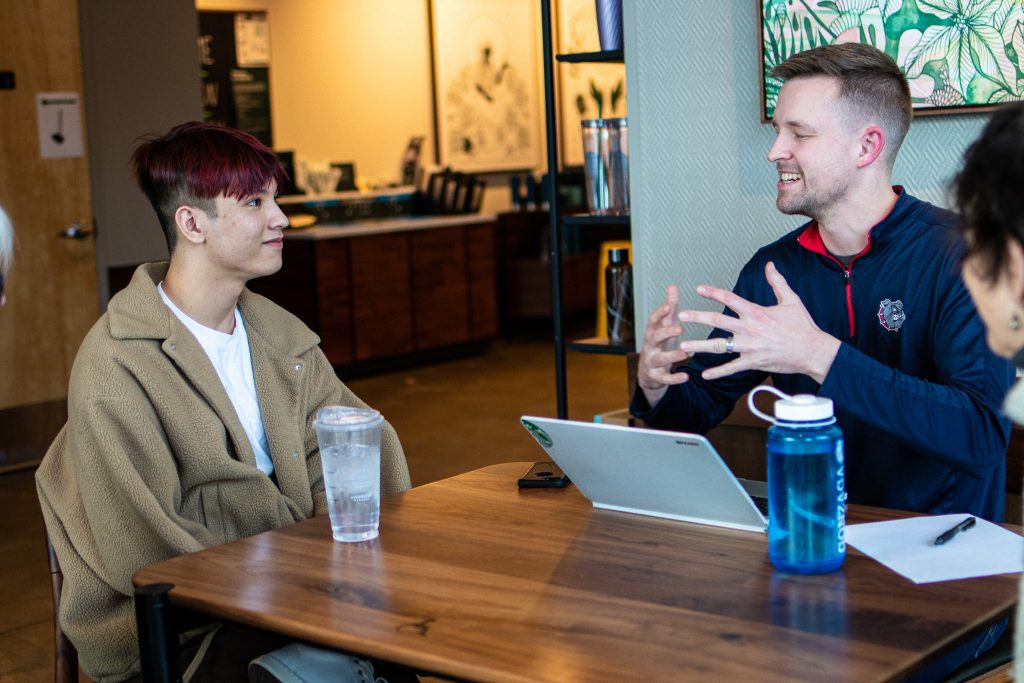 Two-Way Benefit
Sometimes people use employment issues as an argument against immigration: "They're taking our jobs." Or… "They're just going to end up on welfare and drain all our resources."
The facts, however, do not support either claim:
According to Labor Secretary Martin Walsh, "We don't have enough workers in the United States of America to fill all the job openings that are out there… The threat to the American economy long-term is not inflation, it's [about] immigration. It's not having enough workers… America has always been a country that has depended on immigration."– Wall Street Journal
"While the perception persists that people migrate to milk America's social safety net, the reality is that almost all immigrants come to the United States to work. Immigrants overall are significantly more likely than native-born US citizens to be employed." – Welcoming the Stranger
World Relief's Jared Booker put these facts into context: "We don't buy into a sense of employment scarcity. A job for a refugee or immigrant is not one less slice of the pie for you or me. The reality is that, as we welcome newcomers, newcomers also know how to make pie, and there's more pie for everyone."
Enriching Our Lives
"They are enriching our lives and expanding our understanding of others." – Jayne McLaughlin
One local employer discovered that new immigrants not only make great employees, they add unexpected value.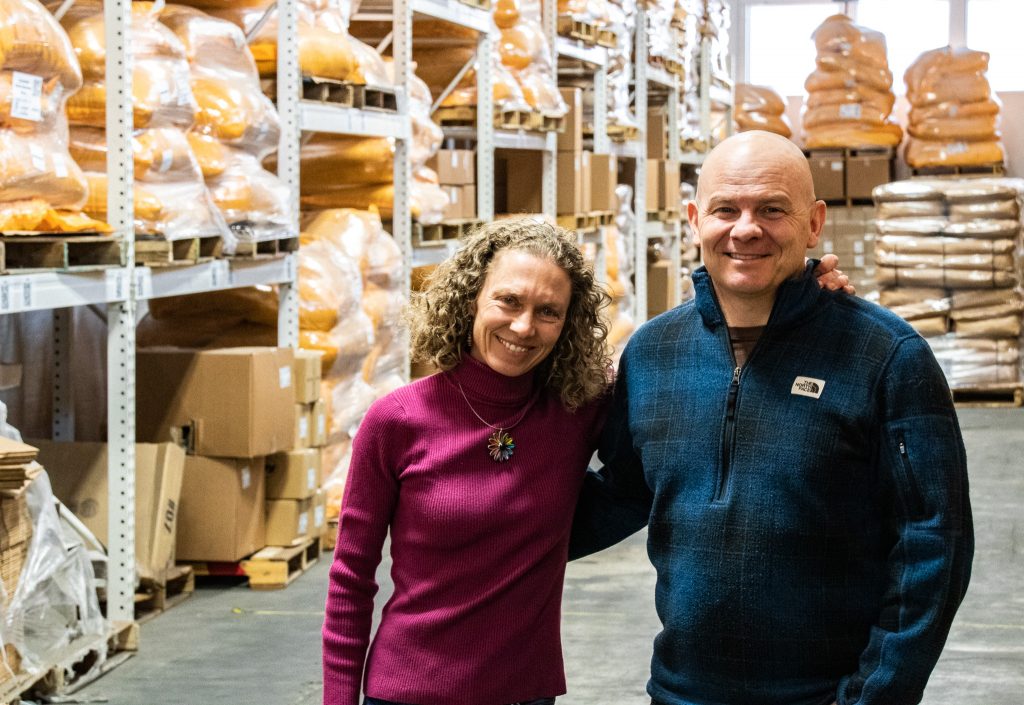 Executive Director Christi Armstrong, who started her career with World Relief in 2013 with the employment department, remembers her first encounter with Waterglider:
"When I got my first clients on my caseload, they were all single Sudanese men. My job was to help them find jobs. I was looking at the WorkSource website, and I saw this opportunity for Waterglider." Little did she know what a great partnership was about to begin. "The interview was very short. Sean really liked the guys and hired the two of them together to start working production at Waterglider."
From then on, "They called me whenever they had positions," Christi said. "We would do whatever we could to bring other Sudanese people to them because of the language barrier. Gamar and Ibrahim had learned a little more English by then, so they would be able to train other people.
"I think what I love most about Sean and Jayne is that they saw these guys – not as a deficit because of the language barrier but as assets because of their work ethic. They're just go-getters. They came here to work. They came here to get a better life. Sean and Jayne picked up on that really quickly and so they were more than willing to give them a chance."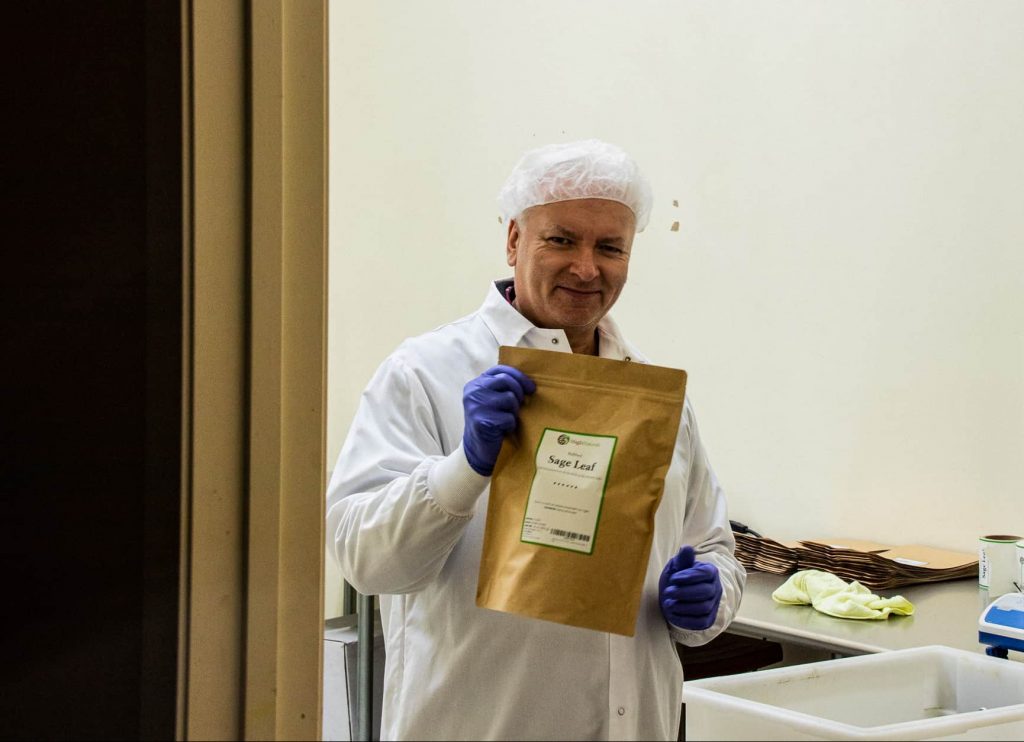 Sean and Jayne are still hiring refugees. Currently, they have two employees from Ukraine, one from Thailand, one from Burma and Rose, from Burundi, who makes all of the bath bombs.
"All our refugee employees have been really hard-working, very nice people, very grateful, sincere, friendly, nice to have around," Jayne said. "They are enriching our lives and expanding our understanding of others."