World Relief Responds
We need your urgent help today.
Today, millions around the world are suffering as a result of an urgent humanitarian crisis.
Whether it be a natural disaster, mass displacement, conflict or a global pandemic, World Relief is responding, and you can join us.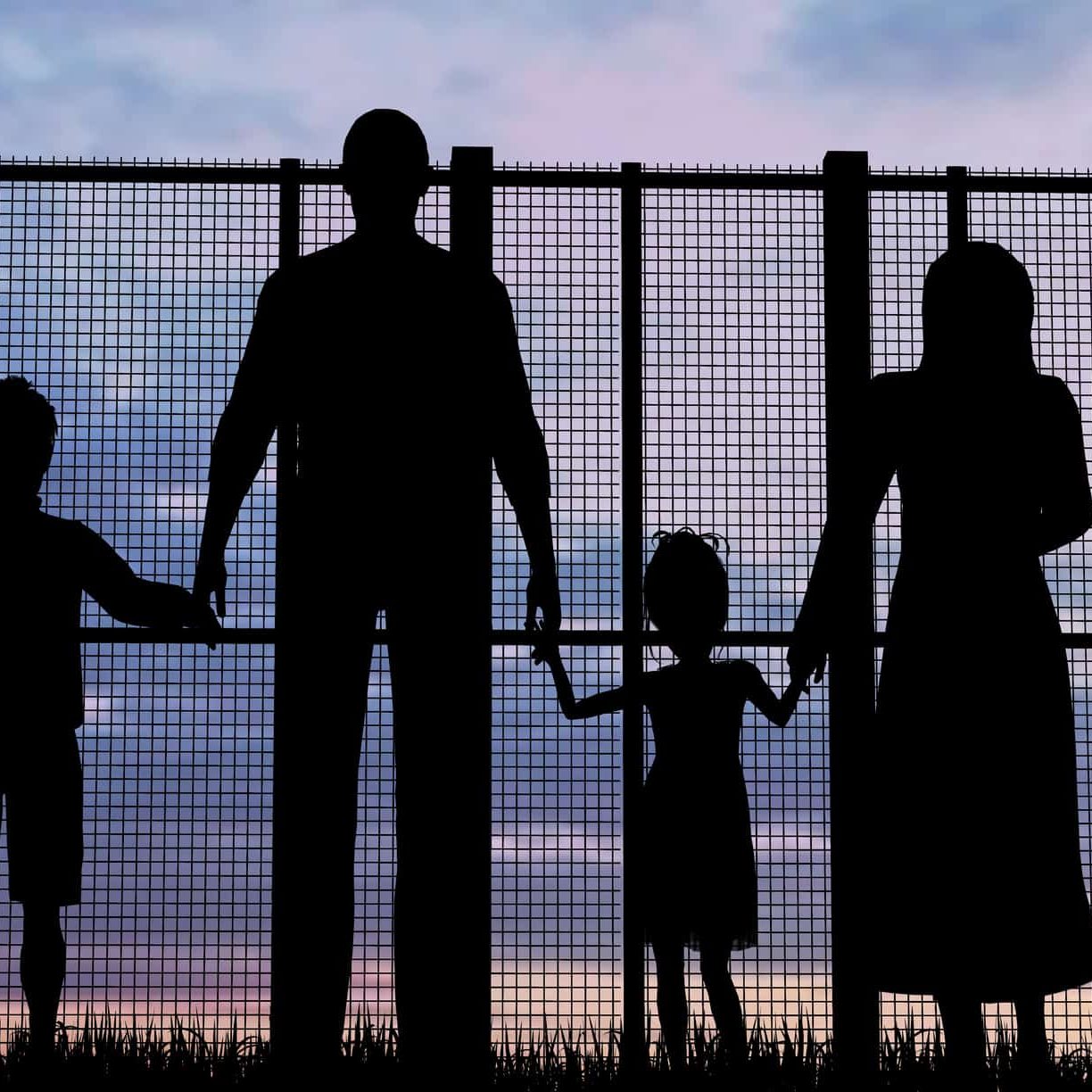 Border Crisis
Over the last few months, thousands of unaccompanied children have been detained at the U.S.-Mexico border seeking safety and shelter in the U.S.
The crisis at our southern border isn't a new one. This is a complex generational issue—one we've seen span decades, nations and political leaders in both parties. Years of debate and bipartisan agreements have fallen short, the consequences of which have plunged too many of the world's most vulnerable into even greater need, wondering when they will find safety, security and hope.
If you're like us, your heart breaks for the unaccompanied children crowding into temporary shelters. It breaks at the images of desperation flooding the news, from loss of life in the Rio Grande, to foiled smuggling attempts. You long to act, but ever-changing policies and practices may have left you confused, disempowered and paralyzed into inaction.
Here's the good news. It doesn't have to be this way.
Because while political solutions remain complex and elusive, together we have the ability to help now.
Here's how: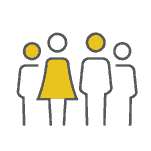 Respond
Together, we're working with churches and other partners to build capacity and meet urgent needs both 'here and there'. From our local communities, to shelters along the U.S.-Mexico border, to refugee camps in Congo, we meet immediate needs for food, water, health and shelter.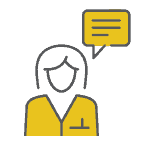 Advocate
With your support, our high-calibre team of policy experts are tirelessly advocating for immigrant families and biblically-based policies in the halls of power in D.C. and in communities around the county.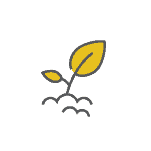 Rebuild
Hand in hand, with you and churches across the nation, we're committed for the long-term. Together, we'll do the hard work of rebuilding lives and creating welcoming communities across our country as we help families find housing, learn English, pursue employment, build friendships and create long-term support systems here in the U.S.
Sadly, there are no quick fixes for the global refugee and displacement crisis manifesting most visibly at our southern border today. A solution to this long-term and complex crisis must be one that endures and sustains. One that creates lasting change — today, tomorrow and for generations to come.
That's why we're asking you to join The Path today.
When you join the Path, your monthly gift can provide immediate and ongoing support to children arriving at the border and to families where and when they need it most — from IDP camps in Sudan, to church shelters in Mexico, to employment classes in North Carolina. You join a community of people who care deeply about the root causes of these issues and who are willing to embark upon the journey to lasting change.
Now is the time for us to reclaim who we are and what we stand for as bold, compassionate men and women of faith, and as a nation. Together, let's show the world that while America debates if it will be a place of welcome -- the church will be --and that we will be a people of compassion.
Together, let us provide hope, healing and restoration to the suffering.
Let us create change that lasts.
Your gift has the power to save lives. Here are just some of the things your money can do.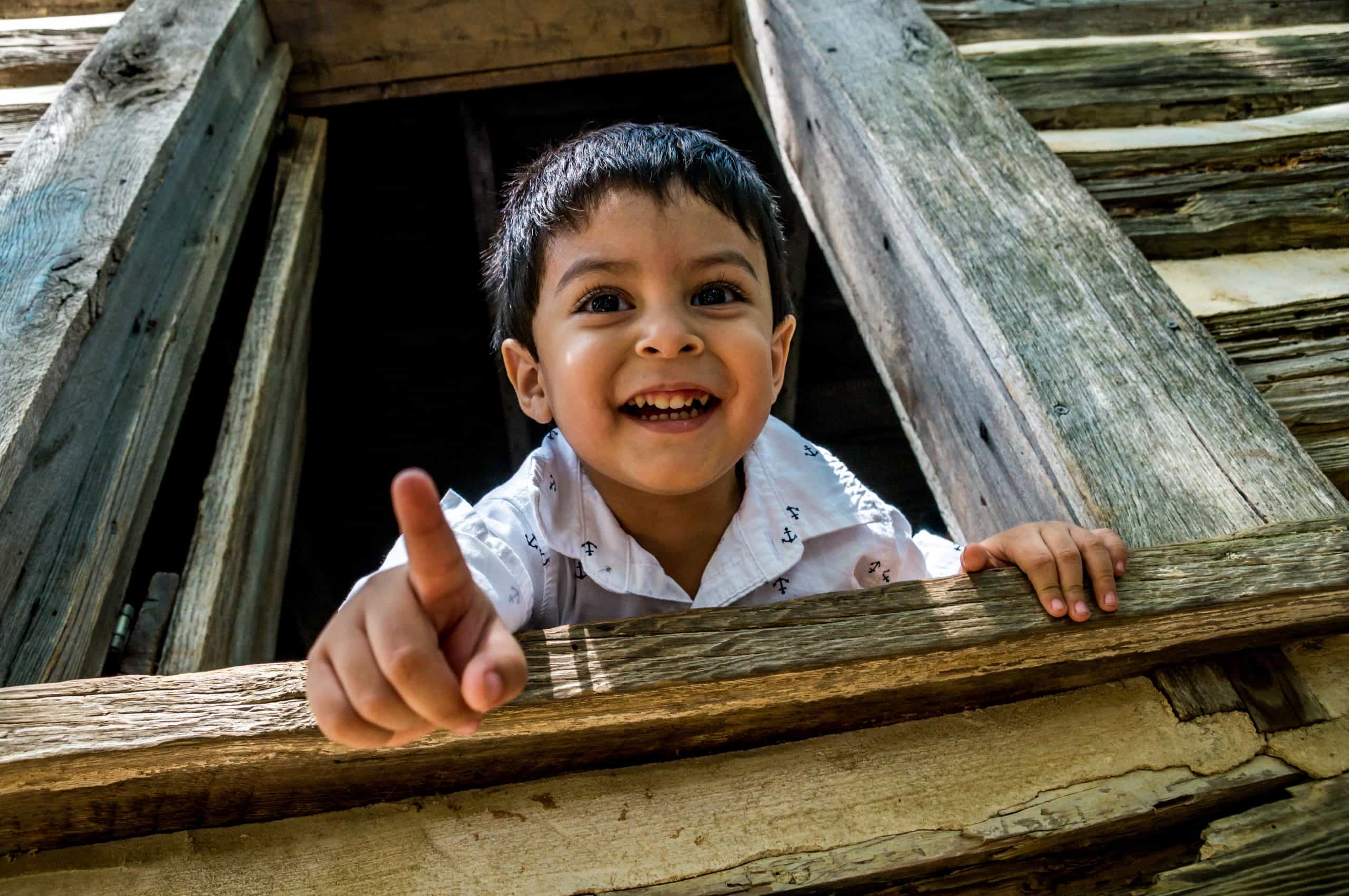 $40 // Secures one night of shelter for a child at the U.S-Mexico border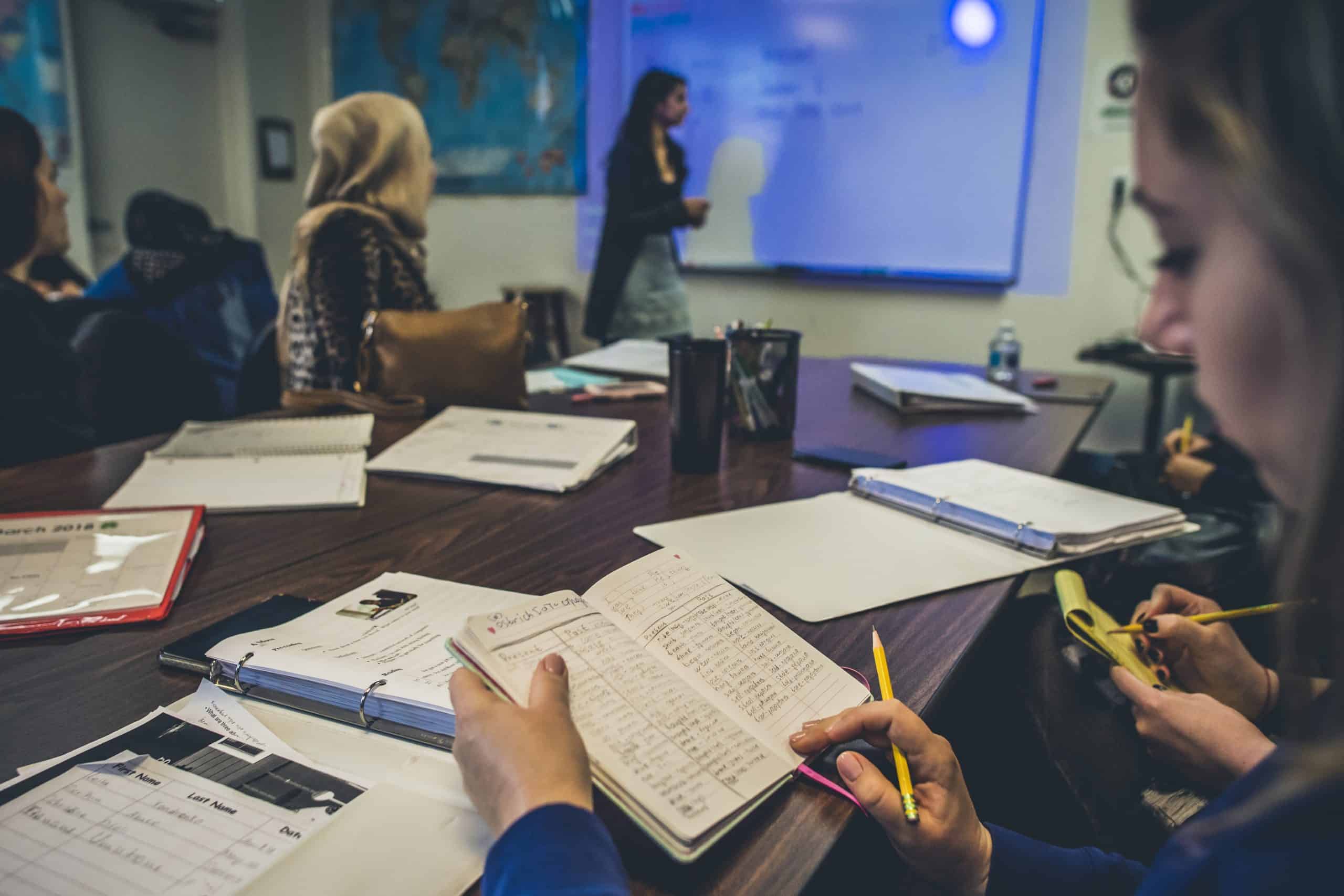 $65 // Sponsors a week of english classes for an immigrant in the U.S.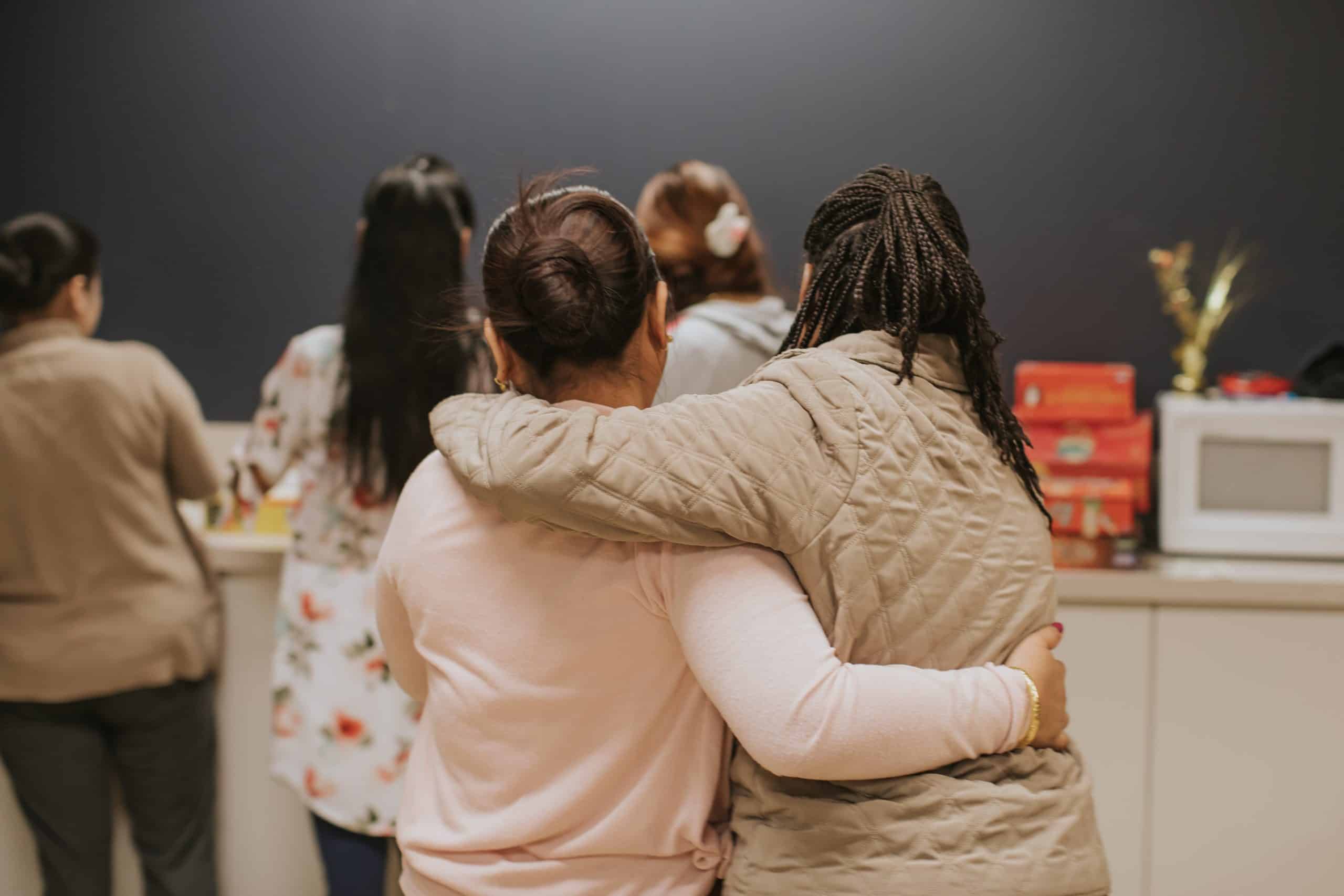 $150 // Provides a refugee with access to a trauma support group
Donate Now
Your generosity makes a transformative and lifelong impact. When you give, you'll join our family of passionate changemakers committed to changing our world.