World Relief Responds
We need your urgent help today.
Today, millions around the world are suffering.
Whether it be a natural disaster, mass displacement, conflict or a global pandemic, World Relief is responding, and you can join us.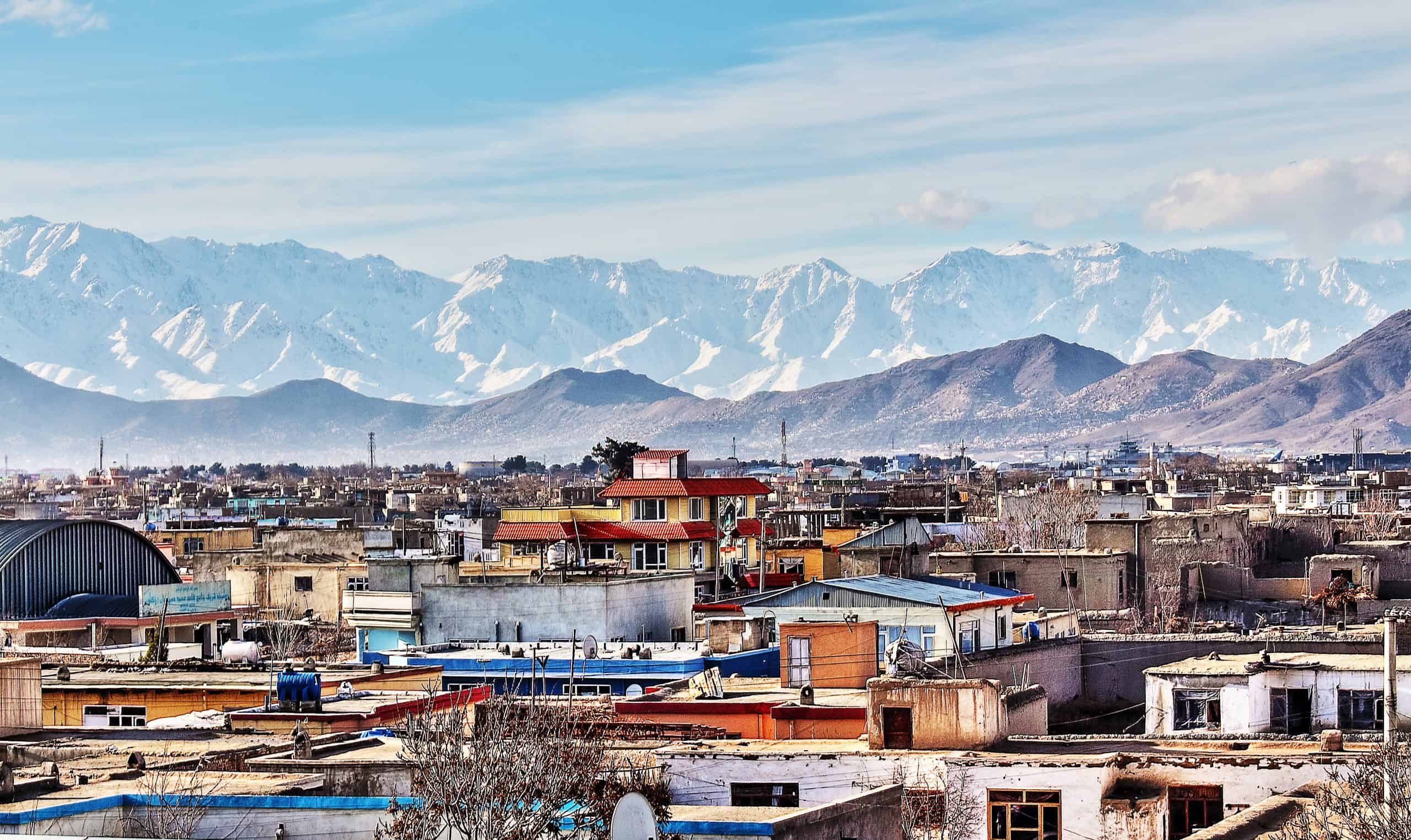 On Sunday, August 15, 2021, the Taliban gained control over the Afghan capital of Kabul. Chaos has erupted as families are unsure of their future and thousands of lives are at stake.
Some of those facing the greatest danger are men and women whose association with the U.S. is now threatening their lives and the lives of their families. While these men and women have Special Immigrant Visa's (SIVs) pending, they are currently trapped in Kabul facing violence and persecution.
Explore more resources for our Afghan neighbors, partners and volunteers here
Together we can make a difference
Volunteer
Volunteer with your local office and support Afghan families that have already been evacuated from Afghanistan and welcome those arriving.
Advocate
Advocate and call on Congress to do everything in their power to evacuate as many as possible and resettle Afghan refugees.
Give
Give and promote peace and justice in violence-stricken regions, like Afghanistan, all around the world.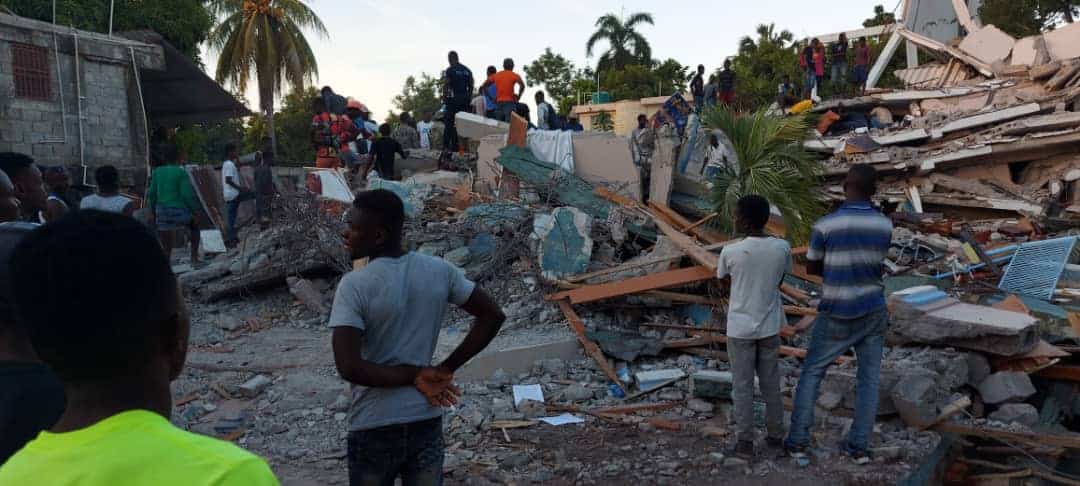 On August 14, 2021, a magnitude 7.2 earthquake struck Les Cayes, Haiti. Within 24 hours, the death toll had reached over 500, with more than 5700 people reported injured. The earthquake's impact triggered a landslide, blocking off key access to Les Cayes. Many buildings and homes have collapsed, and hospitals are overwhelmed by the numbers in need.
The Earthquake has been devastating to the people in Haiti, and they are in urgent need of our support and resources to restore their communities.
Together we can meet these urgent needs by providing medical supplies and staff, hygiene supplies, food, drinking water, psychosocial support, tents, and blankets.
Your gift has the power to make a difference in the lives of those impacted by the earthquake.
Every $120 gift today provides immediate relief to a family in need — providing emergency shelter, food, hygiene kits and medical supplies.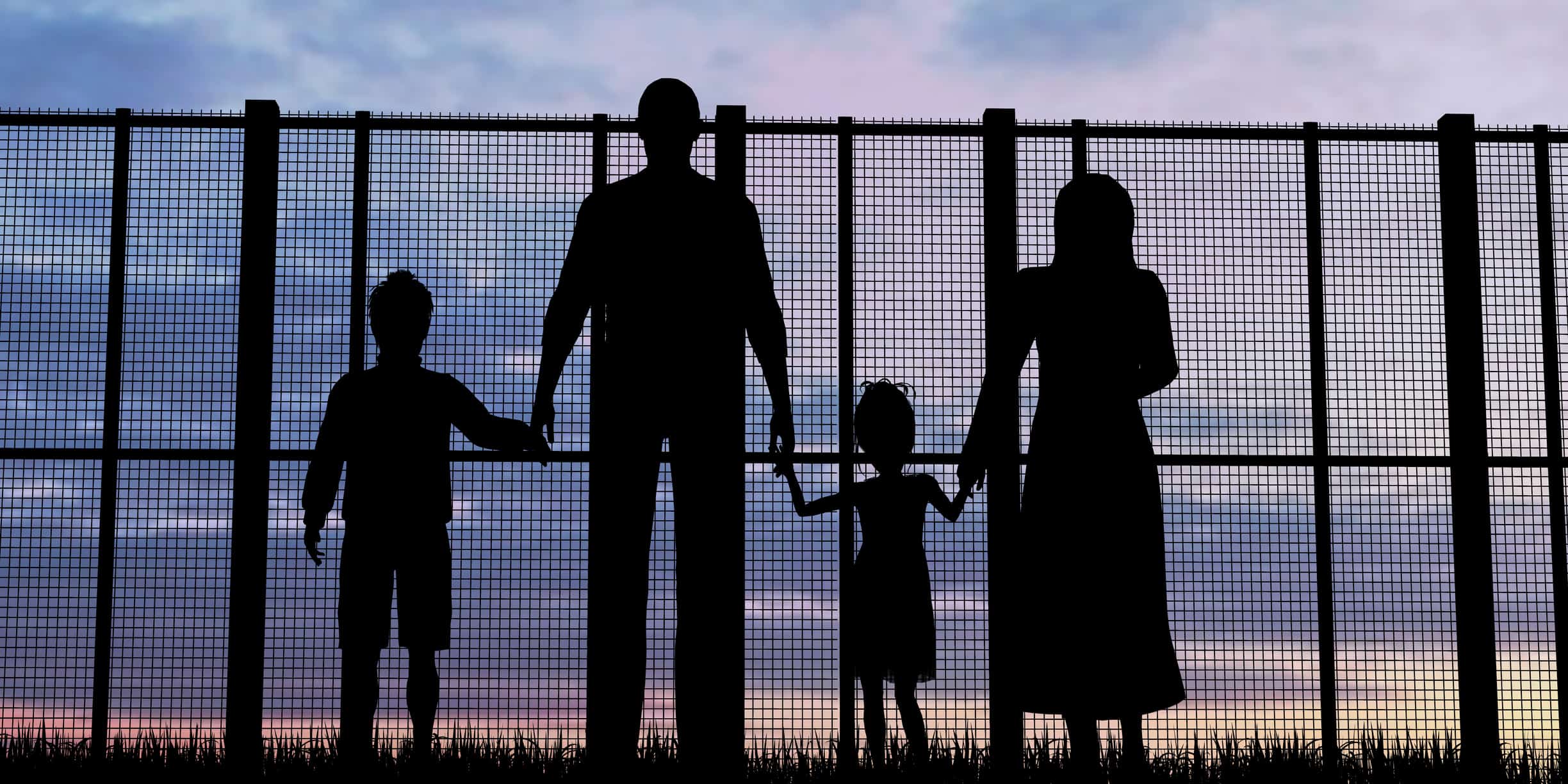 Unaccompanied children are crowding into temporary shelters. People are desperate and crossing flooded rivers. Lives are being lost, families have been torn apart and policies continue to change, yet effect no change.
While this is complex, we are responding today — from without our local communities to shelters along the U.S.-Mexico border.
Together we are meeting immediate needs for food, water, health and shelter while also advocating for biblically-based immigration reform and building welcoming communities where families can rebuild their lives.
Your generosity makes a transformative and lifelong impact. When you give, you'll join our family of passionate changemakers committed to changing our world.
Sadly, there are no quick fixes for these problems. If you're like us, you want to be a part of the solution, to find a path forward to lasting change and to bring hope, healing and restoration to those who are hurting.
Here's the good news. By joining The Path, you can!
The Path is a community of people just like you who want to respond when disaster strikes. When you join the Path, your monthly gift can provide immediate humanitarian aid and ongoing support to families in the wake disasters and crises. The work we do together today will ensure the most vulnerable will be better off tomorrow. 
Together, let us provide hope, healing and restoration to the suffering.


Let us create change that lasts.
Your gift has the power to save lives. Here are just some of the things your money can do.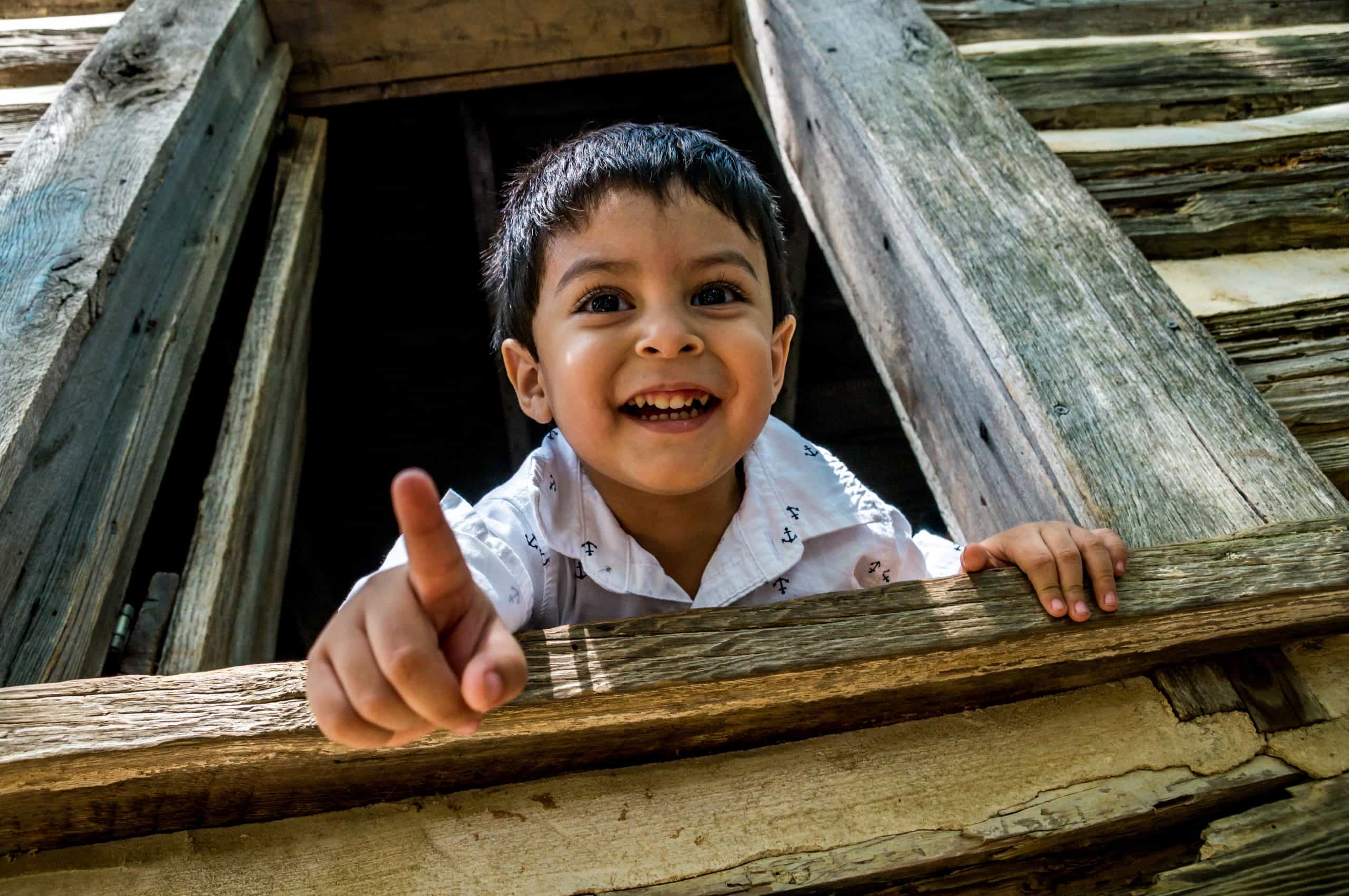 $40 // Secures one night of shelter for a child at the U.S-Mexico border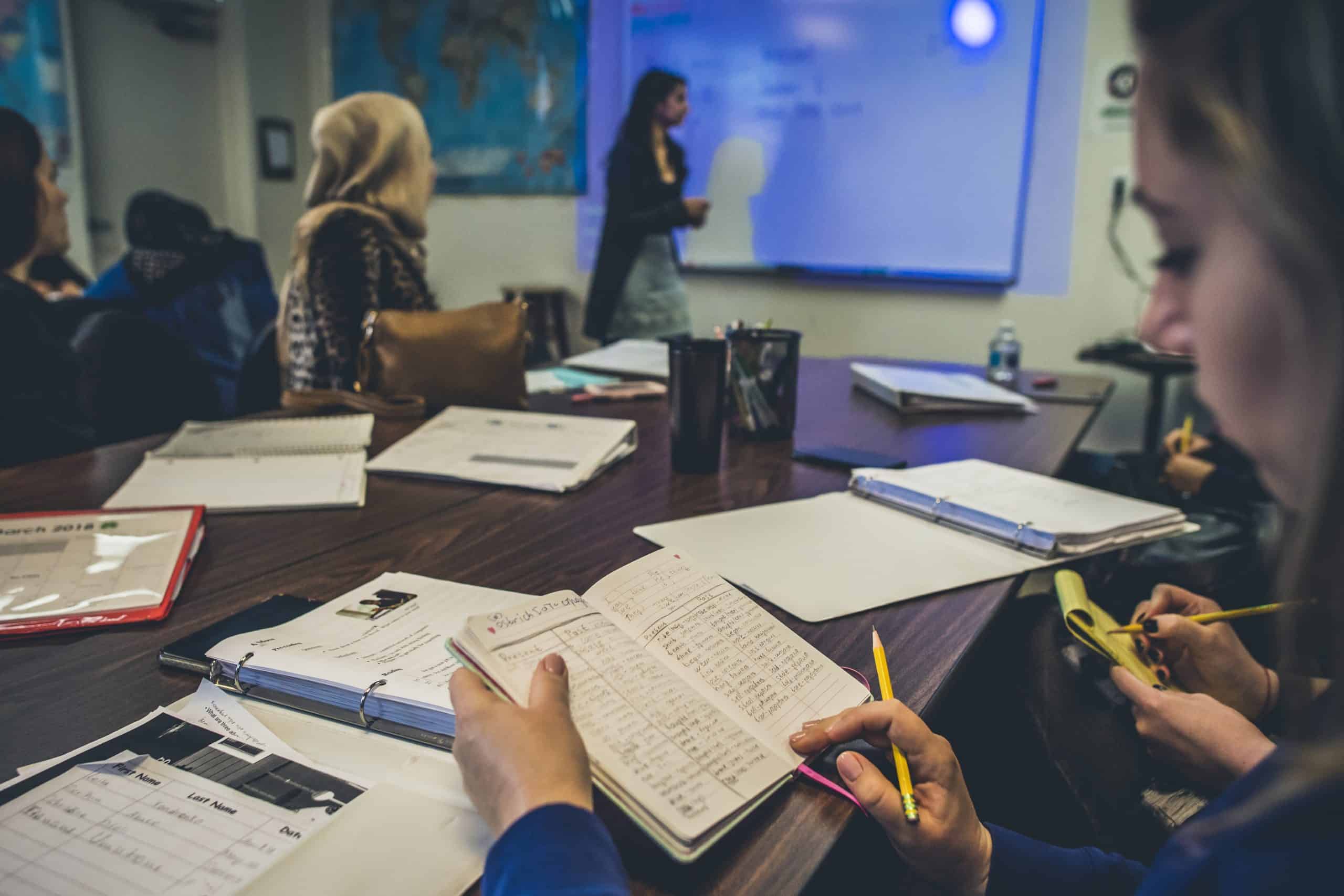 $65 // Sponsors a week of english classes for an immigrant in the U.S.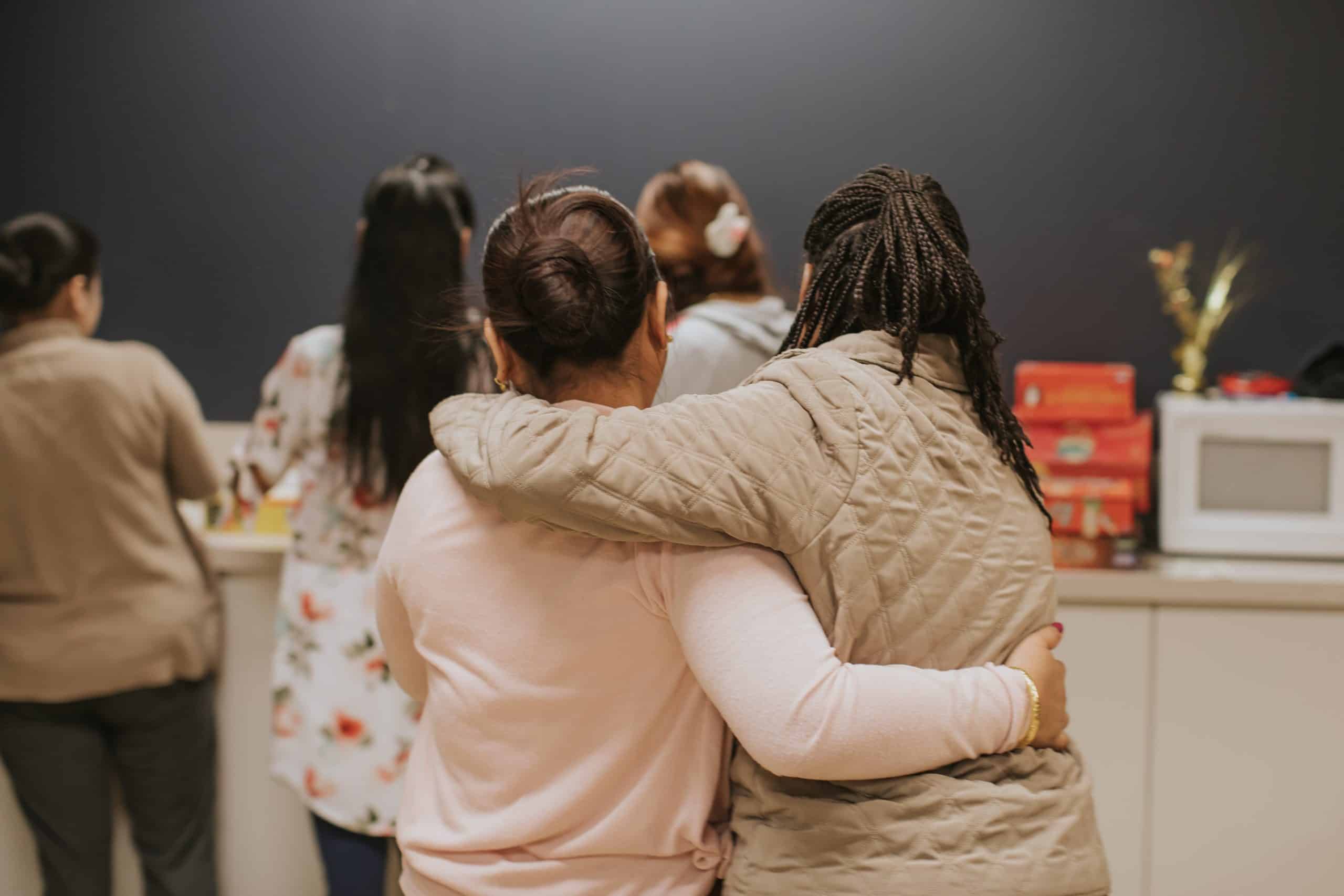 $150 // Provides a refugee with access to a trauma support group
Donate Now
Your generosity makes a transformative and lifelong impact. When you give, you'll join our family of passionate changemakers committed to changing our world.