COVID-19 has reversed decades of progress in international development, plunging hundreds of millions of people back into extreme poverty. While many of us feel ready to move on from the global pandemic, the compounding effects of COVID-19 on the world's poorest cannot be ignored. 
Families are facing higher levels of food insecurity. Children are dying at higher rates and losing access to educational opportunities, health services and social protection. Rates of child abuse and early marriage are rising dramatically, and women are at greater risk of experiencing gender-based violence.
The most vulnerable are at greater risk today than they were yesterday. You can help.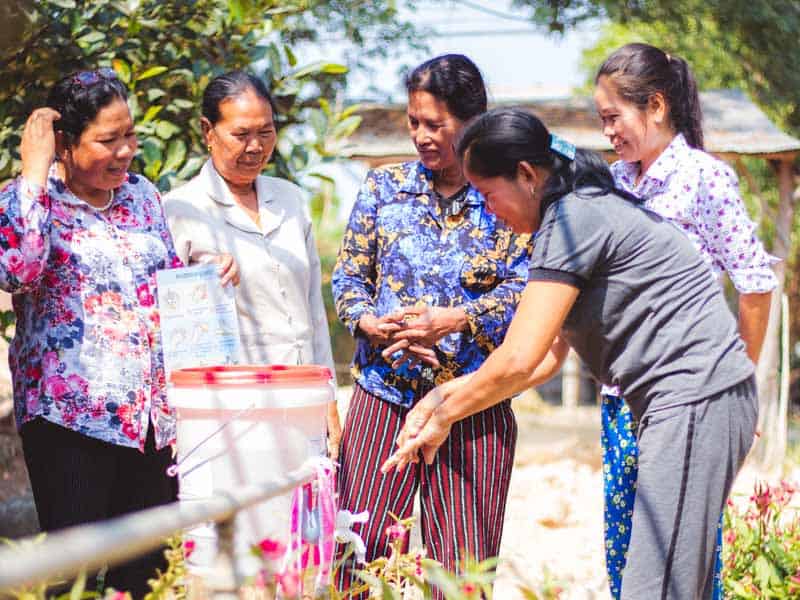 Though our world may be changing every day, at World Relief, our mission remains unchanged. For nearly 80 years, we've been responding to the world's most pressing humanitarian problems.
In fact, it's precisely for moments like this that World Relief exists — to bring hope, healing and restoration to those who are suffering and to equip our churches and communities to do the same.
Today, we are innovating ways to care for those hardest hit by this pandemic and beyond. We need you to join us.
When you give today you enable us to: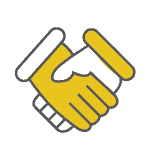 Strengthen Communities Through Economic Development
Your gift of $44 will connect a vulnerable woman or man with a World Relief sponsored savings group, a critical source of income for families who have lost businesses or are facing financial challenges due to the pandemic.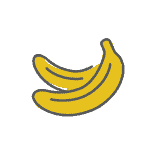 Increase Access to Healthy Food
Your gift of $100 will help ten local farmers improve their agricultural techniques, improving access to healthy foods and reducing the risk of mal nutrition due to food scarcity that many communities are experiencing as a result of COVID-19 supply chain disruptions.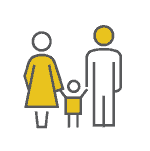 Create Safe Communities for Children
Your gift of $250 will establish kids and adolescent clubs designed to prevent the early marriage of young girls due and build holistic child protection systems that provide both boys and girls with the skills, knowledge and support they need to transition well into adulthood during the pandemic.
Now, more than ever before, the work we do together is crucial. You have what it takes to make a difference.
If we do not take further steps to meet the compounding crises caused by  COVID-19, millions more lives could be lost. But you can act now. 
Please consider giving today to help us save lives.
Donate Now
Your generosity makes a transformative and lifelong impact. When you give, you'll join our family of passionate changemakers committed to changing our world.