A global pandemic is sweeping across our world. Fear and uncertainty permeate our communities. There are countless unknowns. But one thing is unquestionably clear:
The most vulnerable are at greater risk today than they were yesterday. And they need your help.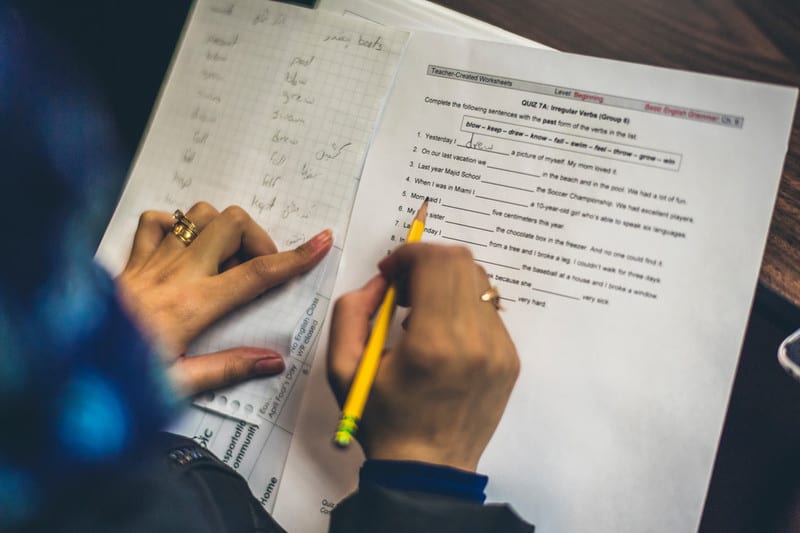 Though our world may be changing every day, at World Relief, our mission remains unchanged. For 75 years, we've been responding to the world's most pressing humanitarian problems.
In fact, it's precisely for moments like this that World Relief exists — to bring hope, healing and restoration to those who are suffering and to equip our churches and communities to do the same.
Today, we are innovating ways to care for those hardest hit by this pandemic, and we need you to join us.
When you give to this emergency response, you enable us to: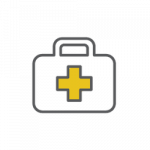 Respond to Urgent Needs
We are providing direct cash assistance, food and supplies to the most vulnerable in the U.S, as well as adapting our ability to reach vulnerable immigrants virtually with the essential services they rely on such as case management, employment counseling, English lessons, immigration legal services, counseling and after school programs.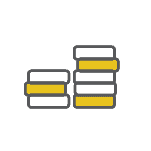 Establish an Emergency Fund
We are establishing an emergency rent assistance fund for the most vulnerable in the U.S., as well as a health and nutrition emergency fund internationally for the areas we expect to be hit hardest by the pandemic.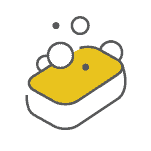 Teach Awareness & Prevention:
In areas not yet severely affected, we are disseminating health information focused on preventing exposure, recognizing symptoms of COVID-19 and averting its spread through our existing network and programs, as well as equipping our community health workers on the front lines with Personal Protective Equipment.
Time is critical. Now, more than ever before, the work we do together is crucial. If we do not take further steps to meet urgent needs in the wake of COVID-19, millions more lives could be lost. But you can act now. Please consider giving today to help us save lives.
Here are just some of the things your money can do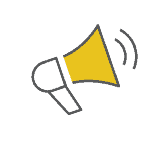 $45 // buys 1 megaphone for community leaders to make vital health, social and behavior change announcements.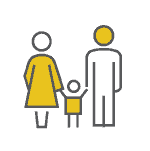 $75 // connects a vulnerable immigrant family in the U.S. with the essential resources they need in this time.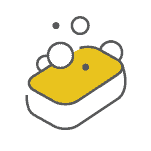 $150 // supplies soap for 50 staff and volunteers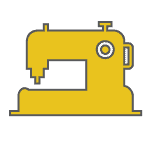 $250 // provides a sewing machine to make face masks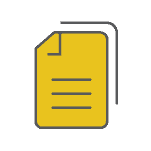 $500 // translates COVID-19 manuals and messages into local languages.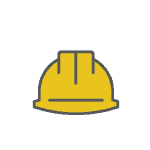 $1000 // purchase the supplies needed to build isolation units.
Donate Now
Your generosity makes a transformative and lifelong impact. When you give, you'll join our family of passionate changemakers committed to changing our world.
For God has not given us a spirit of fear and timidity, but of power, love, and self-discipline
- 2 Timothy 1:7