2022 World Relief Gift Guide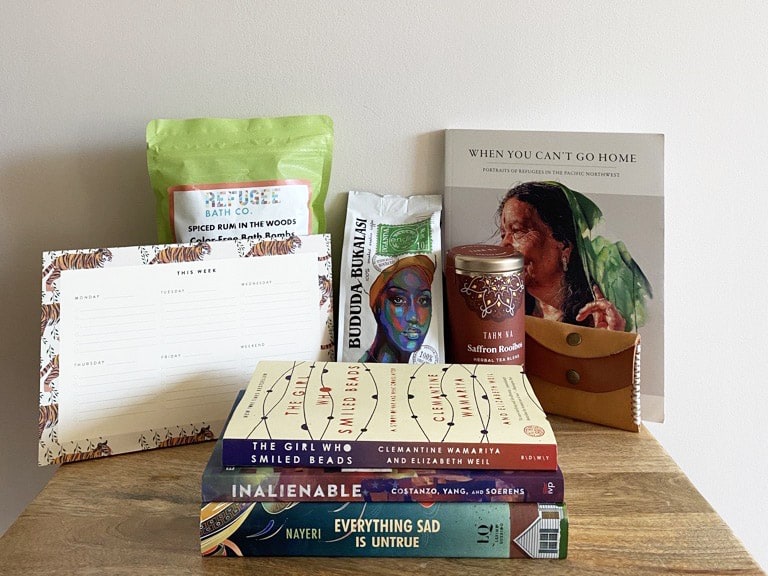 At World Relief, we know you want to be a person of faith-filled compassion and meaningful action — someone who makes a difference in the lives of others through the things you do and the products you buy. That's why we've put together a holiday gift guide to help you do just that!
This year's guide includes World Relief partners and companies we love whose products are making a difference in the lives of people experiencing vulnerability. When you shop this gift guide, you help us reach more people in more communities with more resources and opportunities than, perhaps, you ever thought possible.
So what are you waiting for? Find the perfect gifts and make a big impact alongside the ones you love!
Give the gift of lasting change.
For the one who believes it is more blessed to give than to receive. When you donate to World Relief on behalf of a friend or loved one this Christmas, you show them how much you care about what they want most — to make a tangible difference in the lives of those who are suffering around the world.
How can your gift today create change that lasts long beyond the holiday season?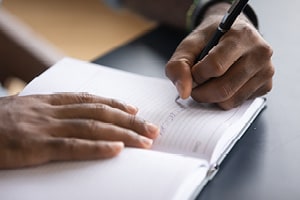 $25 can provide ESL materials and workbooks for a refugee or immigrant who is rebuilding their lives in the U.S. after being displaced by global conflict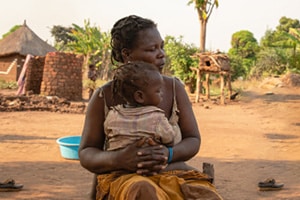 $50 can deliver emergency nutrition aid to a family displaced by flooding in South Sudan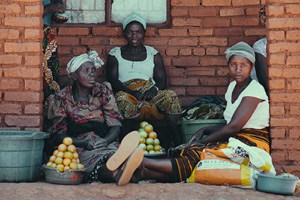 $75 can help 10 savings group members in Malawi build financial resilience to the long-term economic impacts of COVID-19
Want your gift to go even further?
Join The Path, our community of monthly givers, on behalf of a loved one. As a member of The Path, they'll receive monthly news and stories of hope from World Relief and gain exclusive access to Path community opportunities and events.
Done shopping? Spread the love by sharing this gift guide with your friends and family.
Then, click here to learn more about how World Relief is going further and deeper to create change that lasts.