2023 World Relief Holiday Gift Guide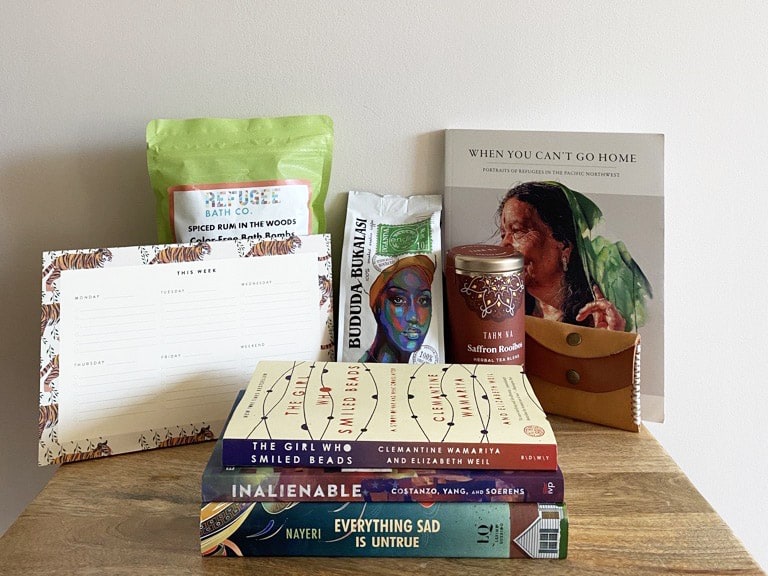 At World Relief, we know you want to be a person of faith-filled compassion and meaningful action — someone who makes a lasting difference in the lives of others through the things you do and even through the products you buy. That's why, every year, we put together a holiday gift guide to help you do just that!
This year's guide features World Relief partners and companies we love whose products are making a difference in the lives of people experiencing vulnerability. When you shop this gift guide, you create change that lasts around the world.
So what are you waiting for? Shop the guide today and find the perfect holiday gifts for the ones you love!
Give the gift of lasting change.
For the one who believes it is more blessed to give than to receive. When you donate to World Relief on behalf of a friend or loved one this Christmas, you show them how much you care about what they want most — to make a tangible difference in the lives of those who are suffering around the world. What can your gift do?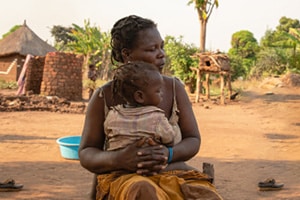 $25 can provide a family with a month of clean drinking water after a disaster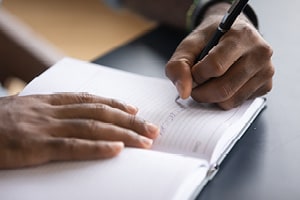 $50 can provide tutoring to an immigrant or refugee student, helping them succeed and feel more confident in their new school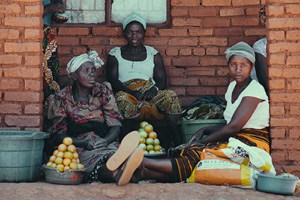 $75 can train 5 church leaders in places like Malawi and Burundi to create more inclusive communities for persons with disabilities
Your gift today will create change that lasts long beyond the holiday season.
Want your gift to go even further?
Join The Path, our community of monthly givers, on behalf of a loved one. As a member of The Path, they'll receive monthly news and stories of hope from World Relief and gain exclusive access to Path community opportunities and events. 
Done shopping? Spread the love by sharing this gift guide with your friends and family. Then, click here to learn more about how World Relief is creating change that lasts around the world.