Forward Together
If you want to go fast, go alone. If you want to go far, go together.
There is a crisis on our doorstep, and millions of people around the world are in need. We know you want to be a person of compassion and meaningful action, thoughtfully stewarding your resources to make a difference in the world. But in the midst of compounding crises, it can be difficult to know how to respond. 
When you give to World Relief, you can make a difference. 
For nearly 80 years, across 100 countries, World Relief has been connecting people like you to our world's greatest needs. Now, we want you to join us as we: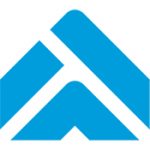 Go Far
Opening new offices in some of the world's hardest-to-reach communities in Chad, Ukraine and Ethiopia.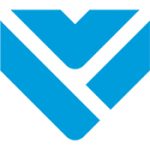 Go Deep
Providing holistic solutions through health & sanitation, mental health counseling, disability inclusion and more.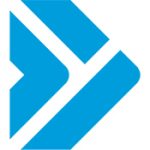 Go Together 

Equipping more churches, more communities and more people like you to create lasting change across the globe.
Take your next step by partnering with us: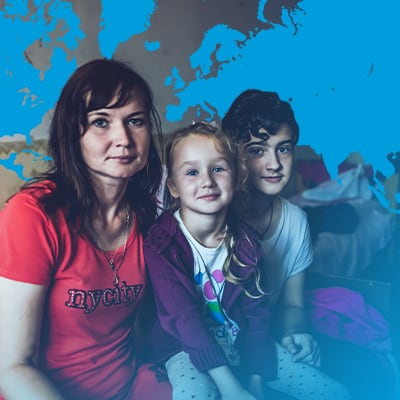 Connect
Subscribe to our exclusive 4-part podcast series, Forward Together: Hope-filled Stories From the Global Church, and be inspired as global leaders share how God is creating change through local churches in their communities.
Advocate
Use your voice to call on Congress to create just policies and fair solutions for refugees, immigrants and others in vulnerable situations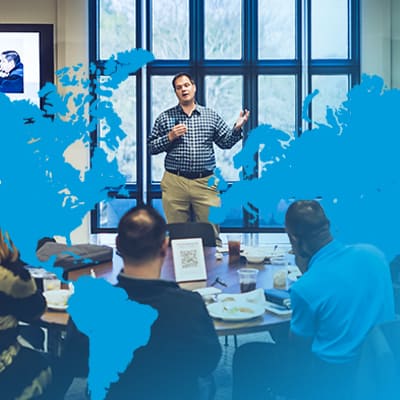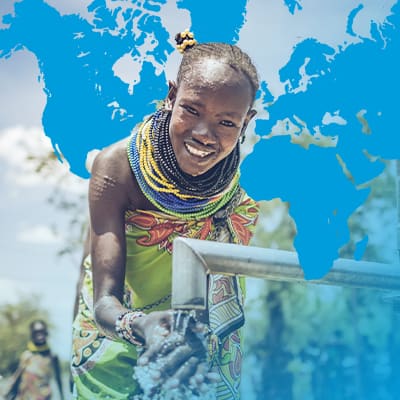 Give
As the old African proverb says, "If you want to go fast, go alone. If you want to go far, go together." When you give, you help us go far by creating change that lasts around the world.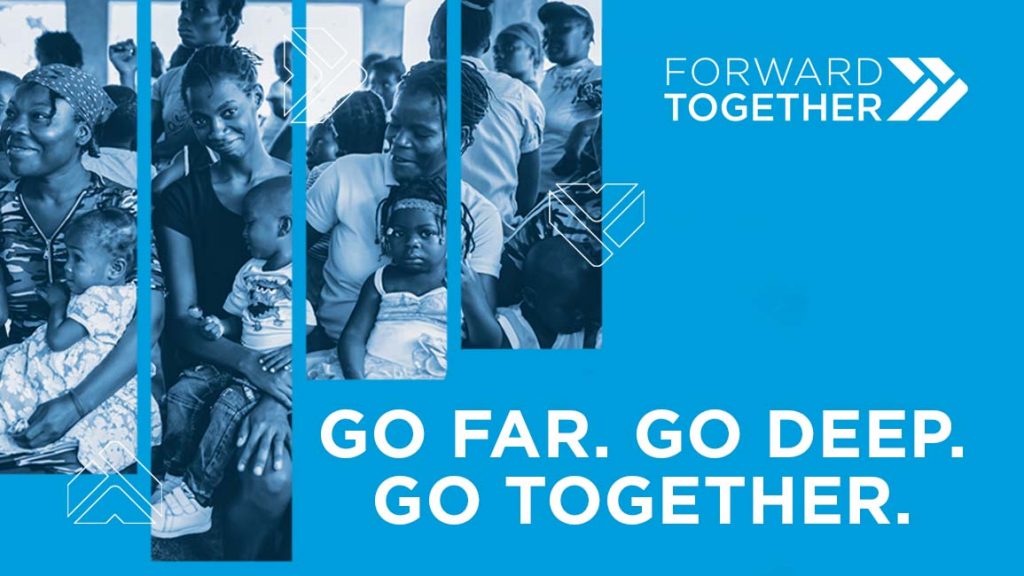 When I was a student ​​at Fuller Theological Seminary, one of my professors, Bryant Myers, taught me that, "At the heart of poverty is broken…