By Lisa Zanoni, World Relief Spokane relationship manager
103 million people have been forcibly displaced from their homes, up from 89.3 million in 2021. 32.5 million of those displaced people are considered refugees, having fled across an international border due to war, violence, conflict or a well-founded fear of persecution. 32.5 million. That number is not only record-breaking but heart-breaking, as well.
The past two years have brought crisis after crisis. We are approaching the two-year anniversary of the fall of the Afghan government to the Taliban. Ukraine is in its second year of war with Russia. Currently, two generals are battling over power in Sudan. Since August 2022, clashes have resumed between the DRC's military and rebel group M23. A collapsed economy and political unrest have been forcing people out of Venezuela since 2015.
I don't know about you, but these numbers and this information can overwhelm my brain and my heart. Often times we don't know how to help. Or even if it's our responsibility. Where do I begin? It just feels too big for me to make a difference.
I believe the most basic way to answer some of these questions is to learn more about refugees! They are so much more than random people from a different country who fled because of a war. These resilient human beings are young mothers, older mothers, single mothers, widows, daughters, sisters, husbands, fathers, brothers, sons, uncles, infants, toddlers and school-age children. They are best friends, entrepreneurs, science teachers, English professors, heart surgeons, day laborers, truck drivers. And they have fled for their lives.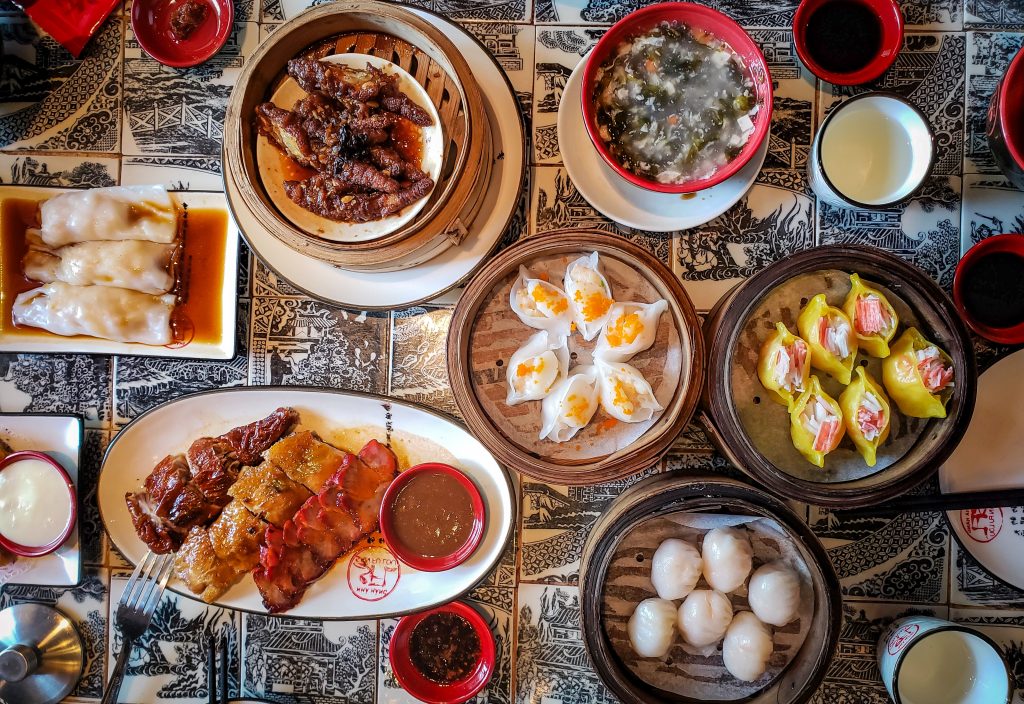 World Refugee Day
Some really exciting news is that June is World Refugee Awareness month, so let's be aware! Here are five ways you can learn more about refugees in Spokane, WA!
World Refugee Day is a day where we pause and reflect on the plight of these, our sisters and brothers. Attending a World Refugee celebration is a great starting point to see your refugee friends in action. Eat their food, buy their wares, listen to their music. Your heart won't be the same! We will be celebrating World Refugee Day on June 17 at Nevada Playfield.
Visit the MAC to see the exhibit Humaira Abid: Searching for Home, featuring the artwork of Seattle-based, Pakistan-born artist Humaira Abid. The beauty and mastery of Humaira's woodcarvings of seemingly benign objects belie the upheaval and instability in society, especially that to which women are subject. Searching for Home presents a human-scaled look at the worldwide refugee crisis focusing on the plight of women and girls, who make up a disproportionate percentage of the millions who have fled their home countries as a result of political conflict and strife. The works demonstrate the artist's ability to tread a narrow line between evocative (and often provocative) content and mastery in a material discipline.
Eat a meal at Feast World Kitchen. Feast World Kitchen serves the best ethnic food in Spokane, and all of their food is prepared by refugees and immigrants. You can even meet the chefs when you are there. Food is available for dine in or take out.
Watch a TED Talk. TEDxTalk: One Refugee's Life Experience | Come Nzibarega Born and raised in Burundi, Come Nzibarega shares his story of escaping torture and civil war. Come was resettled by World Relief Spokane and is currently working as an Employment Specialist for World Relief Tri Cities. Hear more of his story and why Come thinks refugee camps are the richest places in the world.
Gather your friends and family and participate in a refugee simulation at World Relief Spokane. You will gain a fresh perspective on what refugees face during their UNHCR interview as you participate in this immersive two-hour program.
BONUS: Read a good book. Book: Inalienable: How Marginalized Kingdom Voices Can Help Save the American Church U.S. churches are at a critical crossroads — blurred lines between discipleship and partisanship have compromised our witness and confused our national and individual responses to refugees and "the stranger." In a new book, pastor Eric Costanzo, missiologist Daniel Yang and World Relief's Matthew Soerens find hope in the witness of global Christians, the poor and the ancient church.