Samaki mkunje angali mbichi – Bend the fish when it is still wet and fresh
Mauridi Masumbuko admits that he lives by this Swahili proverb, and to hear him talk about his flexibility and adaptability you would think he had a lifetime under his belt to fully comprehend this invaluable lesson.
But Mauridi, known as Simba to his friends, is only 20 years old. The gregarious and excitable young man speaks upon the topics of faith, family and responsibility with wisdom and insight of someone twice his age.
Born and raised in a refugee camp in the region of Kigoma, Tanzania, Simba began attending spiritual classes with his father when he was just three years old. Although the classes were intended for older children, his father knew the importance of teaching children while they were young and impressionable, and Simba absorbed the Baha'i teachings like a sponge.
These fundamental lessons in his faith allowed him to see life through a unique lens. He found peace while shepherding his family goats in the quiet forests of Tanzania. He learned respect for elders when asked to run his father's bike shop.
He gained responsibility as he earned extra money for his family, selling bags of peanuts at the beginning of local soccer matches. And he felt true kindness from a community that loved their neighbors as if they were family. This was his community.
Simba's parents welcomed four more children while in Kigoma, and as the family grew, opportunities outside of the camp became more pressing. Collectively the family decided to apply for resettlement in a third country.
"One of the major reasons to go to the U.S. was the schooling opportunity, to provide for our family and [those] back home," Simba said.
His father had anticipated the obstacles their family would face, and he encouraged them to remember why they left Tanzania. Once in the U.S., Simba recalls his father saying, "It's not all of these other fancies – focus on what we talked about – our plan."
"That kept us going…that was our fuel."
Usiwe mwoga wakuuliza maswali – Do not be afraid of asking questions
On September 15, 2016, Simba's family arrived in Durham, North Carolina with mixed emotions. The paperwork provided to them in the refugee camp had been in English – the family spoke Swahili – and the stock photos of a house, two cars and an airplane flying overhead led them to believe that it was a picture of their new life waiting for them in the U.S.
Simba laughs about this when recounting the story, but imagine his surprise when he walked into an 800-square-foot two-bedroom apartment outfitted for his seven family members.
The journey to find his new community in Durham was not easy. During his first year of American high school he was bullied, belittled and told to go home.
"[American] culture is way, way different…literally everything is different," Simba said. "Making friends there it was like way, way easier because everyone was interested in everybody."
During this time Simba enrolled in the Refugee Youth and Immigrant Services Department (RYIS) at World Relief where he found a mentor, Rob Callus, to help him through these early challenges.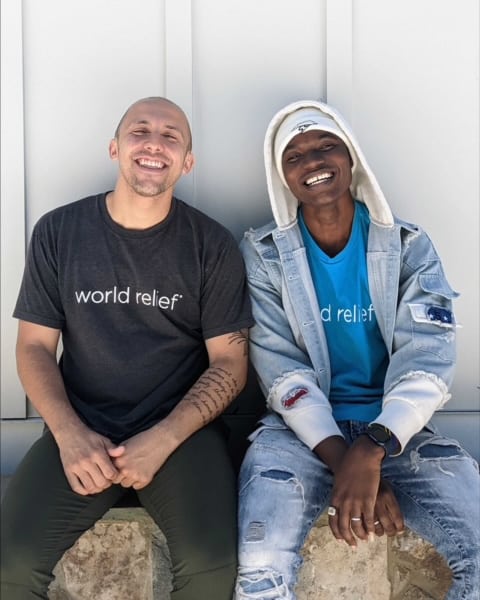 Although his freshman year was unforgiving, Simba found his stride in summer school. Within three months of asking questions, as his mom encouraged him to do daily, he became fluent in English. With the language mastered, he breezed through the academics of high school.
He served as a pseudo-teacher's assistant for those classmates who had previously laughed at him, stolen his homework and told him to go back from where he came. Simba proceeded to make honor role nearly every semester henceforth. In May of 2019 he was named Durham Public School Student of the Month, and in June of 2020 he was awarded student of the year at C.E. Jordan High School. 
Mauridi was not just given the nickname Simba by his peers because he happened to like lions, he proudly earned the title proving his strength, courage and bravery.
After graduation, Simba had an opportunity to answer a personal calling to serve Baha'i youth throughout the U.S., teaching many of the fundamental lessons he had learned as a boy in Tanzania.
A year later, he returned to World Relief Durham to serve as a Youth Fellow under the leadership of his mentor Rob.
Jina jema hungara gizani – A good name shines in the dark
Rob created the Youth Fellows program in 2019 as a stepping stone for former youth program participants. Youth Fellows is a paid position at World Relief Durham that helps former World Relief Clients like Simba gain employable skills such as time management, program development and team building while giving equal attention to higher education, civic engagement and personal development.
That summer, Simba became World Relief Durham's very first Youth Fellow, and he wasted no time diving in and making the most of his new job. His personal experiences provided a unique perspective for Rob and his team, as he could better relate to the youth RYIS intended to serve.
"He already had the bones and tools inside himself," Rob said. "Our team created spaces for him to let it shine."
Like many young adults, Simba has a multitude of stressors competing for his time. He is juggling a full-time job as a Youth Fellow, attending college and assisting with his siblings' education.
"I've learned a lot about meeting him where he is at," Rob said. "When something is bothering him, you can tell. Some days we just need to sit on the bean bag chairs in the office and talk about school work rather than jumping right into the program for the day."
It is no secret that Simba misses his home in Tanzania, and after hearing him passionately speak about the community and culture which so lovingly embraced him, I understand. When asked what he misses the most, without hesitation he says, "I miss the opportunity to see transformation in yourself."
After reflecting on this answer, I wish that I had been courageous enough to sit with his raw, genuine and wise response. But in a hurried fix-all American fashion, I told him that he is transforming the community here. He kindly laughed and humbly said that he doesn't necessarily think in those terms, but he continues to pray for the ability to be of service to others. Simba, the humble lion, you are already living out your prayers.
You can come alongside young men like Simba and create lasting change by partnering with World Relief. Give today to support programs like Youth Fellows or sign up to volunteer today.
---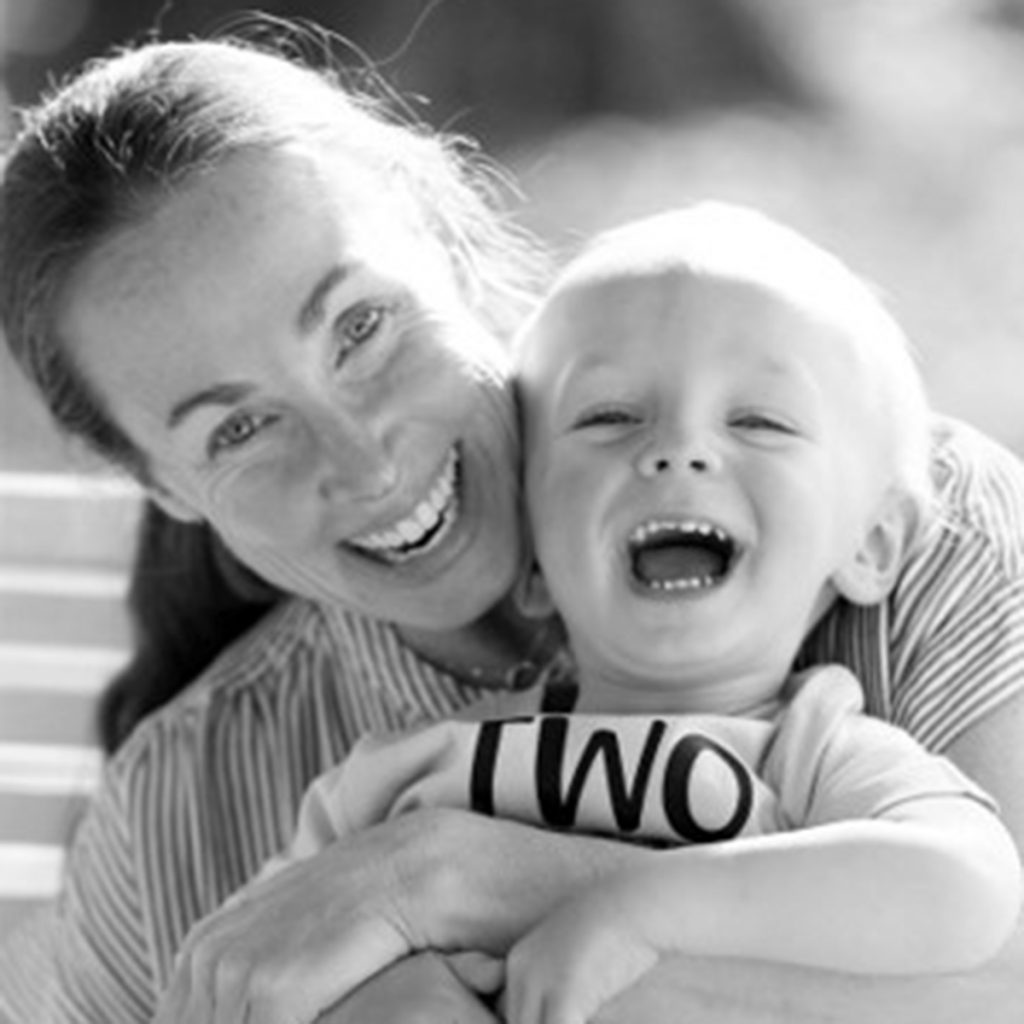 Adrienne Morton began volunteering with the local refugee population in 2013, when asked to teach English to a recently resettled family from Myanmar. She went on to serve as a Resettlement and Outreach Coordinator for Lutheran Services Carolinas. In 2019 she received an MA in Refugee Protection and Forced Migration Studies from The University of London, and currently works as a contract grant and content writer for World Relief Durham. She recently launched BELONG NC, a nonprofit dedicated to providing early education to local immigrant children, in addition to opportunities that empower their stay-at-home caregivers, like herself, to lead and engage in their new community.