Refugees and other immigrants endure profound physical and psychological trauma after leaving home, fleeing violence and persecution and often being separated from family and loved ones.
It's no surprise, then, that many of these courageous men, women and children arrive in the U.S. with the emotional and physical scars associated with that experience.
Unfortunately, adjusting to a new culture in the U.S. often only adds to these scars, as families navigate the new emotional challenges that come with language barriers, financial stress and other household problems.
Addressing Trauma
At World Relief, our goal is to improve the lives of immigrants who have experienced severe loss and trauma.
Through individual and family case management services, as well as routine mental health assessments and referrals to partnering mental health providers, we aim to bring hope, healing, and restoration to these survivors.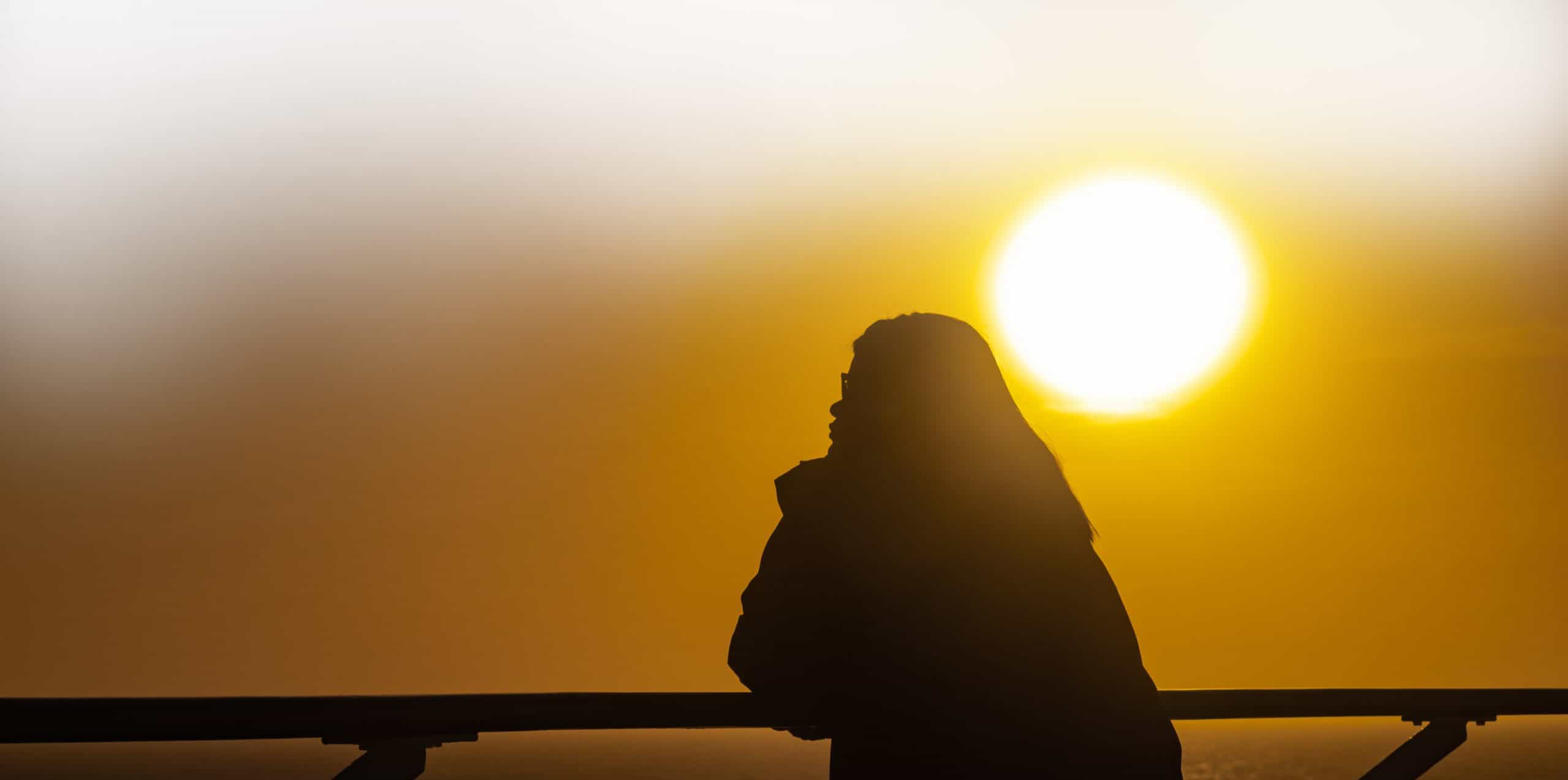 Testimonial
"I would like to extend my gratitude to you, the great people who have supported me so much during my most challenging times. I appreciate it so much. You have helped me become an independent and self-reliant woman."
- Selena, WR Client
Donate Now
Your generosity makes a transformative and lifelong impact. When you give, you'll join our family of passionate changemakers committed to changing our world.