Together, we're creating CHANGE THAT LASTS.
Today, tomorrow and for generations to come
At World Relief, we're serious about giving you the opportunity to make real and lasting change in our world. We know how discouraging it can be to feel like no matter what you do, or where you give, it's simply not enough. And we understand how frustrating it is to give without seeing, or even understanding, the impact of your investment.
We want to show you there's another way — a way that creates lasting change for millions of vulnerable families and communities across the globe.
For over 75 years and across 100+ countries, we've been tackling some of our world's biggest problems – disasters, extreme poverty, violence, oppression and mass displacement – with long-term solutions that create lasting change.
Here's how we're doing it: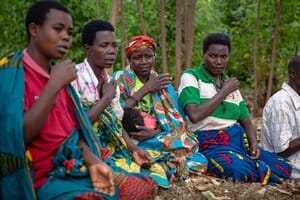 We discover the problem
Every community in which we work is different. Our first step is always to learn about the unique challenges each community faces, and the change they want to see.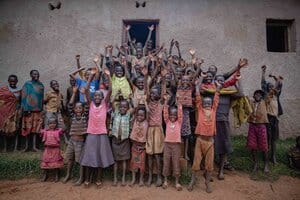 We uncover the solution
Oftentimes, communities already have the resources needed to drive change from within. We work alongside local churches and community leaders to uncover those existing strengths and harness their assets to implement change. When needed, we provide short-term technical expertise.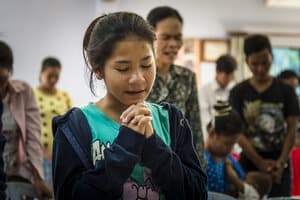 We empower the church
Believe the church can change the world, and that God wants his church and his people to be agents of change in their communities. We empower the church to step into its rightful calling by equipping church leaders and volunteers with the training and tools they need to create lasting change in their communities and beyond.
Your gift has the power to save lives. Here are just some of the things your money can do.
Donate Now
Your generosity makes a transformative and lifelong impact. When you give, you'll join our family of passionate changemakers committed to changing our world.