Why We Welcome: Faith-Based Refugee Resettlement
During the month of June, World Relief Quad Cities hosted Dr. Emily Frazier as part of her ongoing research on faith-based refugee resettlement in the U.S. Dr. Frazier is investigating the work of faith-based groups in order to understand how and why local communities welcome new Americans.
---
Faith-Based Organizations and Refugee Resettlement in the U.S.
Historically, the U.S. has resettled more refugees than any other country in the world through the UNs's third-country resettlement system. However, over the past few years, the U.S. program has faced a series of challenges. Funding cuts and shifting arrival numbers have altered local resettlement agencies' capacity to welcome the most vulnerable to American communities.
Coupled with the ongoing effects of the COVID-19 pandemic, resettlement agencies across the country depend more than ever on the assistance of volunteers, local congregations, and community networks to continue their valuable work responding to the needs of the displaced.
The national network of resettlement agencies like World Relief receives, places, and welcomes displaced families to communities nationwide. In the Quad Cities and across the country, WR works with community partners to empower the church to serve the most vulnerable.
World Relief is not alone in their mission. Research indicates that over 70% of all resettlement work in the U.S. is faith-based, including Jewish, Muslim, and Christian organizations. However, not all religious Americans are supportive of refugee resettlement. Recent research reveals evangelical Protestant Christians as the least likely among Americans to support welcoming refugees to the U.S.
Some evangelical leaders, churches, and organizations such as World Relief have engaged in advocacy on behalf of immigrants and refugees. Still, research suggests a gap between the public positions of evangelical leaders and the laypeople in their pews. The gap is especially noticeable when it comes to welcoming refugees to local communities.
Welcoming the Stranger in the Quad Cities
Despite coordination at the national level, the local reality of resettlement varies significantly from place to place across the country.
There may be less national support for refugees among certain Christian groups, but the local picture is different – in places such as the Quad Cities, community groups from both secular and faith-based traditions have partnered with World Relief to expand the organization's capacity and welcome refugees.
Frazier's current project seeks to understand the motivations and implications of this support and partnership, especially with local faith groups and faith-motivated volunteers.
As of July 2022, Frazier's project has included several months of in-depth interviews, observations, and contextual research. In coming months, she will continue to recruit participants for research interviews, and plans to implement a wide-reaching survey of community partners, volunteers, staff of World Relief, and other affiliated individuals in order to understand broader faith-based trends in support for refugee resettlement in the Quad Cities.
Your Input Matters
Dr. Frazier would like to publicly thank all those who have given their time and expertise as a part of this project thus far – this research would not be possible without the support of participants like you!
If you would like to learn more about or in participate in this research through a survey, short interview conversation, or other medium, please contact Dr. Frazier at eblackard@gmail.com or connect with her via Twitter @efrazier_geog.
---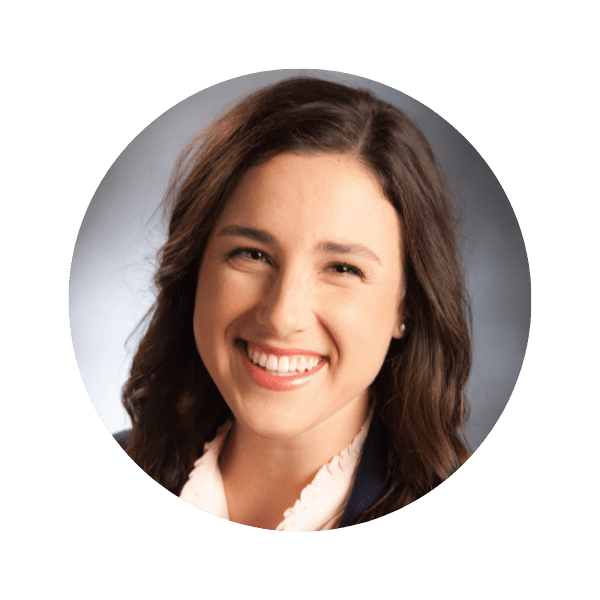 Emily Blackard Frazier, PhD, is a researcher and assistant professor of geography at Missouri State University. Her research interests include forced migration and refugee resettlement, faith-based organizations, and welcoming communities. She has lived and taught in communities across Tennessee, Missouri, and Arkansas.