At World Relief our mission is to empower the local church to serve the most vulnerable.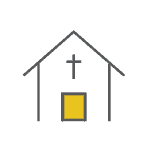 Church Centered
Working with the local church is not only a good strategy, it's at the very heart of our work. We believe that God gave us a plan to save our broken world, and that it begins with his church, and his people, leading the way. We want to see local churches creating and leading change in their communities.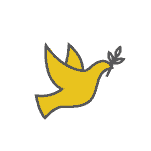 Holistic
We believe in transformation of the whole person - mind, body and spirit. That's why our programs focus on addressing the root causes of poverty and vulnerability that often stem from harmful beliefs and practices. Beyond physical change, we focus on driving mental, social, and spiritual transformation.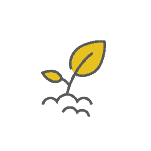 Sustainable
We understand that lasting change requires more than quick fixes and band-aid solutions. That's why we rely on local leaders to implement our programs. Over 95% of our staff are local - people who know and love their communities and will remain long after we depart.
For over 75 years, across 100 countries, we've been tackling the world's greatest problems with sustainable solutions, transforming communities from the inside out.
World Relief has offices throughout the United States, each with unique opportunities to work and volunteer.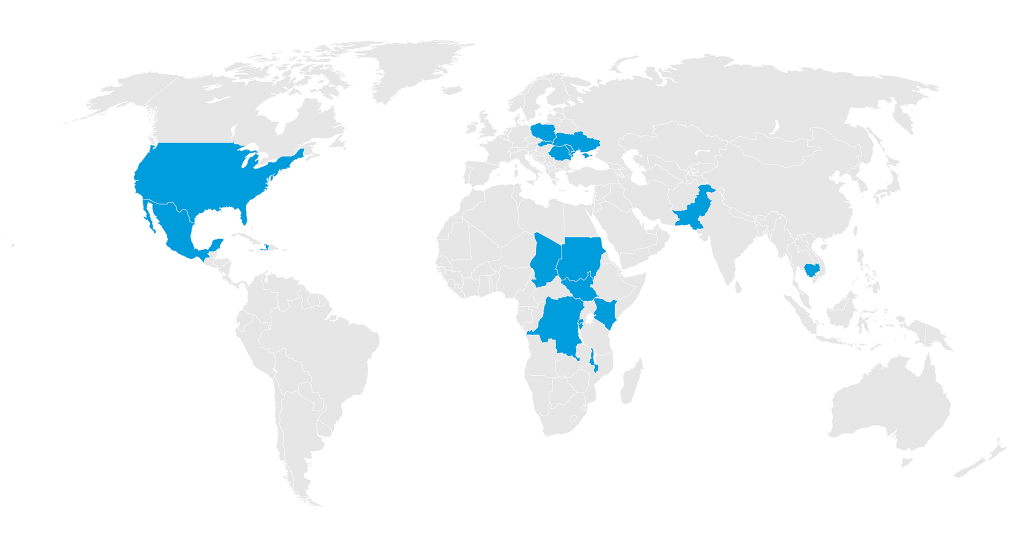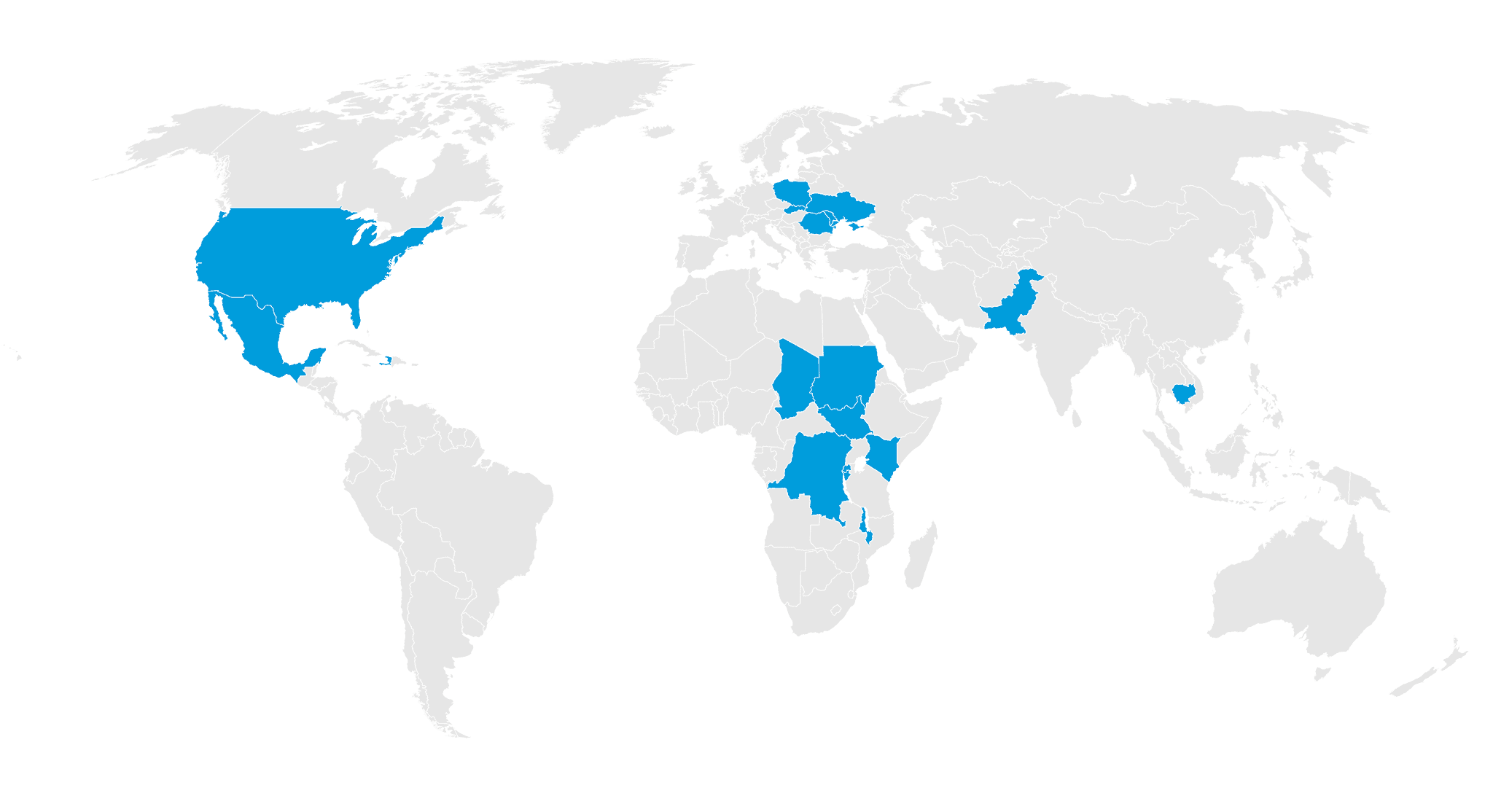 Our Focus
We're partnering with over 6,000 churches and 95,000 local volunteers to tackle the world's greatest problems.
Read more about how we're empowering churches and helping communities serve the most vulnerable — creating lasting change for generations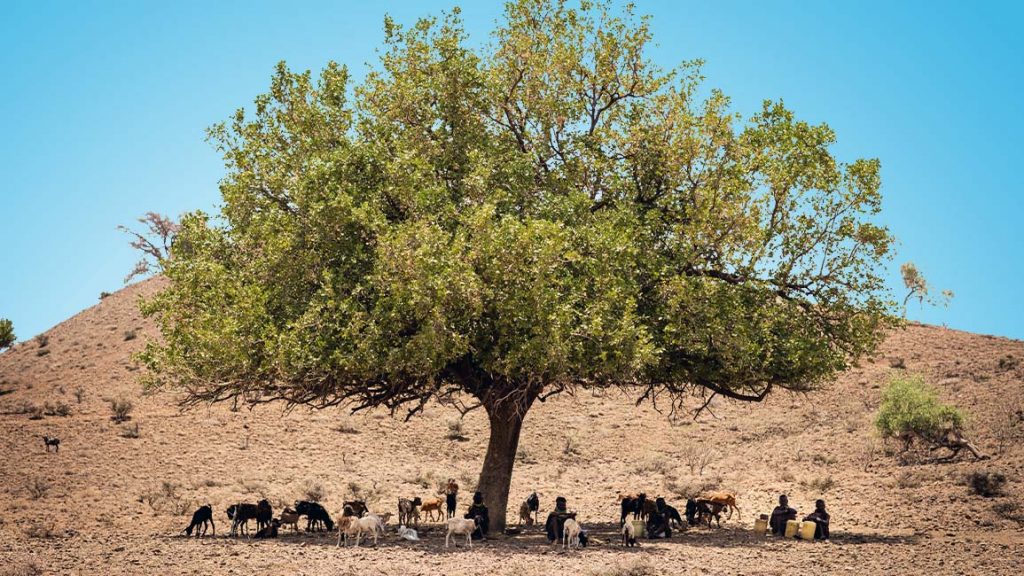 It was a late afternoon in 2017 when we pulled up in front of the giant structure. Eight hours of driving off-road through rock, sand and empty riverbeds had left our team sore and tired, yet the sight alone was enough to shake us from our weariness. In front of us, upon the western shore…
Myal Greene
President/CEO
Kevin Sanderson
CAO
Dick Oyieko
CFO
Lanre Williams-Ayedun
SVP of International Programs
Matthew Soerens
SVP of Advocacy & Policy
Financials
At World Relief, we are committed to prayerful, efficient and thoughtful stewardship of every donation. When you invest in us, you can trust not only that your resources are being directed to the right places, but also that those resources are being used in the smartest, most efficient ways possible due to the collective expertise of our organization.
Connect With Us
For general inquiries and information:
443-451-1900 or 800-535-5433
For donation inquiries:
443-451-1902
Let's work together
World Relief has 20 offices throughout the United States, each with unique opportunities to work and volunteer.