Welcome Kits
Put together a couple of kits at home or organize your community to do a drive.
For an easier-to-store option that lets families select their own items, mail or deliver gift cards to our office!
Thank you for supporting newly arrived families with Welcome Kits!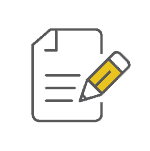 Step 1: Download the Lists
Welcome Kits provide the basic household items people need as they begin a new life in our community.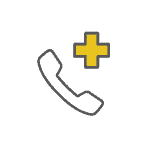 Step 2: Mobilize
Share the list and start assembling your kits! Packing everything in plastic containers with lids and labeling your kit makes storage and delivery easier.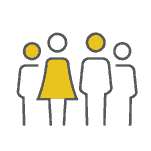 Step 3: Deliver your kits
Once your kits are ready, deliver them to one of our office locations Mon-Fri, 9am-4pm:
King County
23835 Pacific Hwy S, Kent, WA 98032
Thurston County
812 Central St SE
Olympia, WA  98501
Whatcom County
805 W. Orchard Dr. Ste. 5, Bellingham 98225
*Please call ahead: (360) 320 6407
More tips for a successful Welcome Kit Drive
Pre-make bins with the kit lists taped to the outside. It makes it easier to remember to actually fill it up and bring it back AND the bins come in handy during apartment setups.
Host a packing party where people bring supplies and assemble the kits together. You can also make "Welcome to our community" greeting cards.

Gift cards needed!

Deliver or mail gift cards to our office so new arrivals can use them to select their own items. Gift cards are also easier to store!
Cards for $25-$50 to Amazon, Safeway, Fred Meyer, WinCo, Target, and Goodwill are especially helpful.