Kids & Families
World Relief Western Washington is here to help ensure your whole family thrives in the community.
For information on how to get support for your family and children, contact:
Emelie Coffman, Children & Youth Programs Manager
ECoffman@wr.org | (253) 277-1121
Family Literacy Class
The Family Literacy class is a space for low-English parents and their children ages 0-5 to come and engage in English lessons through age-appropriate learning activities.
Dates: September - June
Times: Monday - Thursday, 9:30am-12:20pm
Meant for: children ages 0-5 and primary caregivers
Location: Online
Cost: Free!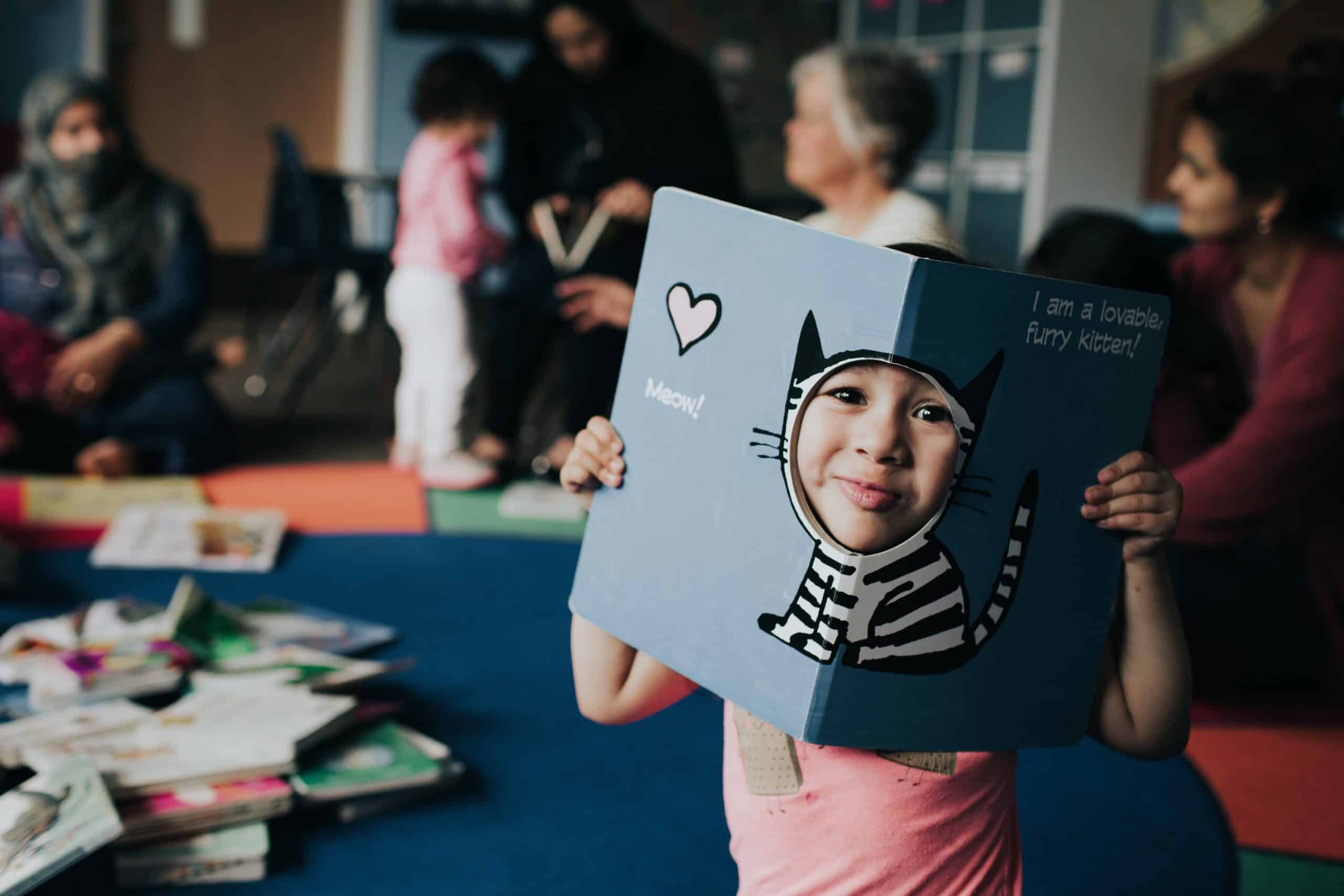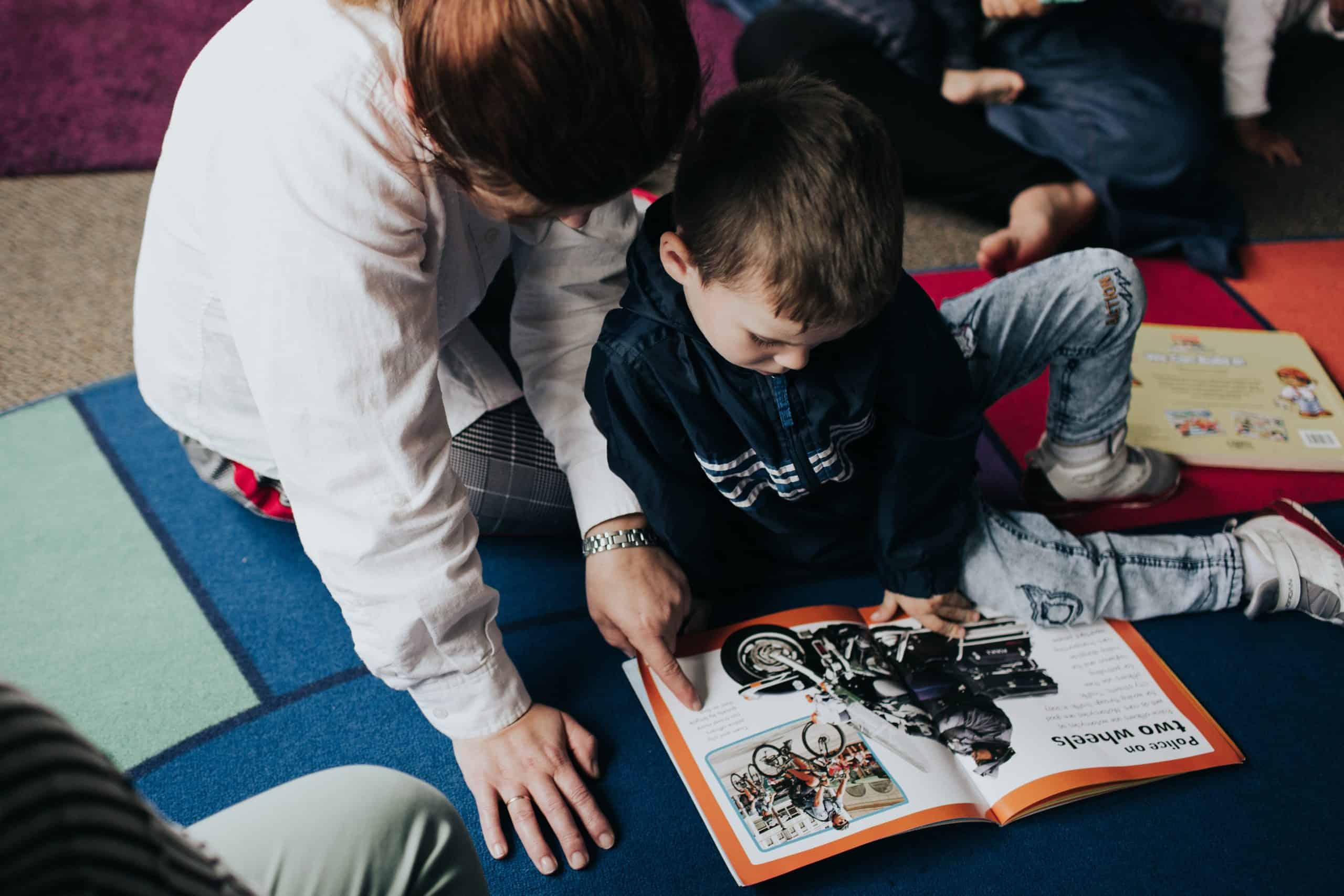 First Steps - Early Learning Education
Children's success and development starts at home. World Relief Western Washington wants to provide you with help at your home to develop individualized lessons and set goals to ensure kids are ready to start Kindergarten. First Steps is for children ages 0-5.
Refugee and Immigrant Student Engagement (RISE) Club
We collaborate with the Kent School District to provide an after-school program at Mill Creek Middle School.
Students can connect with World Relief volunteers and interns to get help with homework, ask question about school culture or problems they are facing, connect with other kids, and develop a trusted relationship with a mentor or volunteer.
For information about enrolling your student email Brielle at bcosgrove@wr.org.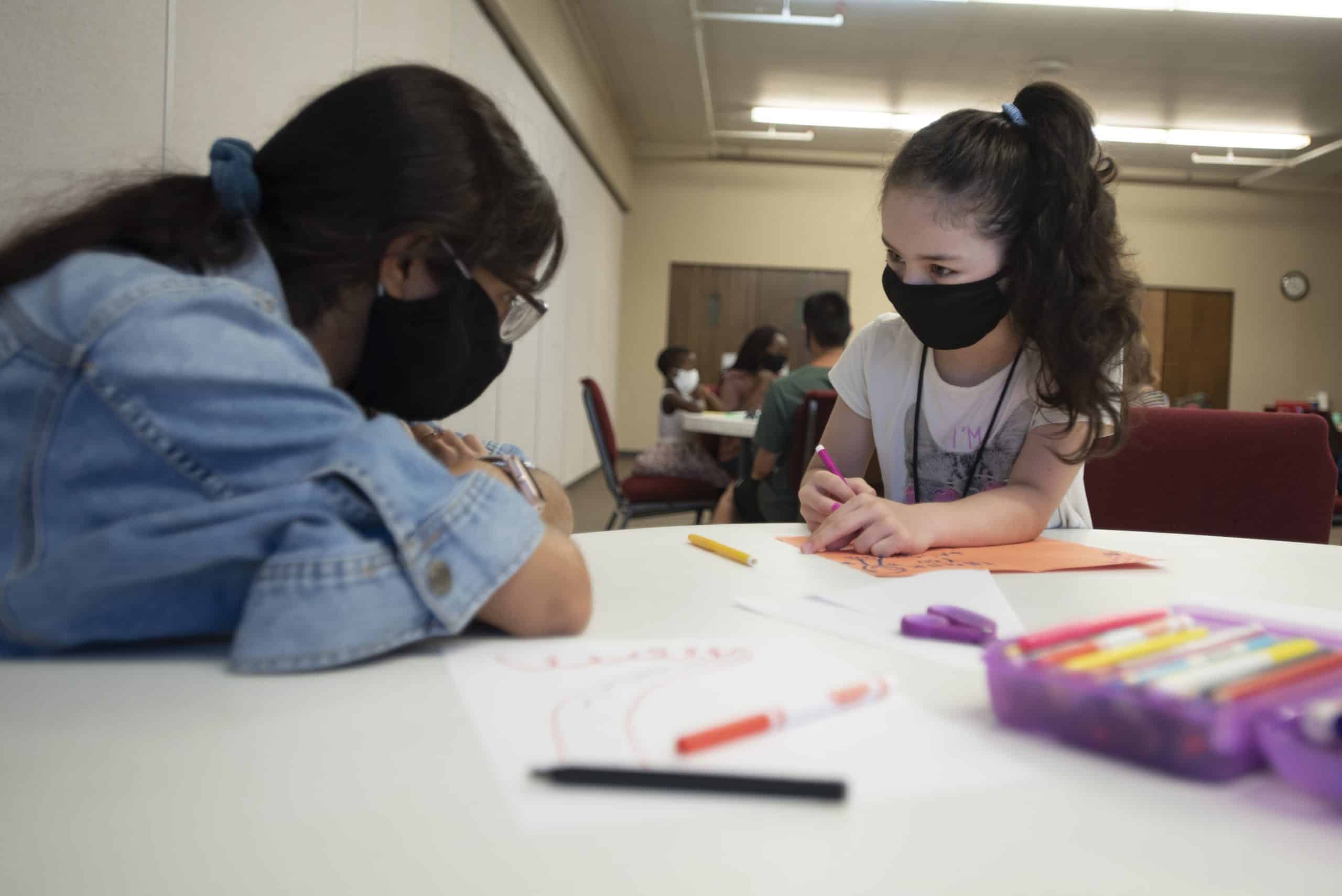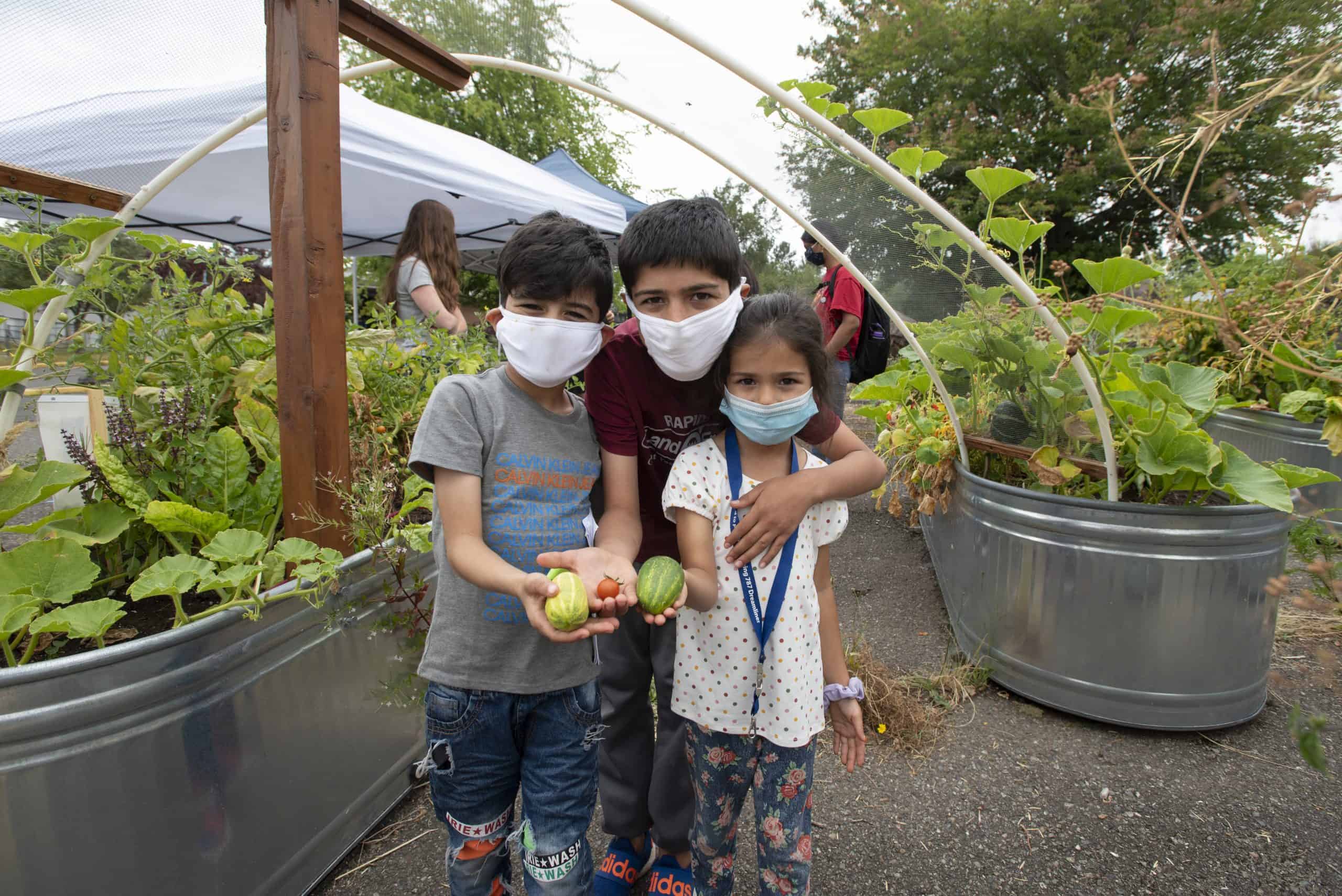 Refugee Youth Summer Academy
Summer Academy focuses on helping refugee youth improve their language, literacy, and social skills through interesting, educational, and hands-on lessons.
Dates: July 18th - August 19th, 2022
Times: Tuesday - Friday, 9am - 3pm
Meant for: refugee, asylee, and SIV children grades K-8
Location: Mill Creek Middle School, Kent, WA
Transportation: provided within Kent School District
Cost: Free! (Lunch is provided)
Registration for summer 2022 is now open!
Soccer Camp
World Relief Western Washington partners with Soccer Without Borders to host a yearly soccer camp for refugee and immigrant youth, grades K-12. The program's goal is to use soccer as a vehicle for youth empowerment, team building, ESL instruction, and encouraging healthy lifestyle practices among children and youth in the Kent area.
Soccer camp is cancelled for 2022.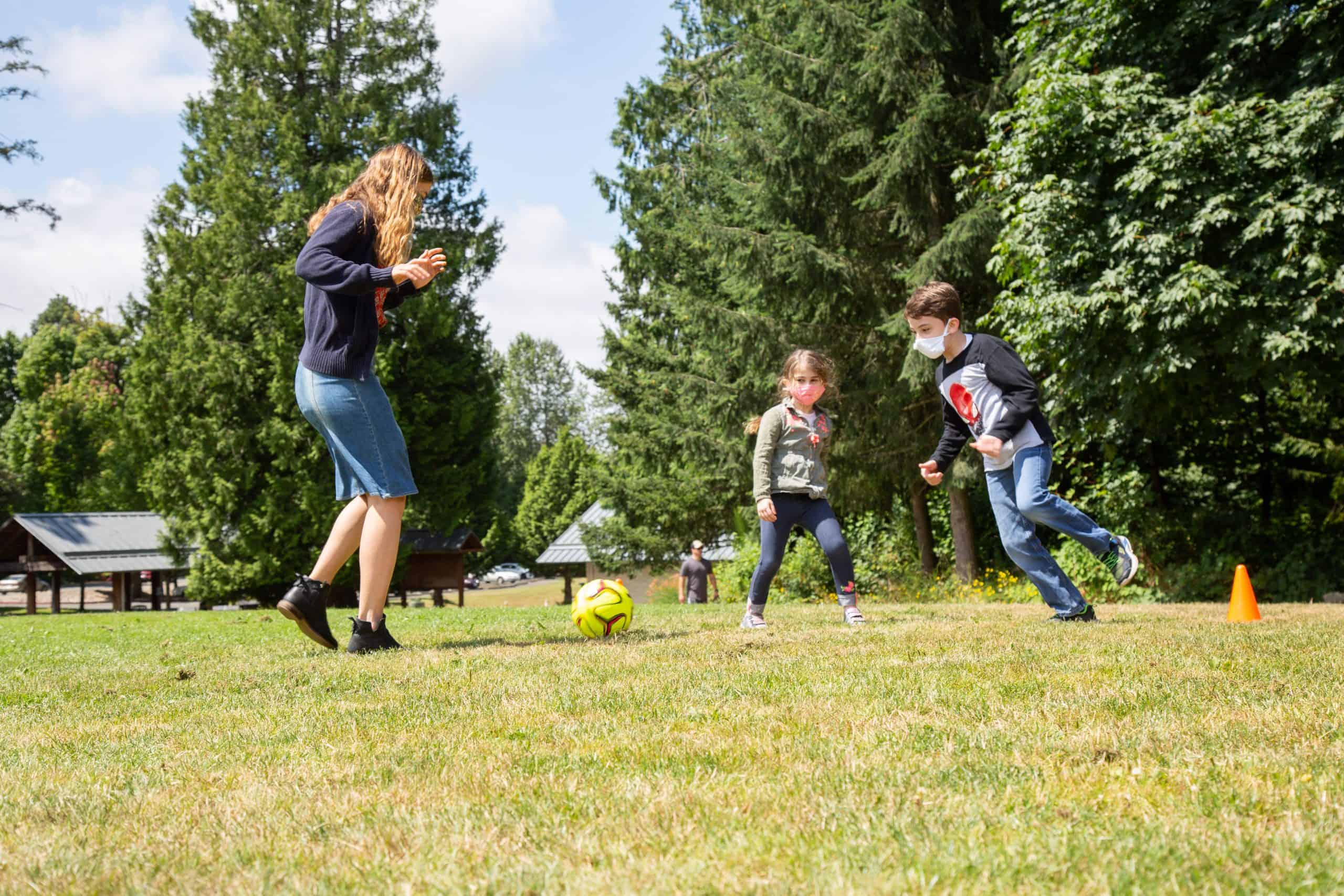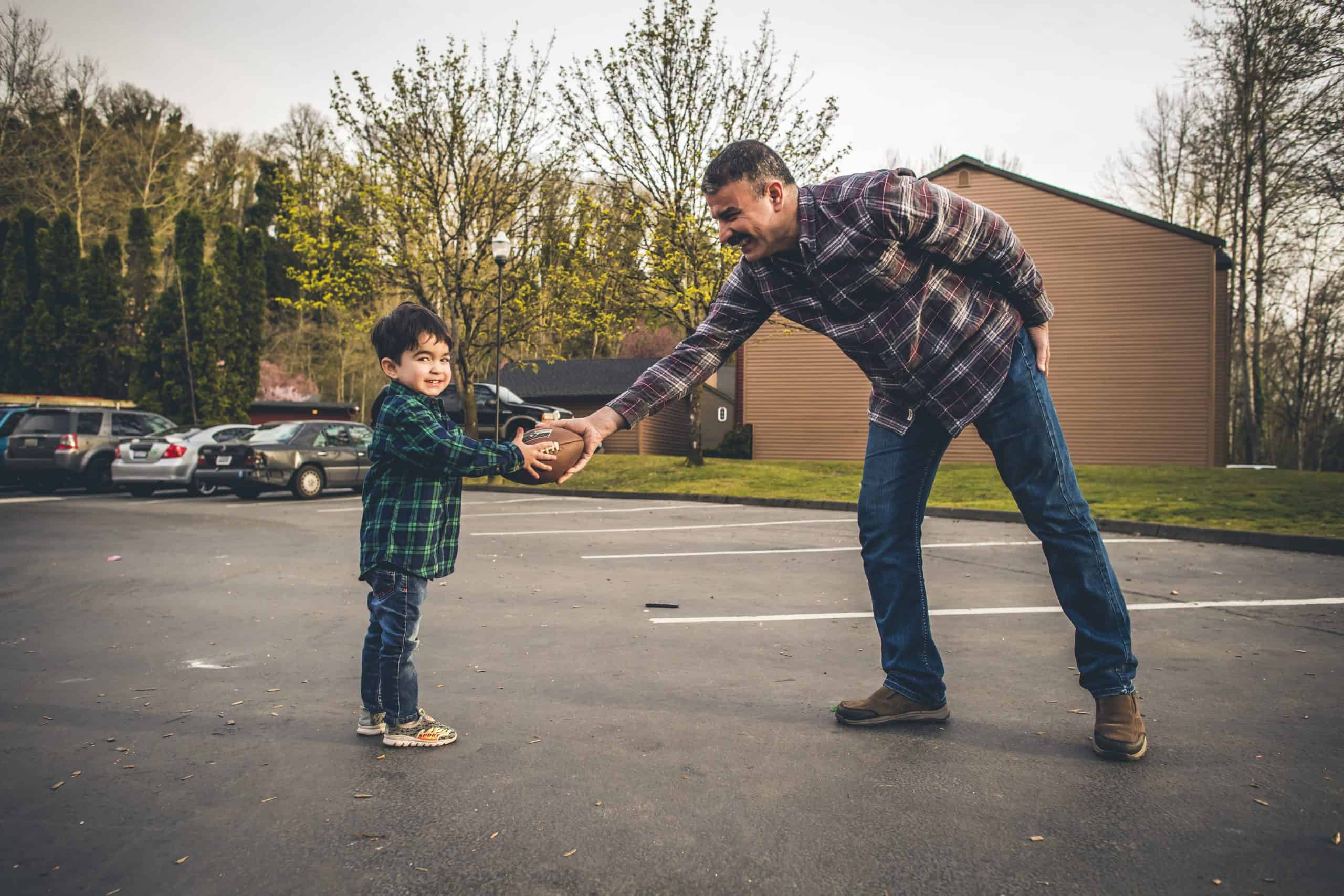 Family Support
Arriving to the United States represents a momentous transition for a family with children.
Does your family need a little extra help?
Would you like to connect with a volunteer to help your children with school?
Would you like to see if your children will be a good fit for any of World Relief's youth programs?
Contact Emelie at ECoffman@wr.org or (253) 277-1121