Children & Family Programs
This page is for families who would like to register for a program or access family services. For volunteers, community partners, or funders, learn more about our work in this department here.
Family Literacy Class
The Family Literacy Class is a space for Afghan moms and their children ages 0-5 to engage in separate English lessons through age-appropriate learning activities. They come together to practice songs, games, and activities related to the lesson that parents can repeat with their children at home to promote learning for both parents and children. This class is a place to share parenting strategies, information, skills, and support that can help refugee kids and families thrive. 
Dates: October 2022 - June 2023
Times: Monday - Friday, 9am-12pm
Meant for: Children ages 0-5 and Afghan mothers
Location: WRWW Office: 23825 Pacific Hwy S, Kent, WA 98032
Cost: Free!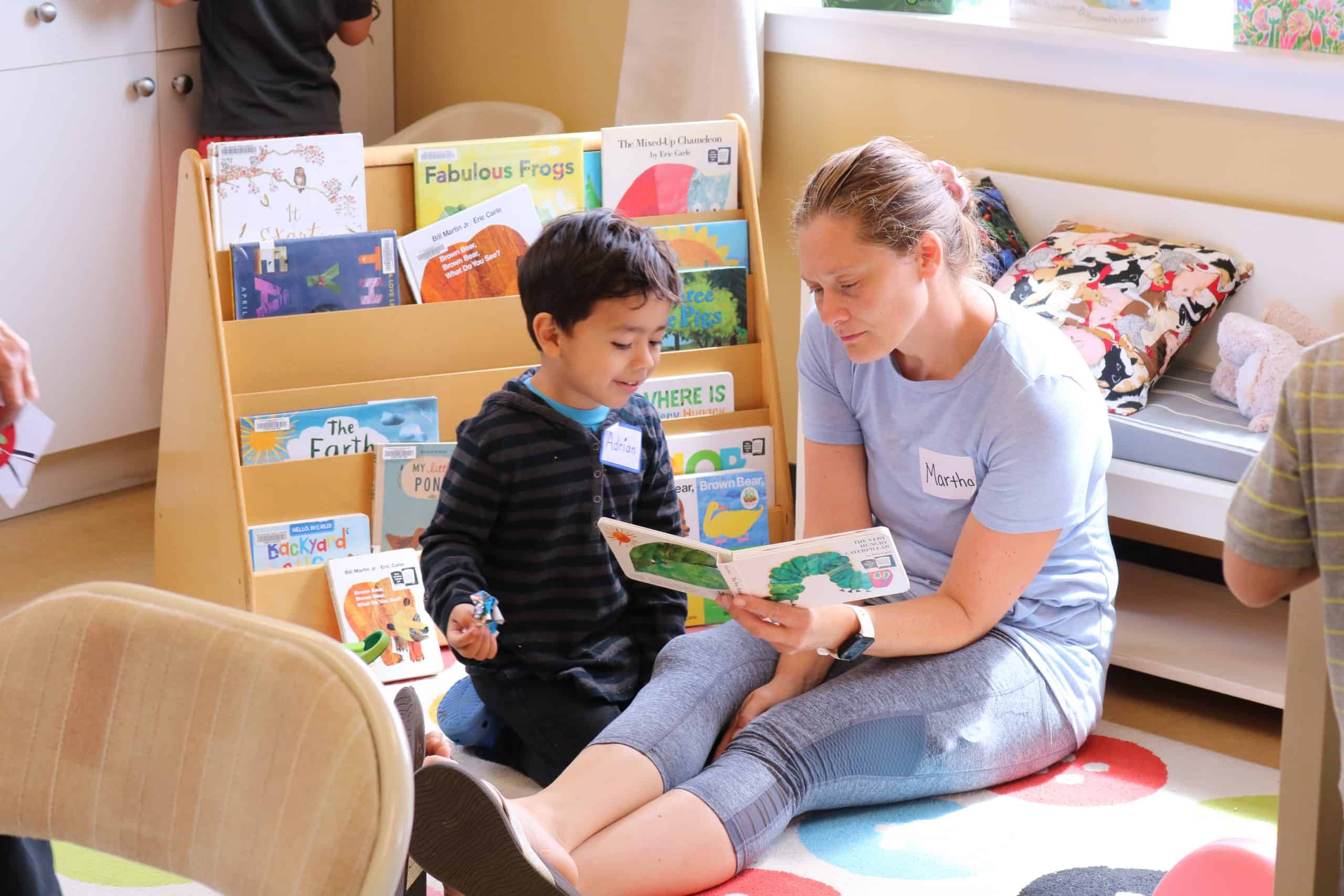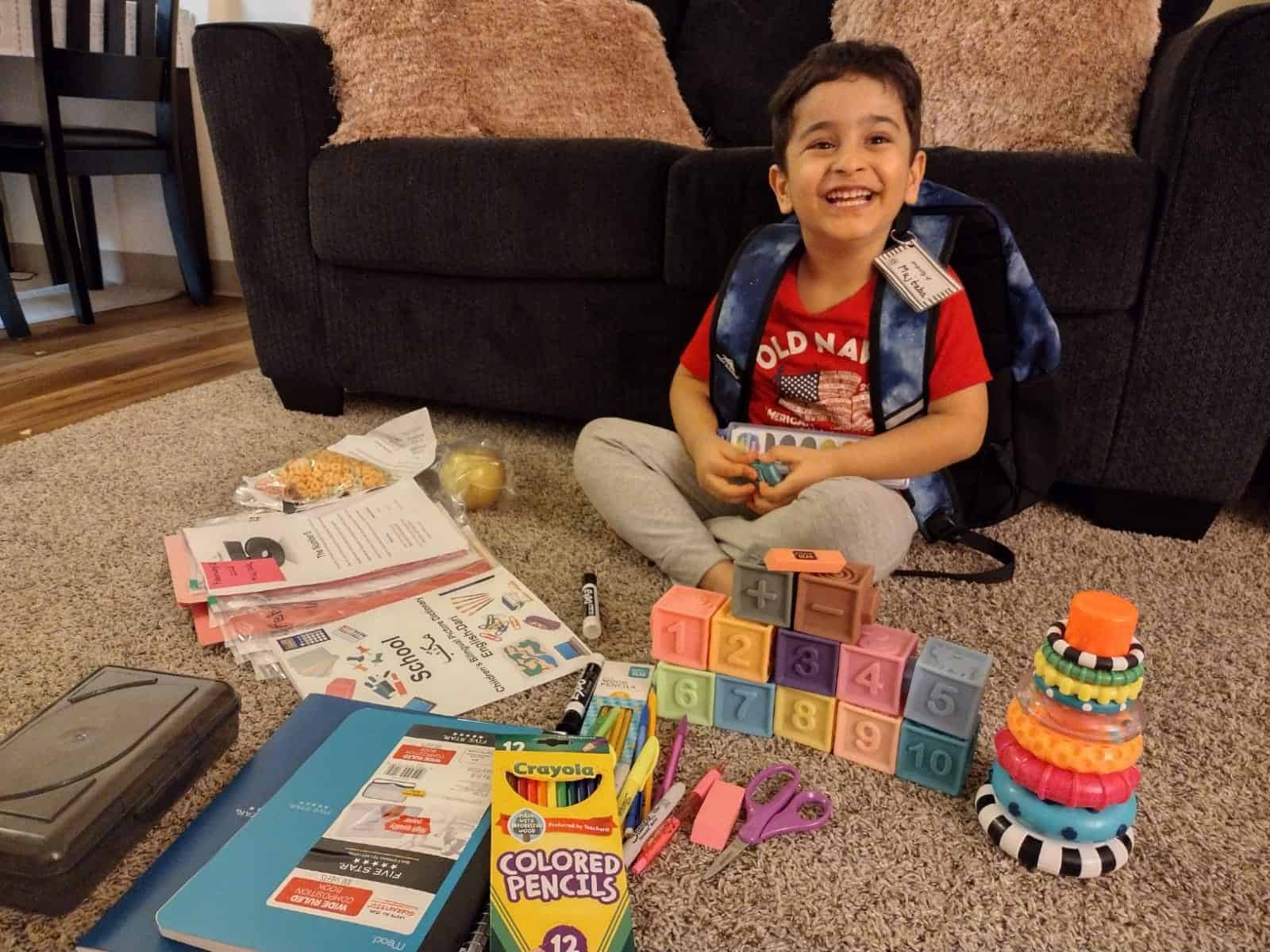 First Steps - Early Learning Education
Children's success and development start at home!
First Steps Home Visitation offers individualized lessons, creative activities, and intentional goal-setting to ensure kids are ready to start Kindergarten. Our early learning staff will create connections with you and your young children to offer this support.
Visit schedules vary, depending on the preferences and needs of your family. This program is available to families in King County with children aged 0-5.
Refugee and Immigrant Student Engagement (RISE) Club
We collaborate with the Kent School District to provide a free after-school program at River Ridge Elementary. 
Students can connect with the World Relief team to get help with homework, practice English, and participate in fun, academic projects. They also get the opportunity to develop a trusted relationship with mentors and peers, where they can discuss questions about school culture or share challenges they are facing in their daily lives.
Dates: November 2022 – June 2023 
Schedule: Tuesdays and Thursdays, 4-6pm. Transportation is provided.
For information about enrolling your student, contact us! Limited spots available!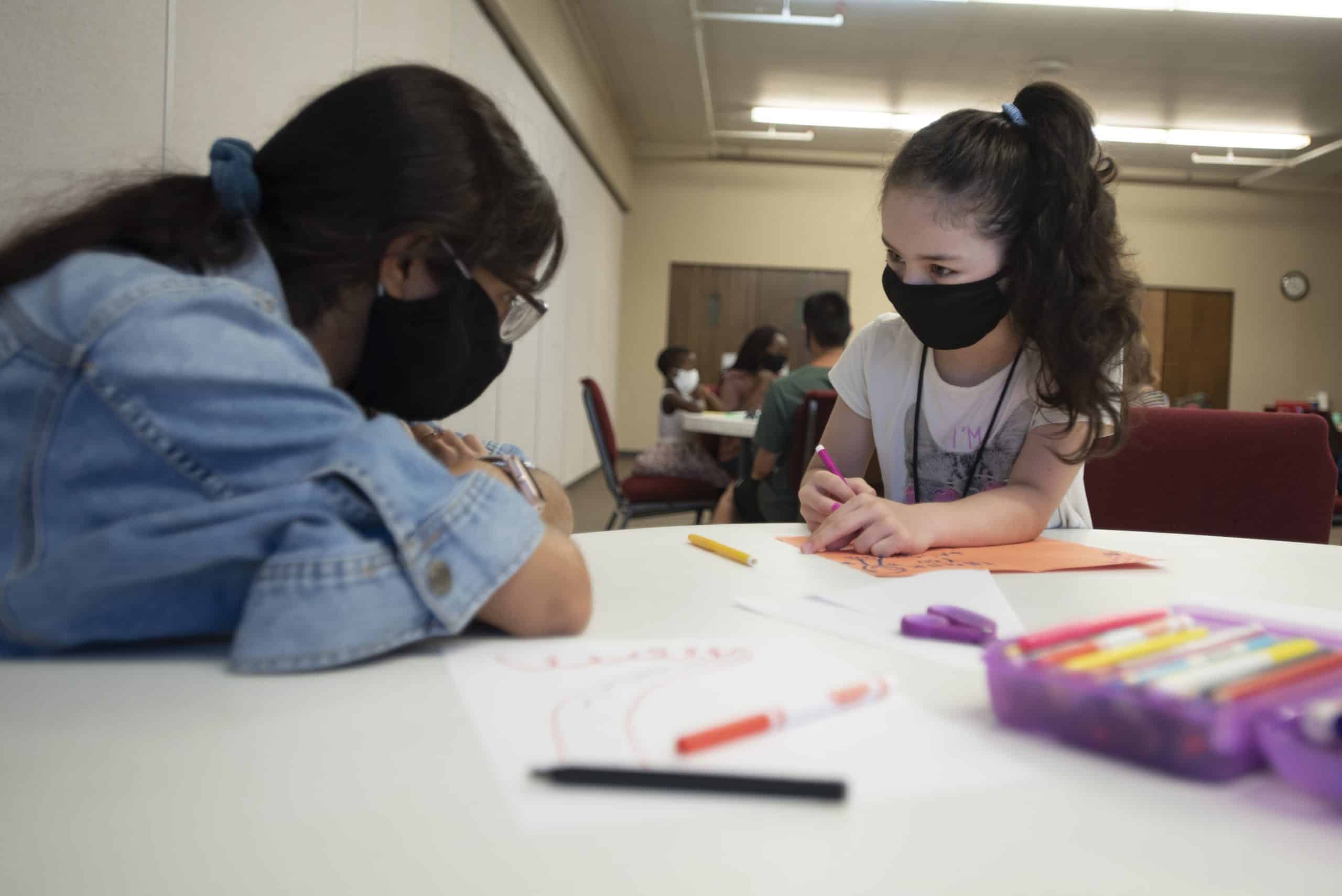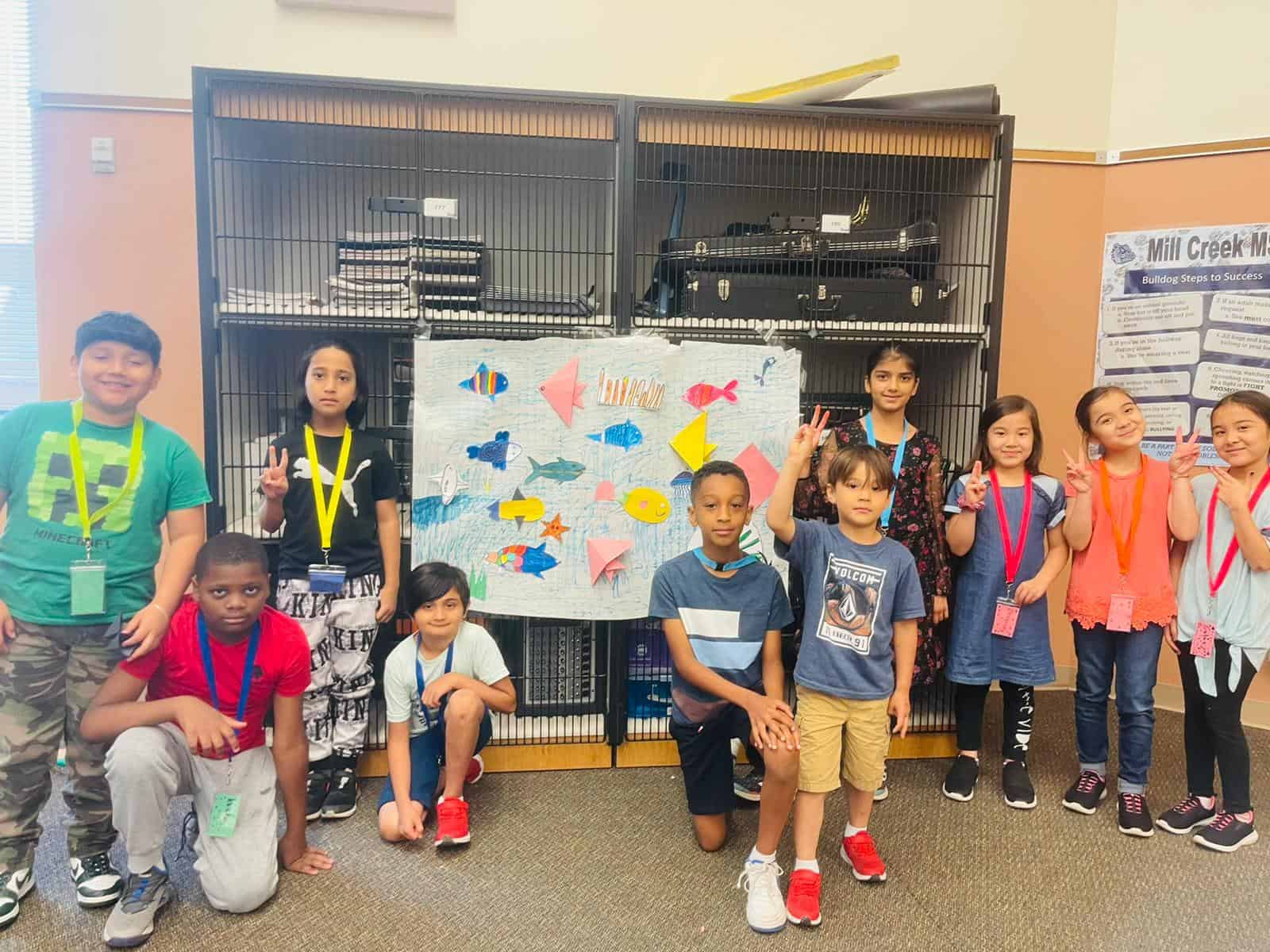 Refugee Youth Summer Academy
Our 4-week Summer Academy in King County in July and August is open to refugee and immigrant youth grades K-8th. Through hands-on lessons, field trips, and educational activities, students build community, learn English, receive academic support, and have fun together.
Registration for Summer Academy 2023 is open!
More Support for Families
Arriving to the United States represents a momentous transition for a family with children.
Does your family need a little extra help?
Are you experiencing difficulty settling into your new home?
Is your student facing challenges at school?
Would you like to see if your children will be a good fit for any of World Relief's youth programs? Contact us!