Today there are over 80 million people around the globe who have been forced, or made the painful choice, to leave their home. Threatened by extreme poverty, violence, and oppression, they leave behind everything familiar to seek a life free from fear.
Thousands of these refugees, asylees and other immigrants in vulnerable situations come to the United States every year seeking a place to rebuild their lives.
And together, we can help.
Creating a Community of Welcome
 At World Relief, we partner with the local church and hundreds of individual volunteers to assist newly arrived families in the United States. Since our founding over 40 years ago, we've welcomed tens of thousands of refugees to Western Washington in partnership with the U.S. Department of State. We provide vital services and community connection during the crucial first months of a family's life in the Pacific Northwest.
Whether it's securing housing, supplying basic necessities, or enrolling children in school, we come alongside these families every step of the way as they begin a path to belonging.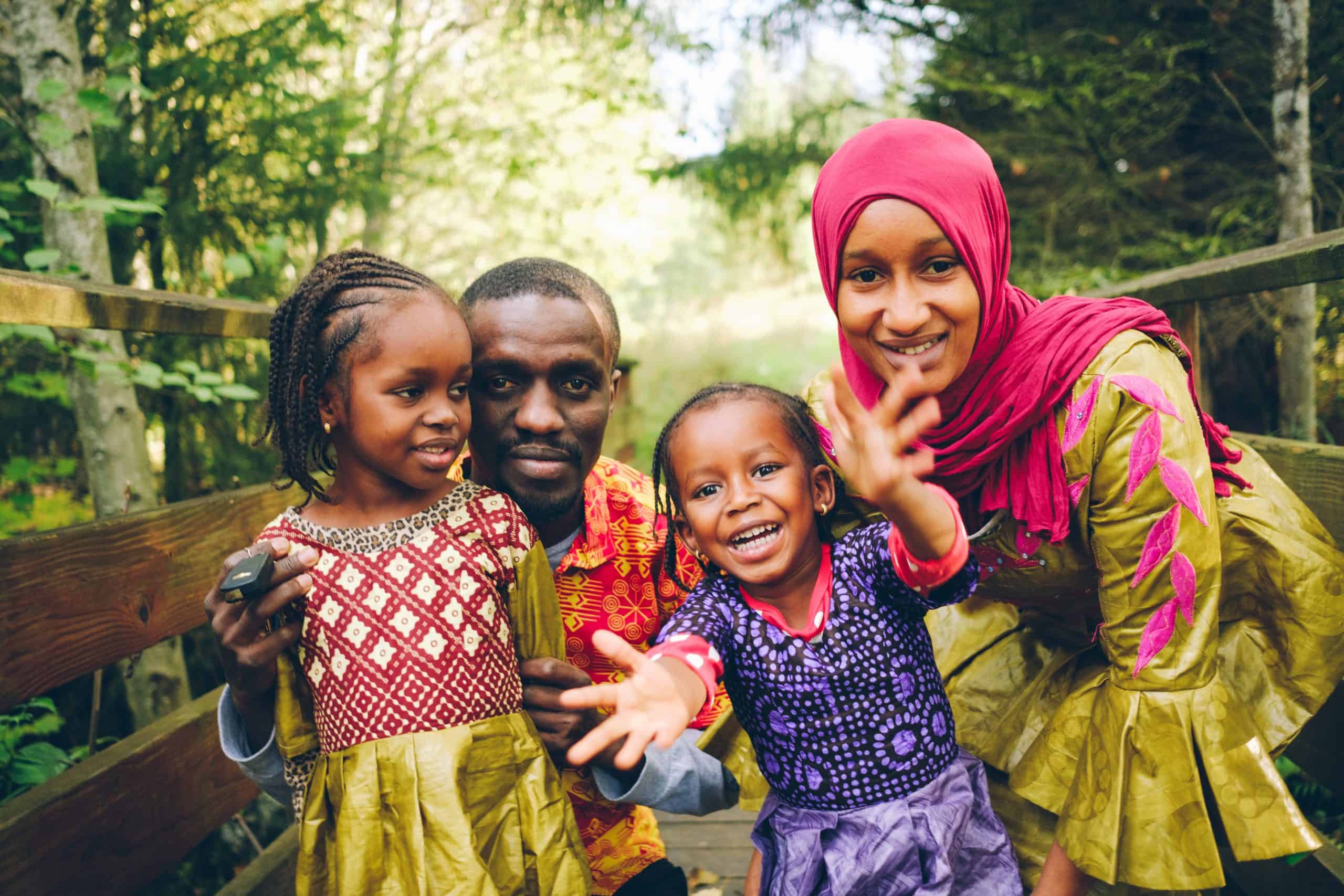 Resettlement: 3-6 months
We meet families during a time of great uncertainty. Our trauma-informed services aim to ensure that they are welcomed by community, rooted in community, and empowered for community.
Our resettlement services can include:
- Airport reception and temporary host homes
- Securing permanent housing, furniture, and household items
- Helping with applications for Social Security, ID cards, work authorization, and school registration
- Scheduling and providing transportation to initial health screening and ongoing health services
- Providing orientation on various topics related to life in the United States
- Connecting to other World Relief Western Washington services such English class, youth & family support, or immigration legal services
- Referring to other resources available through the city, county, and state
"You have helped me obtain direction, support, affection and the necessary tools to start a new life here in the USA. I could not have reached my goals so quickly without your help. Thank you very much!"
- Ysbelia, WR Client
Donate Now
Your generosity makes a transformative and lifelong impact.  When you give, you are investing in our welcoming community.