Immigration Legal Services
Call now to schedule an appointment. Llame ahora para programar una cita:
253-277-1121 ext. 104
immigrationseattle@wr.org
Se habla español. Мы говорим по русски. Ми розмовляємо українською. Nous travaillons egalement en francais.
The path to legal immigration status for refugees, separated families, and potential new citizens is exceedingly complex, fraught with numerous hurdles and frequent changes. The supply of affordable legal services continues to fall woefully short of meeting the demand. Because of the complexity of immigration law, many individuals seeking these services are unable to navigate this path on their own and can even face detrimental consequences if they do.
As a result, many immigrants in the U.S. today live in fear and isolation, unable to truly rebuild a sense of home or belonging in the US.
But together, we can help.
Serving Clients for Over 40 Years
For over 40 years, World Relief's Department of Justice accredited Immigration Legal Services has served our immigrant neighbors and friends, providing the support and knowledge they need to obtain legal benefits for themselves and their families here in the U.S.
Through direct service provision, training, referrals, advocacy, and education, World Relief walks alongside our immigrant community members on the path to stable immigration status, giving them the security, peace-of-mind and protection they need to flourish in the U.S.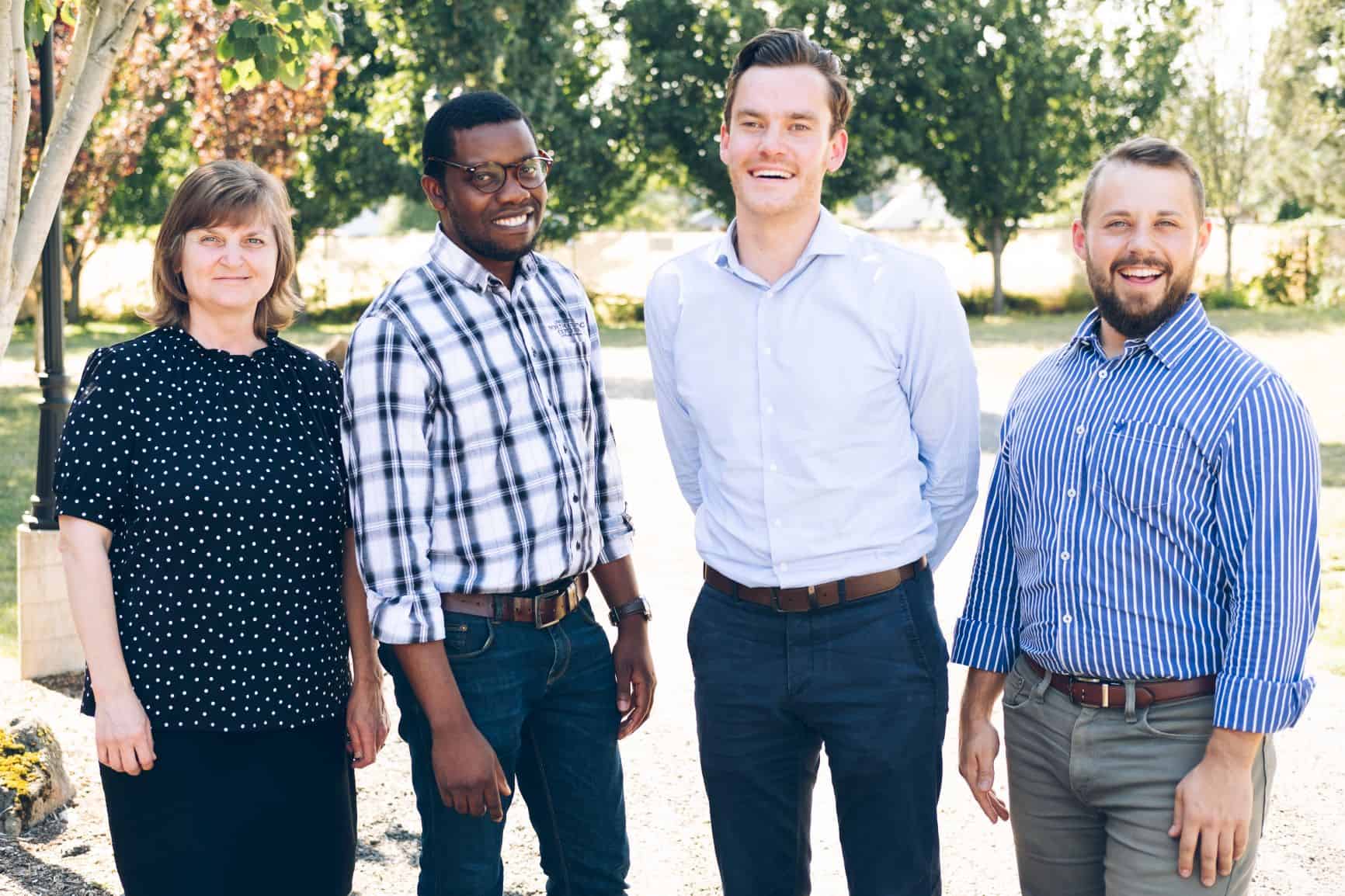 We offer the following services:
Apply for first-time green card (I-485)
Replace/renew a green card (I-90)
Remove green card conditions (I-751)
Apply for family to come to the United States (I-129F, I-130, I-730)
Consular processing (DS-260, I-864)
Travel document (I-131)
Work permit and employment authorization (I-765)
Citizenship for adults and children (N-400, N-600)
Assistance with medical form for citizenship (N-648)
Records requests (FOIA, FBI, CLEAR)
Fee waivers (I-912, I-942)
"Your kindness, help, understanding, and professional work that led to both of my children got their citizenship"
- ILS Client

Donate Now
Your generosity makes a transformative and lifelong impact.  When you give, you are investing in our welcoming community.