Whatcom County Resettlement
To connect with our Whatcom resettlement efforts, email infowhatcom@wr.org or call 360-320-6407. 
Today, there are over 80 million people around the globe who have been forced, or made the painful choice, to leave their home. Threatened by extreme poverty, violence, and oppression, they leave behind everything familiar to seek a life free from fear.
Thousands of people with refugee, asylum and other immigration statuses come to the United States every year seeking a place to rebuild their lives.
Together, we can help.
We are thrilled to share that we received official approval in September, making us one of the first new proposed World Relief sites to gain recognition as a refugee resettlement location!
Donate
You can designate your funds to Whatcom County resettlement now, via World Relief Western Washington. Here's how:
GIVE ONLINE
1. Choose whether you want to
• GIVE ONCE or
2. Enter the amount you would like to contribute
3. IMPORTANT - Choose "3. Whatcom County Refugee Resettlement" from the drop-down box
4. Fill in your credit card or e-check info and click "Process"
GIVE BY CHECK
Checks for Whatcom County refugee resettlement can be sent to
World Relief Western Washington
23835 Pacific Hwy S Suite 100
Kent, WA 98032
Make the check out to "World Relief" and be sure to put "Whatcom County refugee resettlement" in the memo line.

WHY DONATE?
Refugee resettlement agencies operate on a mix of government funds, grants and private donations. The government funds and grants often cover the most basic needs of refugees upon being resettled—the first few months' worth of expenses, essentially—but private donors are essential to an agency that seeks to provide holistic care. Privately raised funds enable agencies to expand and strengthen the services they provide beyond the basics to walking alongside refugees as they integrate and flourish in their new community.
Donate Now
Your generosity makes a transformative and lifelong impact.  When you give, you are investing in our welcoming community.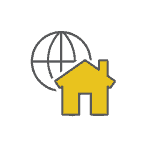 Housing Survey
Housing - both temporary and long-term, is essential for newly arriving refugees. This form aims to collect some basic data on housing being offered by generous folks like yourself.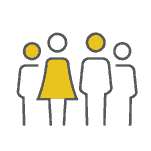 Advocate
When you speak up and contact your elected officials, you can support policies that protect people in vulnerable situations around the world and in the U.S.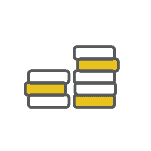 Learning Resources
Check out these resources for further learning. Each have been suggested by panelists, volunteers, and other organizations partnered with World Relief.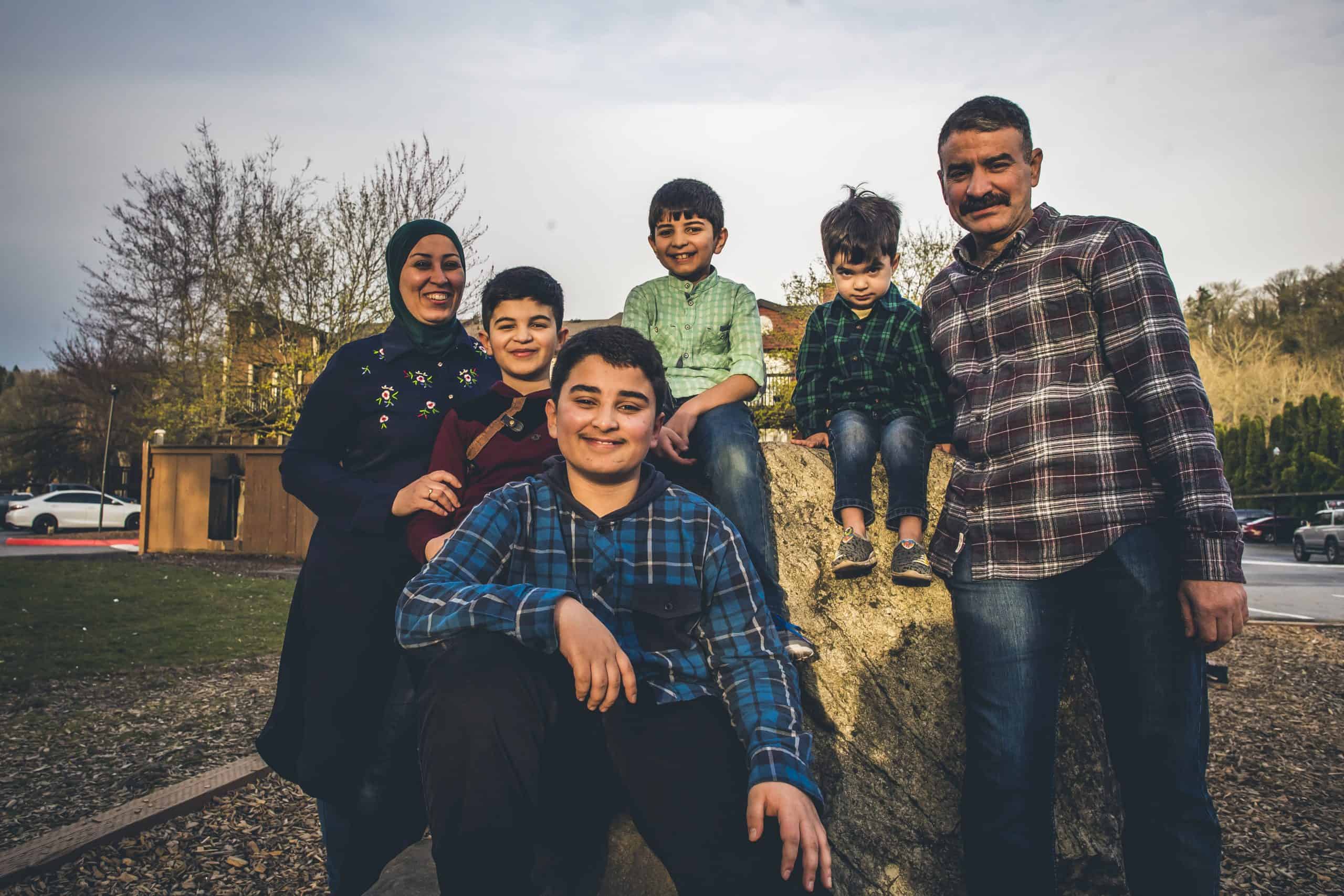 Want to learn more about how we're creating lasting change in our community? Sign up to stay in touch about Whatcom County resettlement!
An Insider's Perspective on Refugee/Asylee Resettlement
Our first webinar—"An Insider's Perspective on Refugee/Asylee Resettlement"—was well-attended, with over 50 devices connected for an hour-long session last week.  Our panelists were two individuals who have experienced refugee resettlement from "the inside" as refugees/asylum seekers themselves.  Zoom recording below. (Unfortunately the first few minutes of the call were not recorded—apologies for the inconvenience)
From Kabul to Bellingham?
When will Afghan refugees be arriving to Whatcom County, and how can we help?  This question has been at the heart of many emails and phone calls we've received over the past couple of weeks.  While the answers are still somewhat unclear, we would like to update you on the progress of our refugee project and give you the chance to hear directly from an Afghan who immigrated to the U.S. several years ago.  Join us as we hear his story, and learn of ways we can prepare as individuals and a community to welcome these potential new neighbors to our community.
Cultural Humility and Trauma-Informed Care
We all come with different backgrounds and experiences that shape how well we are able to support and work with others. Lack of awareness can lead us to unwittingly do harm to those we mean to help. Learn from two experts how to interact in healing ways with our diverse neighbors-both those resettling from other countries, and the people from our own community whom we will be working alongside in this effort.  Our panelists shared important insights to help us truly connect with those who are different from us and minimize further harm to those who have faced trauma.