English Language Learning
Refugees and other immigrants arriving to the U.S. come with a wide variety of educational and linguistic backgrounds, but all share the desire to thrive in their new home. Learning English - a gateway to life in the U.S. - is a critical part of this journey. Without basic English language skills, newly arrived refugees and other immigrants can struggle to access the resources and services that help them navigate daily life in the US.
World Relief Western Washington offers English as a Second Language (ESL) classes to individuals seeking to strengthen their language skills. Our team works with beginner-level students learning a whole new alphabet to advanced-level students refining their skills for job interviews. We offer both in-person and virtual classes to accommodate different schedules and learning needs.
English as a Second Language (ESL) Classes
The ESL program strives to create a community-oriented classroom where they can connect with their classmates, volunteers, and teachers. World Relief offers a safe space to learn and appropriate challenges to help each participant learn English as fast as possible.
Students meet twice a week with classmates of similar skill levels to expand their vocab and strengthen their writing, reading, speaking, and listening skills. Our unit-based curriculum covers key vocab to help immigrants thrive in their new community: weather, employment, family, transportation, and more. With the rotation of units, students can jump into a class or move up a level throughout the year, rather than waiting for a new semester.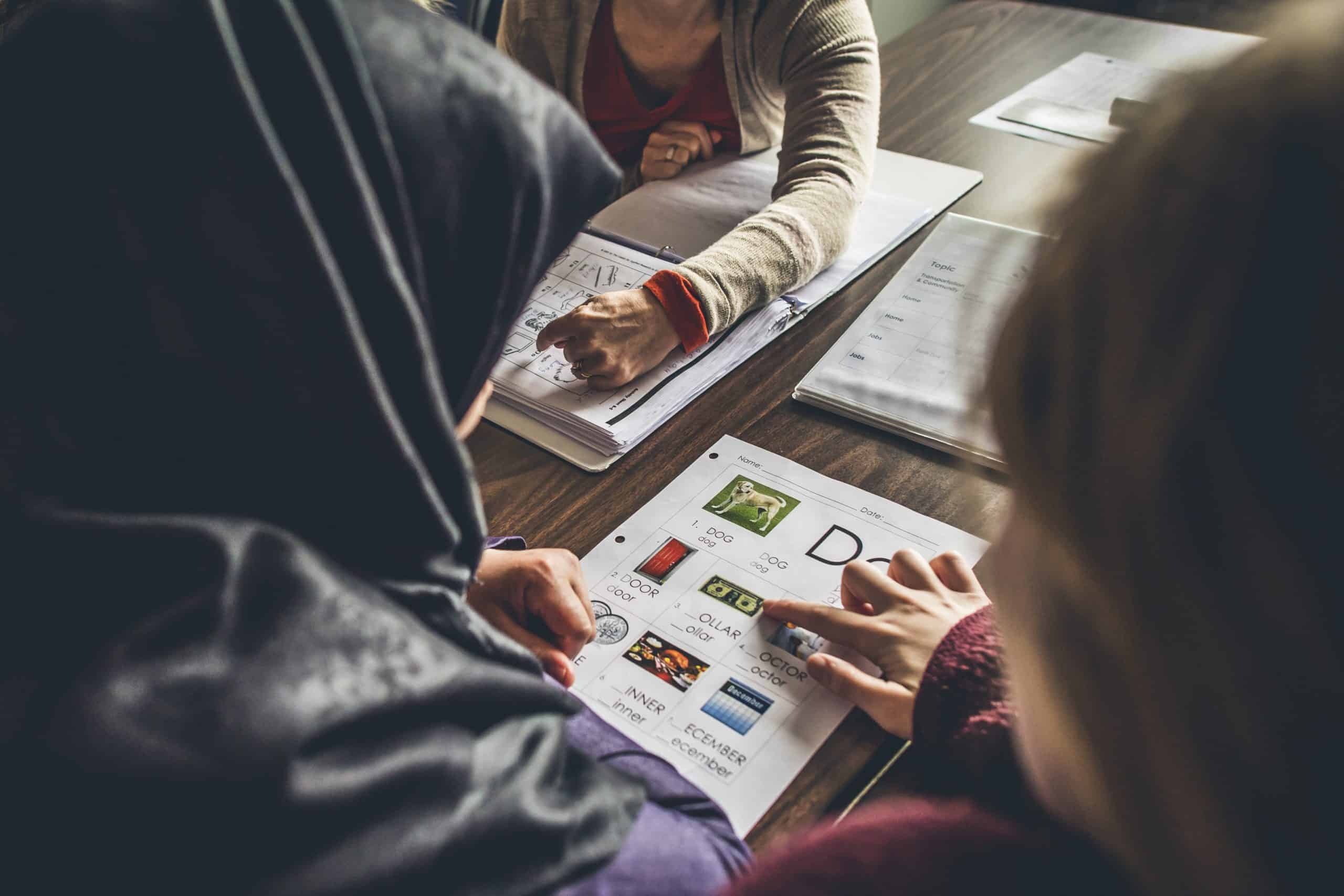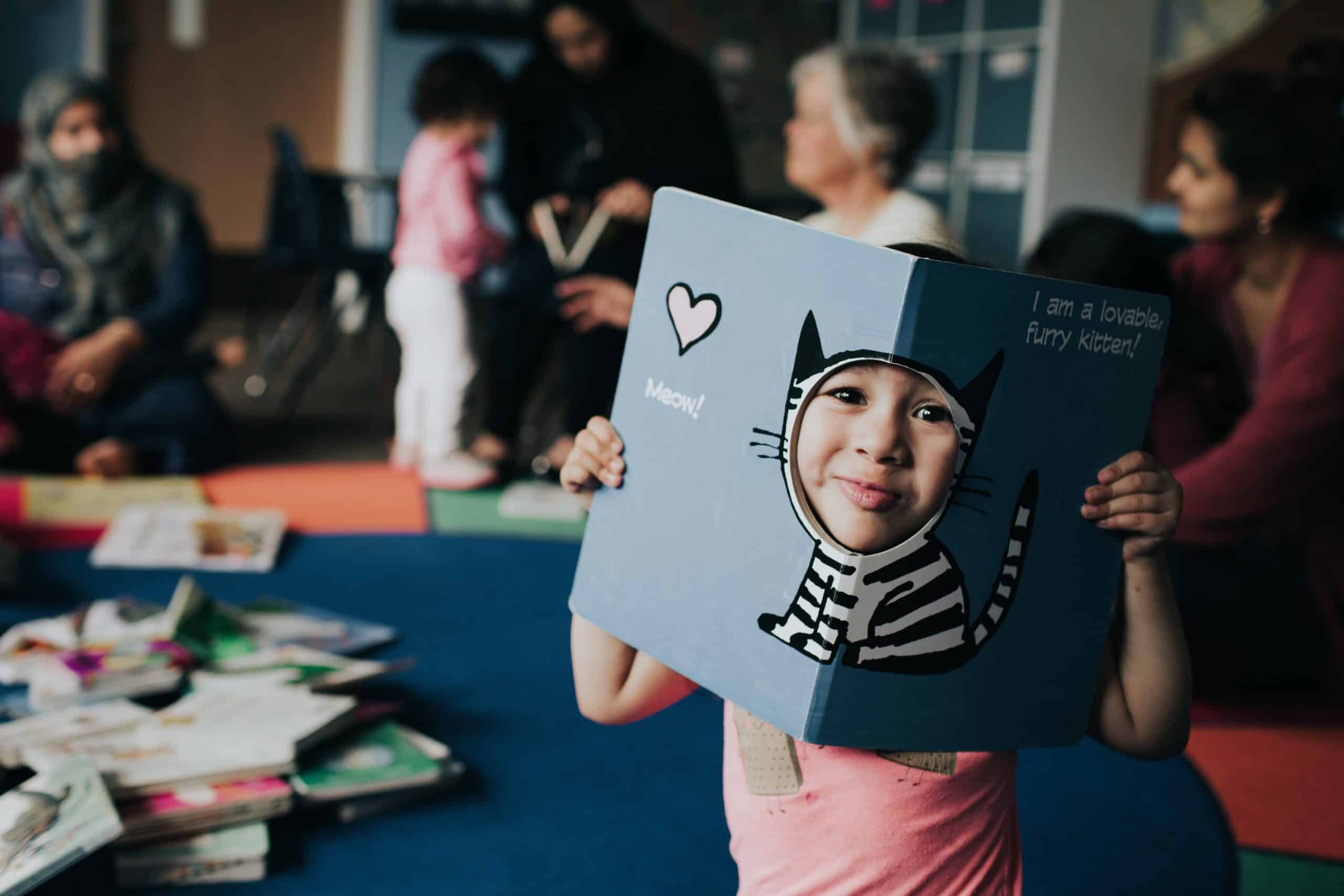 Family Literacy Class
The Family Literacy class is a space for refugee parents and children ages 0-5 to engage in separate English lessons through age-appropriate learning activities. They come together to practice songs, games, and activities related to the lesson that parents can repeat with their children at home to promote learning for both parents and children. This class is a place to share parenting strategies, information, skills, and support that can help refugee kids and families thrive.
Donate Now
Your generosity makes a transformative and lifelong impact.  When you give, you are investing in our welcoming community.