After spending months in the Immigration Detention Center in Tacoma, Mamadou still had more waiting to do. A federal judge had granted him asylum, and he was now free to start his new life here in America, but his life wasn't whole. He fled political persecution in Guinea 4 years ago when a gathering at his home was violently dispersed. Staying meant torture and the possibility of death. Fleeing meant leaving behind his young daughter and pregnant wife. It was a choice nobody should have to make. When describing that decision, Mamadou shared that, "I was leaving my poor family in terrible fear." We are seeing this kind of decision forced upon thousands of people who have to choose between safety and remaining in their country.
Home by Warsan-Shire
"No one leaves home unless
home is the mouth of a shark
you only run for the border
when you see the whole city running as well…"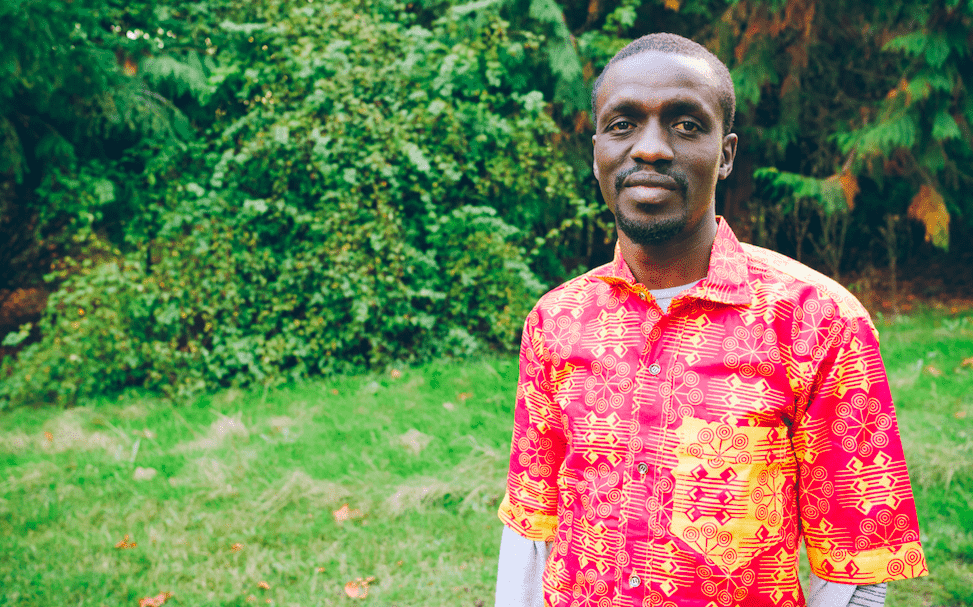 Mamadou's desperate journey took him halfway around the globe. His flight to safety is similar to the journey of the asylum seekers currently at the border that are being shown on the news right now. Their stories are often politicized rather than understood as a complex choice made by people in desperate situations.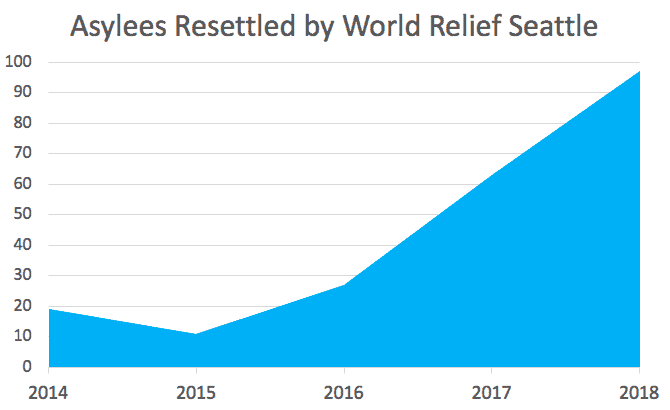 This global crisis becomes a local reality when people like Mamadou turn themselves in at the border and are then handcuffed and transported up I-5 to the detention center in Tacoma. Thousands of people passed through that facility this year, and about 80% of them were deported back to their country of origin. We have seen a great increase in the number of people being detained, and the number of people in need of encouragement, care, and connection to resources. Our volunteers came alongside 4,025 individuals while they were in detention this past year. some of whom were parents who had bee separated from their children at the border.
You have to understand,
that no one puts their children in a boat
unless the water is safer than the land
no one burns their palms
under trains
beneath carriages
no one spends days and nights in the stomach of a truck
feeding on newspaper unless the miles travelled
means something more than journey.
no one crawls under fences
no one wants to be beaten
pitied
Finally, this summer, Hassatou and the two young girls arrived to Washington. Mamadou met his youngest for the first time. He held his wife at last. His family was finally whole and safe. Their journey is not over though: Hassatou and the girls are beginning to learn English, Mamadou is making ends meet to afford a bigger apartment for his family, and they are together building a new community of friends and neighbors.
Will you join us helping newcomers like Mamadou, Hassatou, and their girls meet these challenges?