At World Relief, we are committed to making the world a better place for refugees and other immigrants in vulnerable situations. For years, we have worked tirelessly to provide a safe haven and support for those fleeing conflict and persecution, helping them rebuild their lives in a new land. We are excited to share our plans for expansion and invite missionally-aligned organizations to join us.
Expanding Our Reach
We are embarking on an ambitious journey to expand our efforts to welcome and serve even more refugees in the new year. We are eagerly meeting with interested organizations to partner with us as affiliates by Spring 2024. Our mission is to help more refugees and immigrants, providing them with essential resources, guidance and a sense of belonging in their new communities. We recognize that the need is greater than ever, and we are determined to rise to the occasion.
Becoming a Sub-Awardee/Affiliate
We understand that no organization can do it alone. To achieve our expansion goals, we are actively seeking sub-awardees and affiliates who share our passion for serving refugee and immigrant populations. We are particularly interested in collaborating with organizations that possess relevant experience and a strong track record in service provision to immigrant communities, as well as expertise in immigration law, language services, job placement and community engagement.
What Does it Mean to be a Sub-Awardee/Affiliate?
As a World Relief sub-awardee or affiliate, you will gain access to a wealth of resources, knowledge and support. You will be a vital part of our mission, working alongside us to provide resettlement services, advocacy and assistance to refugees and immigrants in need. Your organization's expertise and dedication will complement our efforts, making a profound difference in the lives of countless individuals and families.
Taking Action
Are you passionate about making a difference in the lives of refugees and immigrants? Do you share our vision of a world where every person is treated with dignity and respect, regardless of their background? If so, we invite you to take action today.
1. Fill out our referral form to initiate a conversation with World Relief about becoming a sub-awardee or affiliate.
2. Spread the word within your network. Share this blog post and our mission with organizations that may be interested in partnering with us.
As we look ahead to the end of this year and the coming spring, we are excited about the potential for growth and the positive impact we can make together. Join us in expanding our efforts, and together, we can provide hope and a fresh start to those in need. Together, we can create a world where refugees and immigrants are welcomed and embraced. Together, we can create change that lasts.
---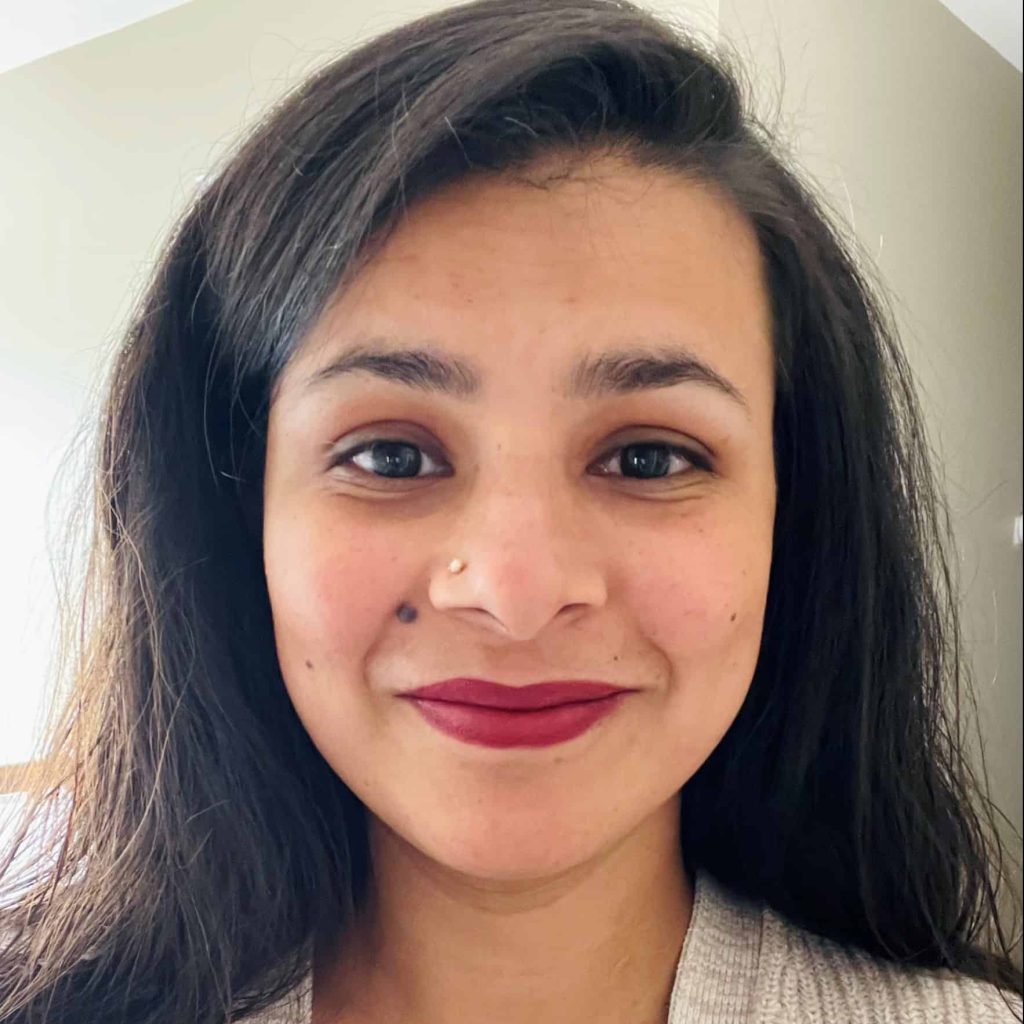 Shivani Shrivastav is an experienced leader in the field of humanitarian work. She currently leads expansion and affiliate management, focusing on building World Relief's resettlement network. Her expertise lies in nurturing connections, fostering growth and ensuring that the organization's mission to empower communities and transform lives makes a meaningful impact.