Help refugees and immigrants in the U.S. rebuild their lives.
U.S. Offices
Today, over 68 million people have been forcibly displaced worldwide. Most of whom cannot return home. After years of fleeing violence, war, famine and extreme poverty, their greatest hope is to once again belong—to find a place to rebuild their homes and lives.
World Relief partners with local churches and community-based organizations across the United States to provide support for thousands of immigrants and refugees who are seeking a place to call home. We do this by: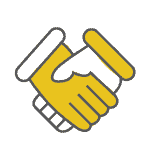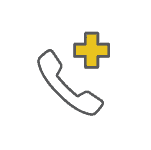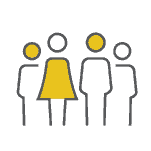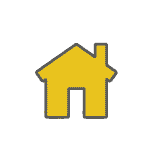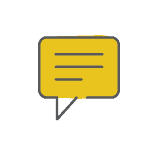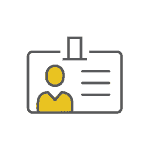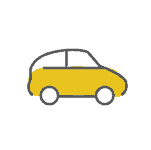 Transportation Assistance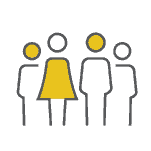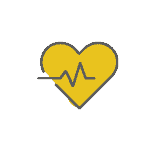 Health & Mental Health Counseling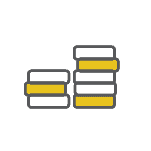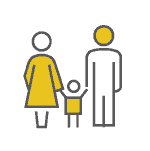 School/Youth/Parenting Groups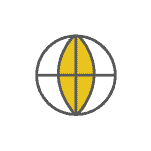 Immigration Legal Services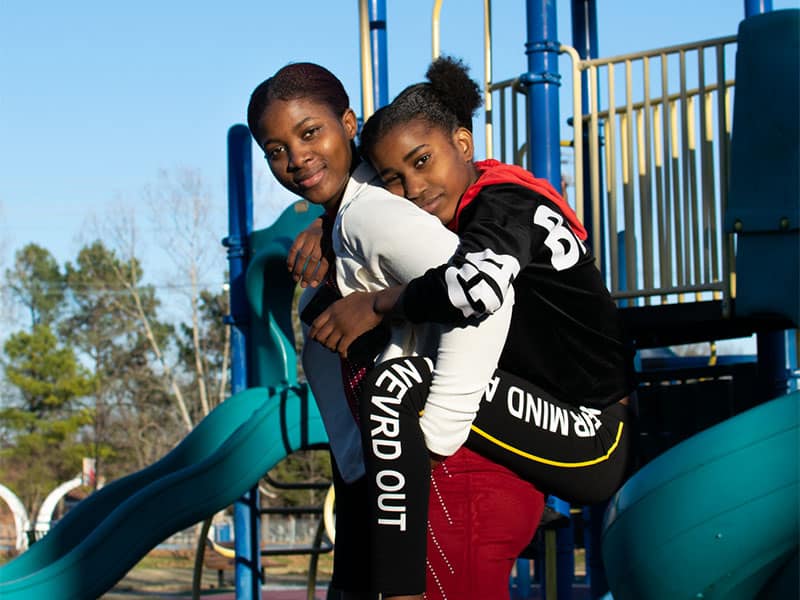 Partnerships of Impact
We are committed to mobilizing partner churches and local religious, social and civic organizations into action and advocacy on behalf of refugees and immigrants. We provide the tools and advice needed to empower partners to learn, advocate and live out their heart for the vulnerable. Through this approach, in 2021:
2,787 new refugees and immigrants were welcomed
5,606 were provided with legal services
1,600 individuals were reunited with family members in the U.S.
8,430 volunteers served 14,649 hours
873 churches were mobilized
Coming to the U.S. was a dream. I was so hard, but it was worth it. It is worth the work, the sweat, everything. The second we landed in the U.S. we were welcomed by the Church. They had an apartment for us, brought us food, drove us to the hospital every day, and became our friends. We could not have made it through this journey without them We mourn, yes, but we are blessed. we're building our future here.
— Lamis, Syrian refugee