Together, we're saving lives—before, during and after disaster strikes.
Hundreds of disasters occur each year, causing immense suffering, destruction and loss.
With your help, we can respond to these disasters and save lives. Thanks to you, in the last year alone we were able to provide nearly 1.4 million women, men and children in 10 different countries with humanitarian aid and disaster response. When you give, you help us with both immediate response and risk reduction activities.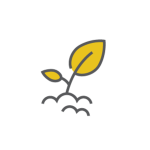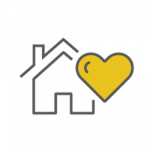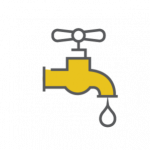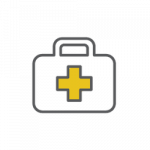 Emergency Nutrition Assistance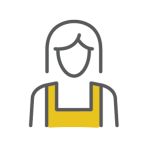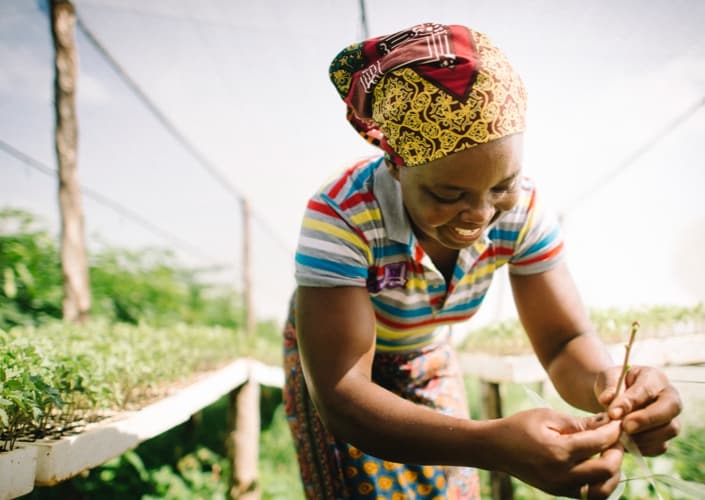 Disaster Risk Reduction
We also believe there is an opportunity to reduce suffering by taking a proactive approach to disasters, so we work to reduce communities' underlying vulnerabilities and build cultures of resilience.
We train and mobilize churches and community members to share disaster preparedness messages with neighbors so that when disasters do strike, devastation and loss are significantly reduced.
"I have come to know my village better and understand what the threats and dangers are that threaten our farms, our economy, and our social lives. And I have been able to help in our village by being involved in the disaster preparedness planning process. I hope this kind of program will be able to continue in our village."
— Ibud, Indonesia
Your gift has the power to save lives. Here are just some of the things your money can do.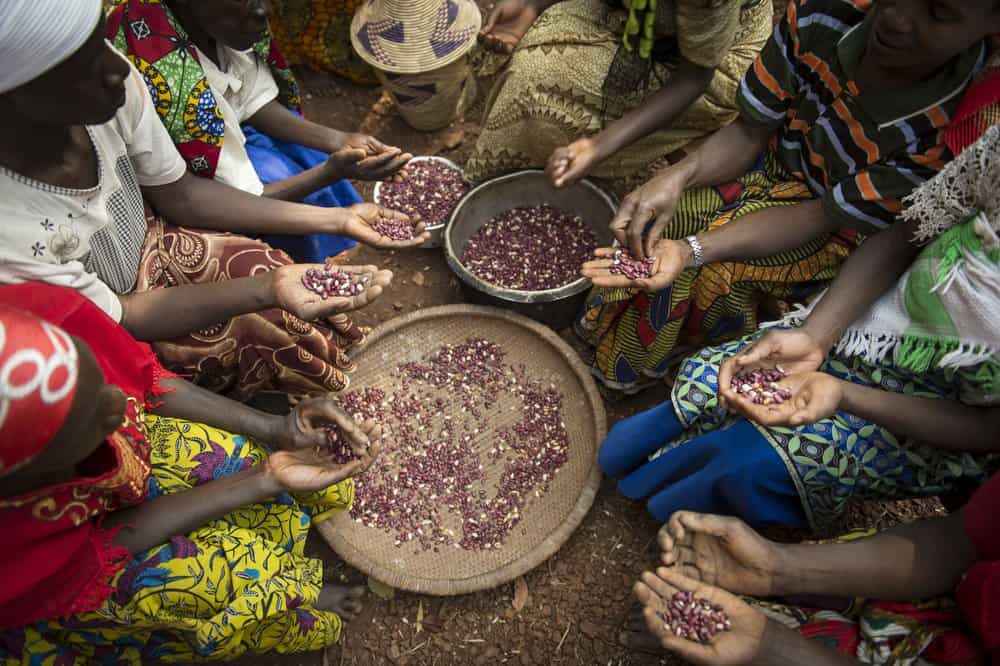 $60 // Deliver emergency nutrition.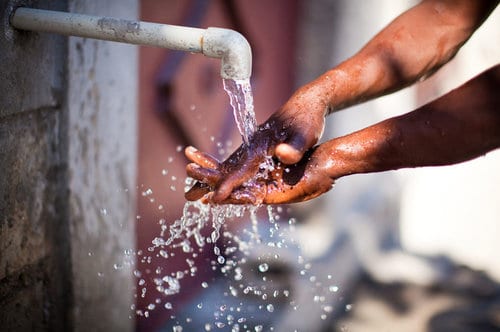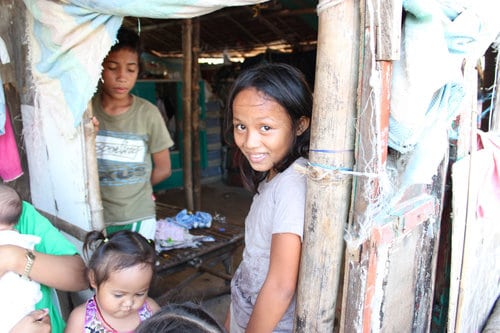 $160 // Provide household & non food items.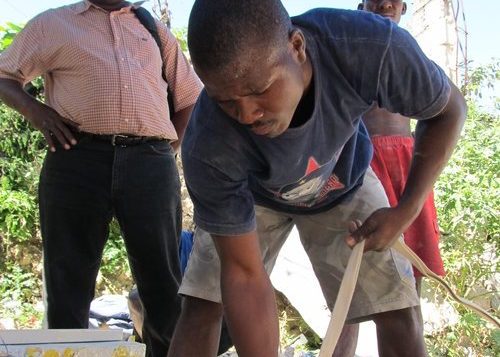 $210 // Sponsor a preparedness training.
Donate Now
Your generosity makes a transformative and lifelong impact. When you give, you'll join our family of passionate changemakers committed to changing our world.
Read more about how you've helped us respond to disasters around the world with these stories from the field.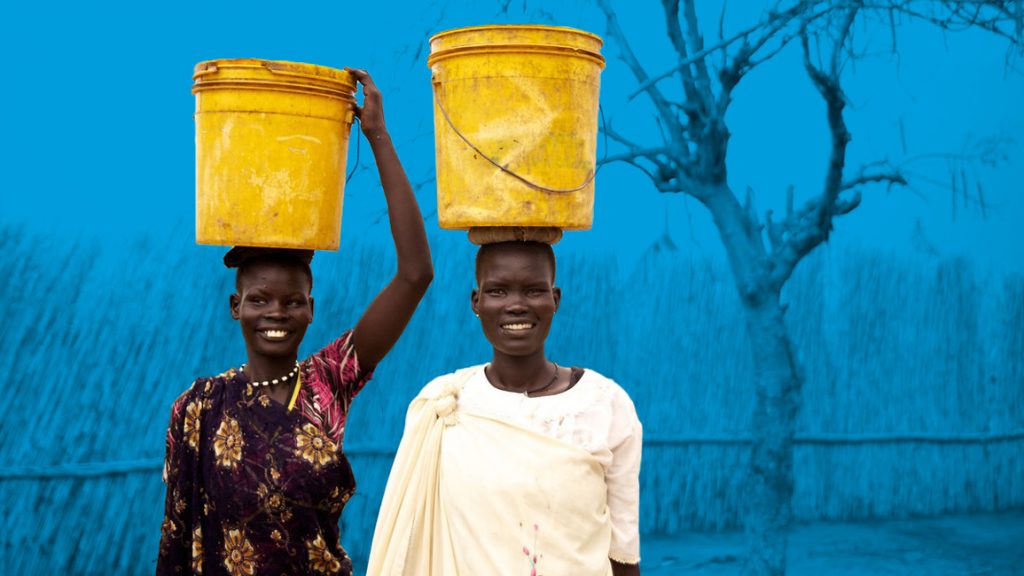 It's been just over a month since the U.S. evacuation of Afghanistan began and a 7.2 magnitude earthquake shook Haiti. While the news headlines may be settling down, the need continues. Our U.S. offices are preparing to welcome thousands of Afghans into their communities, and our church partners in Haiti are hard at work helping…