Mbanzamihigo "Abe" Ibrahim is helping people feel at home. Born in a Tanzanian refugee camp and resettled in the U.S. at the age of 10, Abe is no stranger to feeling out of place.
A Burundian, Abe remembers his first days in the U.S. when, suddenly, everything from music to food to language was different. But after being welcomed and encouraged by World Relief Quad Cities in Illinois, Abe adapted to his new home while holding onto and celebrating his Burundian heritage. Today, Abe works as a caseworker at WR Quad Cities, helping others feel welcomed and embraced in their new community. Abe is passionate about inclusion, representation and walking alongside people as they rebuild their lives.
Abe shares how his role at WR Quad Cities helps him give back to his community in the video below.
*Update: Since this article was first published in 2021, Abe has moved on from his full-time position at World Relief.
Working for World Relief Quad Cities helped Abe achieve his dream of going to college and pursuing a career as a public speaker. In 2021, Abe was crowned Mr. Burundi America through the  Mr. and Miss Burundi America pageant in Quad Cities. He took a year off from school and traveled back to Burundi to visit family, and he also got the chance to speak to local schools, where he distributed school supplies and encouraged kids to keep pursuing their dreams.
"They saw me, face to face, and saw how much is possible," Abe said.
Today, Abe is back in the Quad Cities working and plans to go back to school and complete his Bachelor's degree. He remains committed to helping refugees in Quad Cities and stays connected to World Relief, contracting part-time as an interpreter. Abe is grateful for his time as a caseworker, and we're grateful for him too!
"If I never worked with the World Relief family," Abe said, "I wouldn't have developed that mindset to make an impact. It became more influential, see, like 'hey, I can make a difference.' …Now, there are certain things I can recognize and communicate, and I only have that knowledge because I was a caseworker. It helped me with my community, and it helped me think bigger."
---
People like Abe are changing the world, and you can join them when you apply to work at World Relief! World Relief is growing our team to meet the increased needs of our world, and we're looking for people like you to join us.
---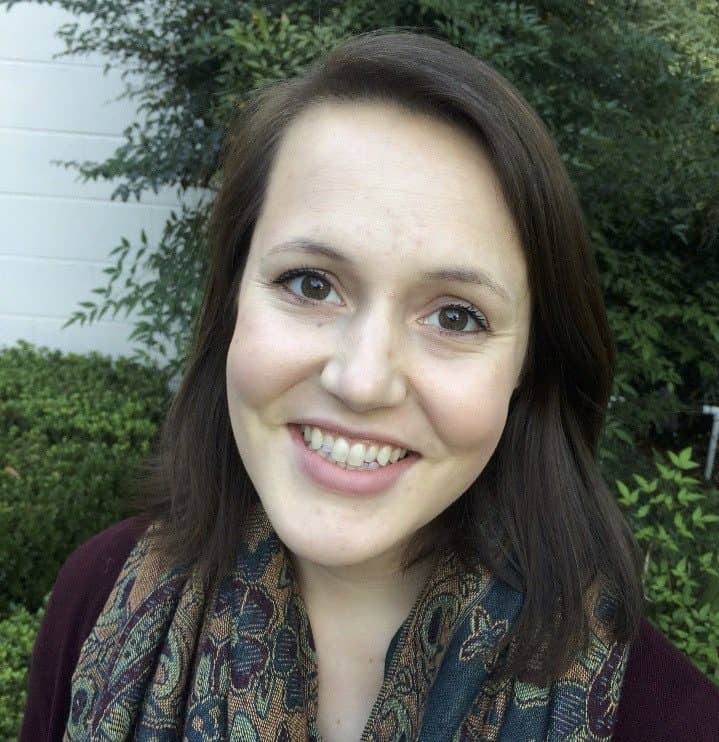 Kelly Hill serves as a Content Writer at World Relief. She previously served as Volunteer Services Manager at World Relief Triad in North Carolina before moving to Salt Lake City. With a background in International and Intercultural Communication, she is passionate about the power of story to connect people of diverse experiences.