Disability-Inclusive Development: How the Church Can Answer the Call
"So also we are many persons. But in Christ we are one body. And each part of the body belongs to all the other parts. We all have gifts. They differ according to the grace God has given to each of us." — Romans 12:5-6
---
Saying Yes to Wisdom
When the Kanombo Church of Central Africa Presbyterian in Malawi made a call for volunteer Sunday school teachers, they did not consider Wisdom Shaba as a viable candidate. Wisdom, after all, was blind. Having suffered from a skin disease that affected his eyes, he lost his sight at the age of five.
But God had bigger plans for Wisdom.
His church, which is a member of one of World Relief's church networks in Northern Malawi, had agreed to participate in a disability inclusion training conducted by World Relief.
Wisdom attended the training along with other members of the congregation, and it was there that he learned of the need for Sunday school teachers and volunteered himself.
"Despite my disability," Wisdom said, "I always tell people in my community not to ignore me in other things they feel I can get involved in. I went to school. I speak good English. So, why not involve me?"
Made in the Image of God
At World Relief, we believe every person is created in the image of God and has inherent value — including those with disabilities. And yet, in communities across the globe, people like Wisdom are often pushed to the edges of society and face significant barriers to participating in their communities and accessing critical care.
This lack of inclusion can increase their risk of poverty, violence, social and familial stressors, illness and even death. As a result, people with disabilities represent some of the most marginalized, making up 20% of the world's poorest in developing countries.
While the statistic is staggering, we believe the church has a role to play in closing the gap on disability inclusion. We believe the church is called to be a place where people with disabilities are not only served, but also valued and included in all programmatic and worship activities.
After all, Jesus himself spent much of his time on earth serving and fellowshipping with people with disabilities. He calls his church to do the same.
"When you give a banquet," Jesus said in Luke 14, " invite the crippled, the lame, the blind."
That's why, in 2019, World Relief piloted disability-inclusive programming through our Church Empowerment Zone initiative in Malawi.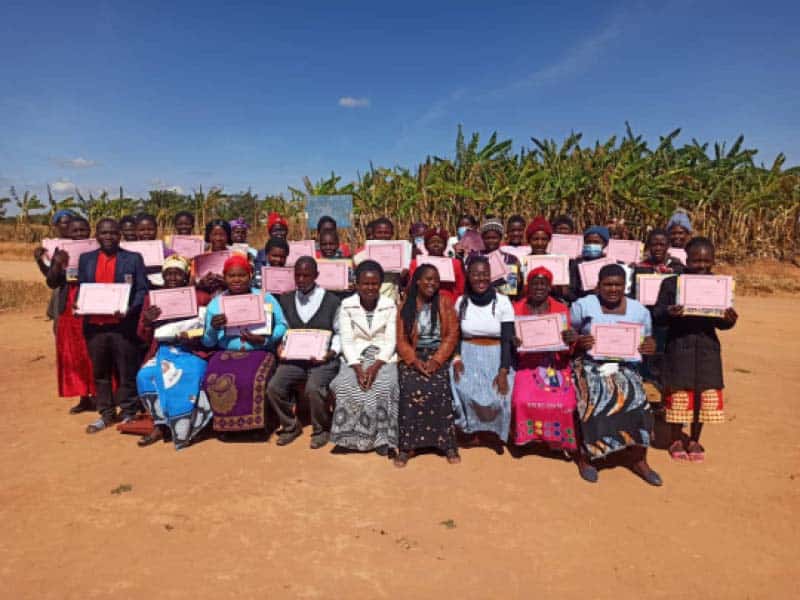 What is Disability-Inclusive Development?
Disability-inclusive development ensures that people with disabilities are able to access and participate in development activities in the same way as persons without disabilities. It is not a separate program, rather World Relief staff, local church leaders and community members receive training that:
helps church leaders understand the prevalence and impact of disability in their communities
ensures active involvement of people with disabilities in all phases of a project
assists church and community leaders in identifying and removing physical, communication, policy and attitudinal barriers to participation in program activities
The fruit of this work has not only brought dignity and restoration to people with disabilities but has also empowered members of the body of Christ to better serve people with disabilities. Through the pilot program alone, more than 400 people with disabilities were reached by the church network.
"World Relief came and opened our eyes to see the most vulnerable among us — people with disabilities…" said one church leader. "We have whole-heartedly embraced [Jesus'] call to care for people with disabilities in our communities."
An Inclusive World
After Wisdom volunteered to teach Sunday school, the leaders of his church organized a practice session where Wisdom taught a lesson to two children. He used a small book to teach on the topic "guiding children to the Savior."
Everyone was amazed at the skill with which he explained spiritual truths to the children.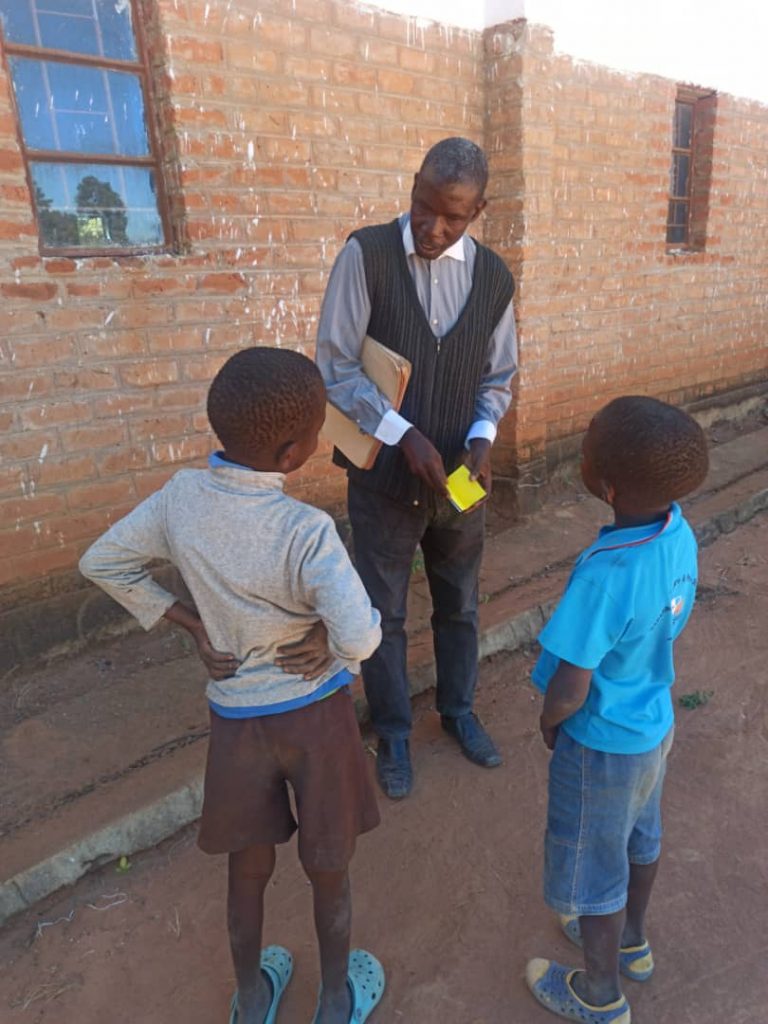 "God creates ways for me to do things that people don't expect me to do because I am blind." Wisdom said. "People don't involve me in community gatherings because they always judge that I cannot do so. But I thank God because He blessed me with this disability I have. I strongly believe that this disability is not a curse."
Reverend Mphatso Chidothe, who helped facilitate the disability inclusion training at Wisdom's church shared that he has "realized that disability is not inability."
"I am pleased with Wisdom for his time management, active participation and his performance throughout the training. I look forward to visiting him at his church one day," Reverend Chidothe said.
By working through the local church, we are creating communities where people with disabilities are included as active and valuable participants in their communities. Church members come to learn that people with disabilities are not just there to be served, but also have God-given gifts and abilities that they can bring to serving others as well.
Since the programming was piloted in Malawi, World Relief has expanded disability-inclusive programming to church networks in Burundi and Rwanda, and now plans to train churches in six more countries where World Relief works as funds become available.
By removing barriers to participation, we are making way for entire communities to be transformed as the gifts of each and every person are recognized and given space to shine for the glory of God.
---
You can be a part of creating inclusive communities all over the world by giving to World Relief. Will you join us so that more people like Wisdom can be fully who God made them to be?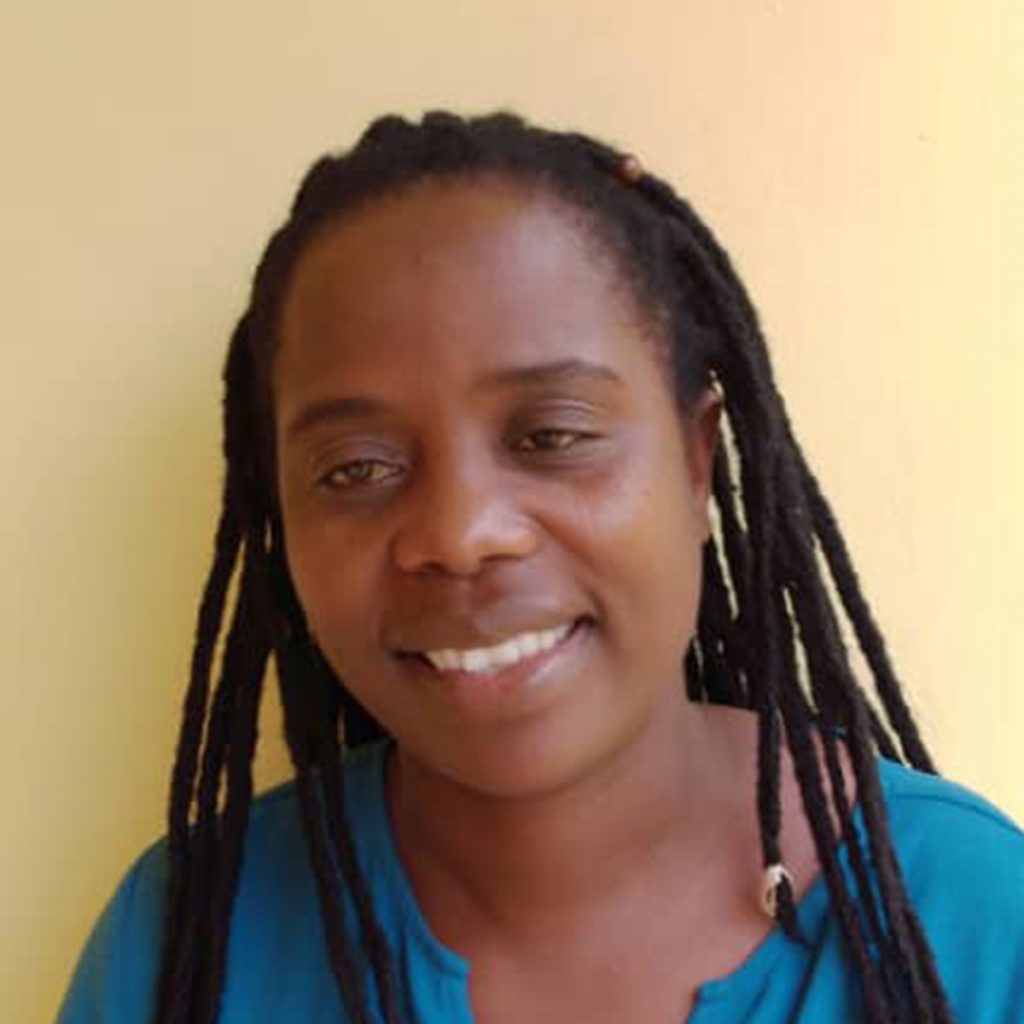 Muhlabase Ziba joined World Relief in August 2019. She works as the Families for Life and Child Development Field Coordinator in Malawi's Mzimba District where she develops programs, coordinates with stakeholders, conducts trainings and collects stories of impact. She is passionate about helping children build self-esteem, strengthening couple relationships and providing neglected children with the psychosocial support they need. In her spare time she enjoys spending time with the children in her own life and watching the Wildlife National Geographic channel.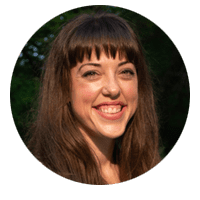 Rachel Clair is a Content Manager at World Relief. Alongside an amazing team of marketing colleagues, she manages the curation and creation of written and multi-media content for World Relief's global platforms. With more than 10 years of experience creating content for churches and non-profits, she is passionate about developing content that challenges both individuals and communities to lean into all of whom God created them to be. She holds a BFA from Stephens College and is currently participating in a spiritual formation cohort through the Transforming Center in Wheaton, IL.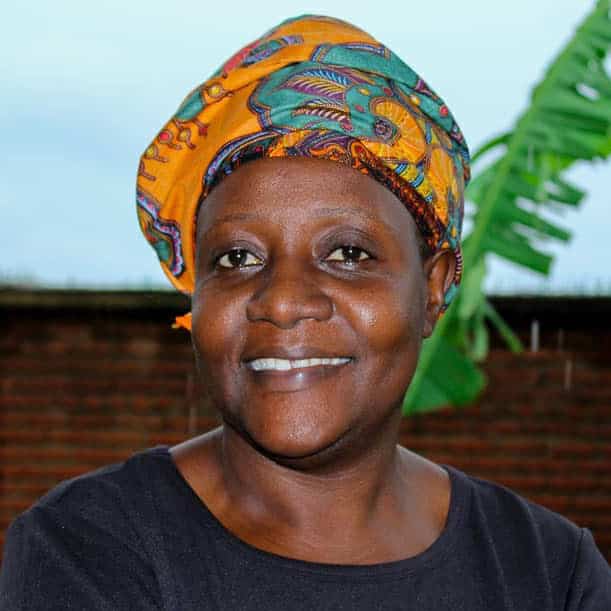 Veronica Kaitano serves as the Gender Equality Social Inclusion Technical Advisor with the World Relief's Programs Resources Team. Through her work, Veronica supports World Relief's country offices in ensuring the integration of a gender and social inclusion approach within programming and acts as the global technical lead for supporting implementation and continued growth of World Relief's couple-strengthening model Families for Life, with a specific emphasis on disability inclusion.